Search for your ideal Cruise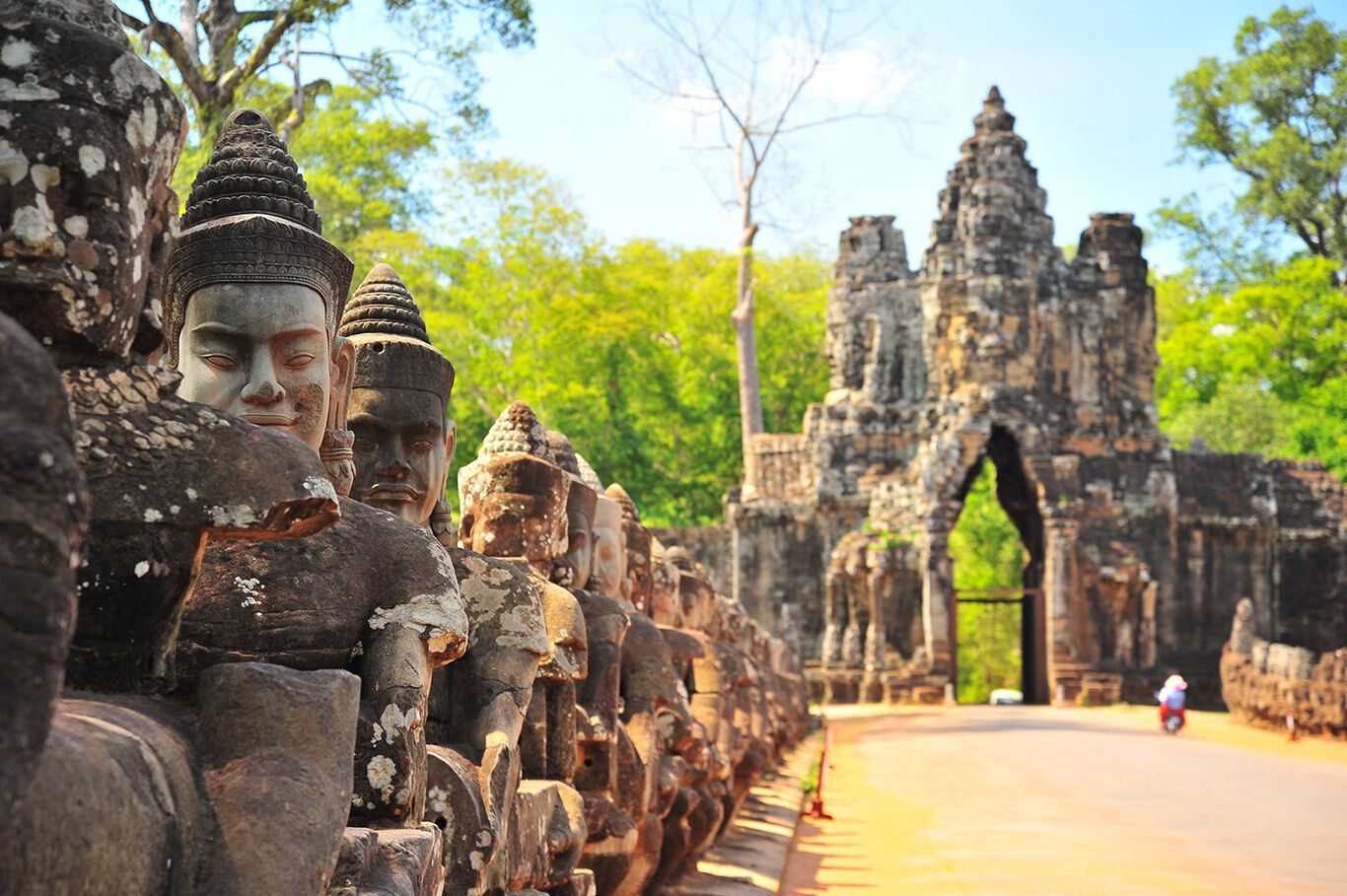 Five of the Best Luxury River Cruises for 2019/2020
Looking to roll on down the river? Try out these five luxury river cruises you can't afford to miss
Looking to roll on down the river? Try out these five luxury river cruises you can't afford to miss
One might argue that with fewer guests, free wine at meals and included shore excursions, all river cruises could be considered luxury cruises. And they might have a point but, well, you can always go that extra mile, can't you?
One of the biggest success stories within the cruise industry of late has been the rise in popularity of river cruising, with many choosing to see the waterways of the world up-close-and-personal.
And the best part about river cruising? There's no shortage of rivers for you to choose from!
Here, Fran Hayden, marketing executive at ROL Cruise, looks at five upcoming luxury river cruises you absolutely have to try for yourself.
Is about time you started planning your next adventure to see the world's waterways?
BEST FOR LUXURY
Boldly claiming to offer the 'World's Most Luxurious River Cruise Experience', luxury river cruise line Scenic take the 5-star experience to a whole new level.
This exceptional itinerary takes you from Ho Chi Minh City to Siem Reap (and vice versa on select dates) on the majestic Mekong River and will enlighten you to everything that this area of our globe has to offer.
Scenic offer exclusive Scenic Enrich experiences which aim to fully immerse you in the destinations you visit – all included in the cost of your cruise.
This itinerary is no different, with exclusive opportunities on offer such as learning how to pray in a Buddhist pagoda, partaking in a ceremony to receive a blessing from a monk and a magical themed gala dinner at an Angkor temple.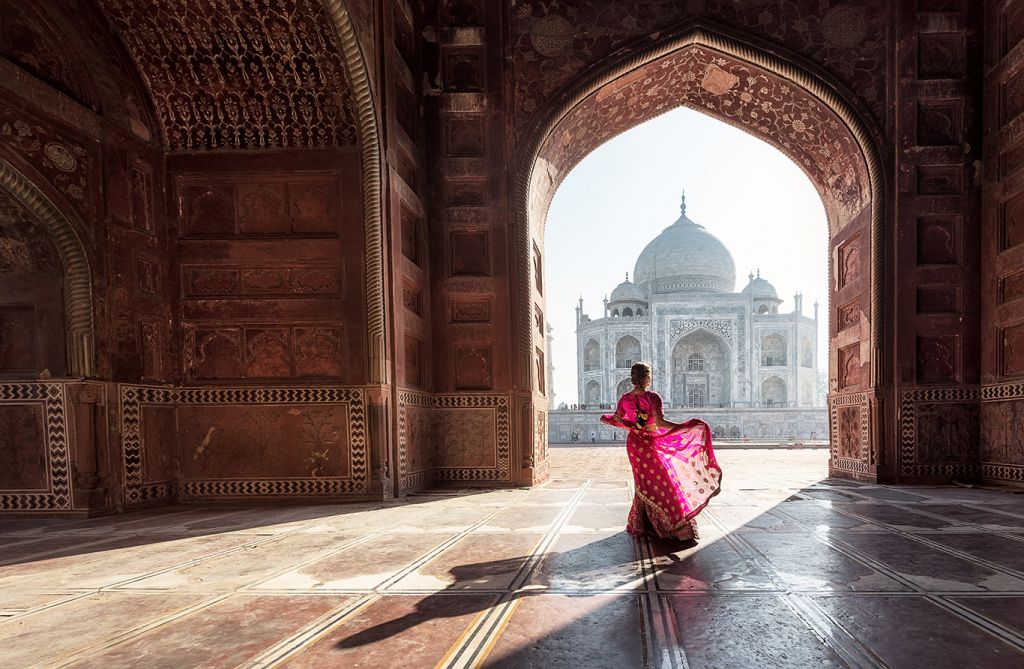 BEST FOR HISTORY
India – profoundly mysterious and gloriously exotic – is unlike any other country in the world. This unmissable cruise from ultra-luxury boutique river cruise line Uniworld will introduce you to this complex and beguiling destination.
Visit the 'Golden Triangle': Delhi, where you can marvel at the Red Fort, witness impeccable architecture in Jaipur with the unique Amer Fort and Hawa Mahal, and explore Agra where you are able to visit the world-renowned Taj Mahal.
India is stunning, there's no doubt about that, but Uniworld's luxurious floating hotel the RV Ganges, is a destination itself.
This serene sanctuary has all the comforts of a 5-star hotel including soft linens, choice of pillows, spa-quality bath products, a cosy sitting area and a French Balcony with floor-to-ceiling glass doors.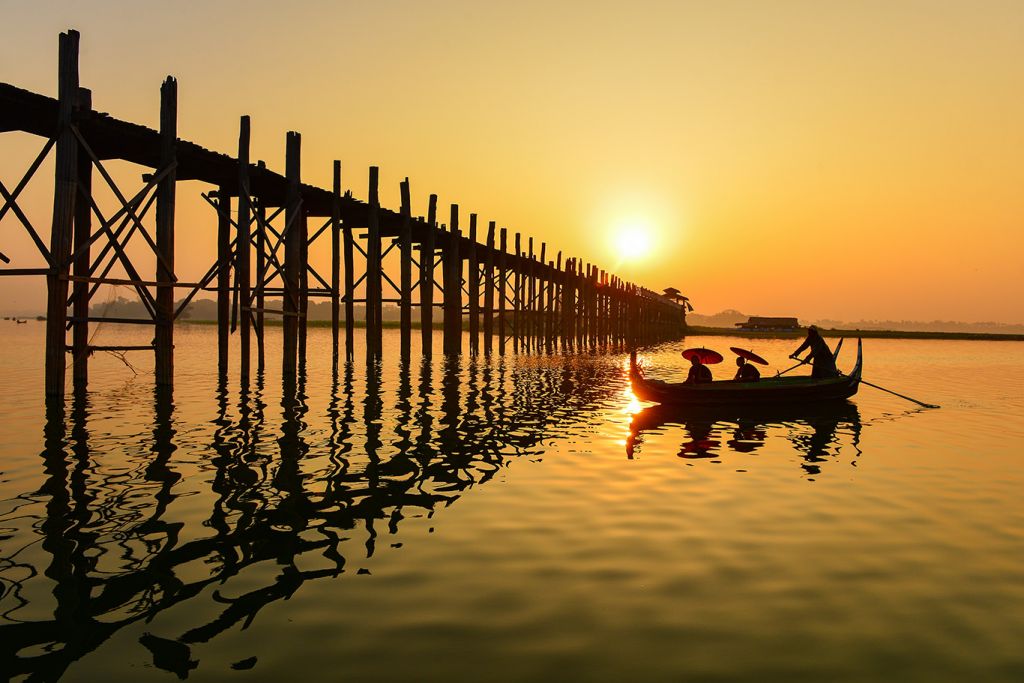 BEST FOR TRANQUILITY
APT pride themselves on offering unparalleled comfort and style on their luxury cruises. Joining their boutique ship, the RV Princess Panhwar in Yangon, you will embark on an unforgettable cruise that will introduce you to the true essence of Myanmar and all of its intrigue.
With all sightseeing excursions included, you can experience the wonder of the Shwedagon and Shwesandaw Pagodas, visit Bagan, one of the world's truly awe-inspiring archaeological sites and spend three nights in Mandalay where you can visit Mandalay's Mahamuni Buddha Temple and enjoy the unique Insider Experience – exclusive to APT – to embark on a sunset boat ride at U Bein Bridge.
On board, the ship offers a variety of suites with deluxe amenities, contemporary public areas, attentive on board service, a sun deck and a variety of entertainment.
On the Irrawaddy River, you will wake in your stunning stateroom, to the ever-changing river scenery each morning as you relax in your private oasis.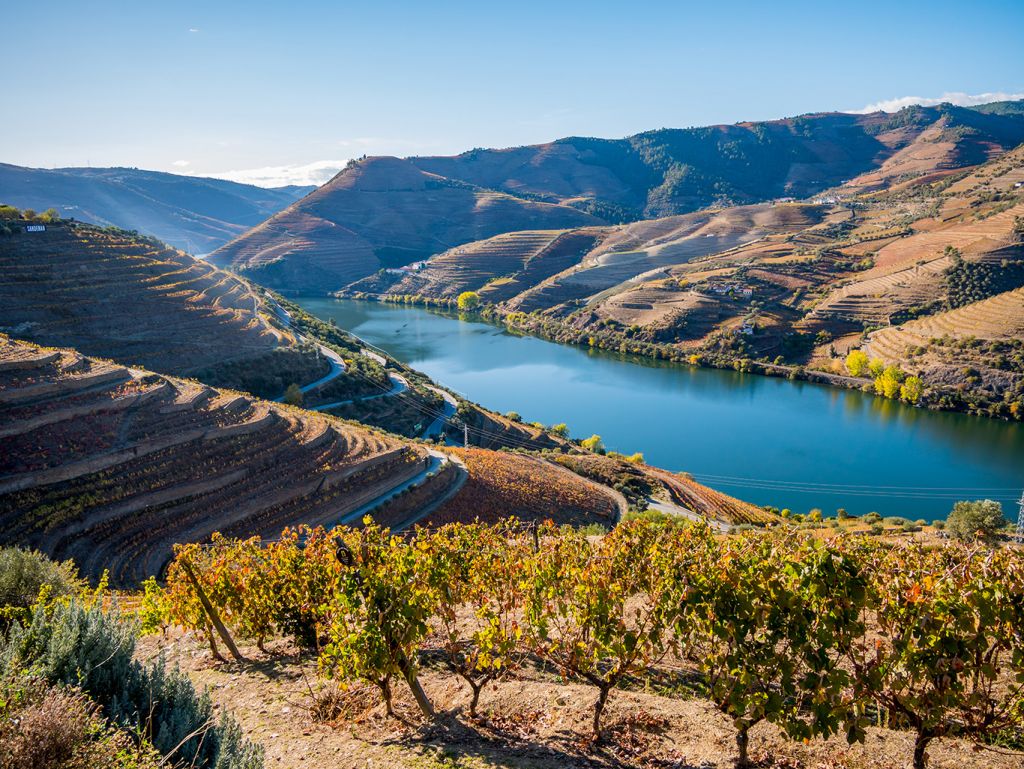 BEST FOR CULTURE
Named after Portugal's beloved queen, Uniworld's elegant ship Queen Isabel will be your floating boutique hotel as you cruise the Douro River Valley.
On board, you can enjoy lavishly appointed riverview staterooms and suites with handcrafted Savoir of England beds, a spacious Sun Deck, gourmet dining venues and a legacy of excellent service.
As you cruise the Douro River, you will stop at a number of Portuguese highlights which include Porto, where you have a choice of included excursions, Pinhão, where you can join a vineyard hike and wine tasting and Barca d'Alva which has been singled out as one of Portugal's 12 historic villages for its medieval beauty.
Uniworld's Queen Isabel provides guests with a wonderful place to admire the region's steeply terraced hillside vineyards and charming wine estates.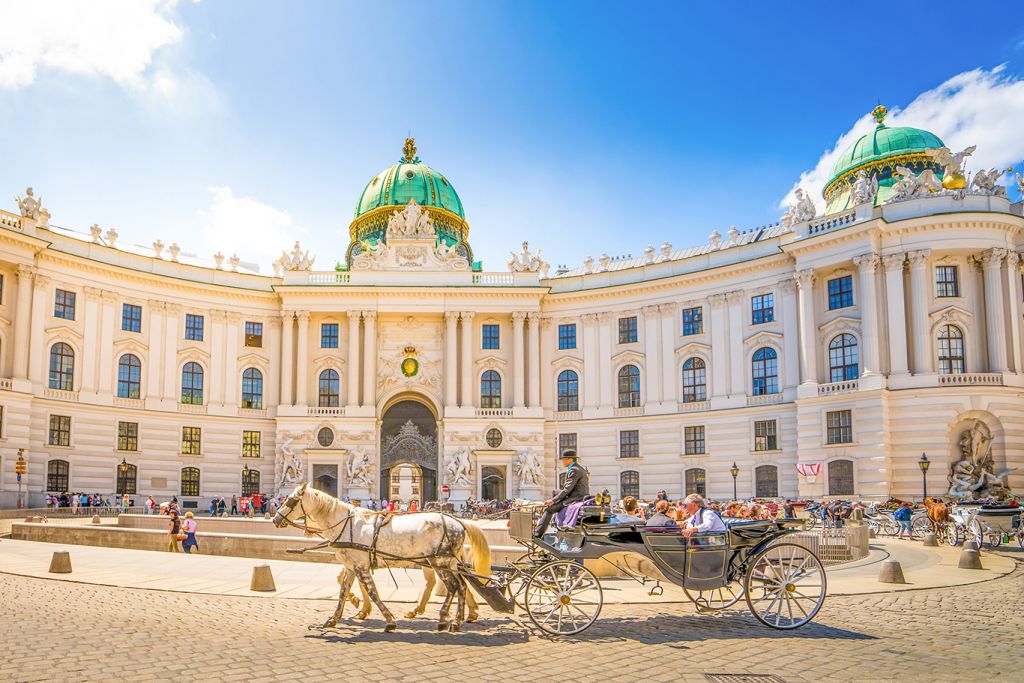 BEST FOR VALUE
One of the best ways to see the waterways of Europe is by river cruise, and this all-inclusive luxury cruise from Scenic does it in style.
On this stunning itinerary from Budapest to Nuremberg, your exclusive experiences include the chance to admire the opulence and luxury of Palais Liechtenstein while enjoying an enchanting private Viennese evening concert; an evening cruise of the breathtakingly beautiful Wachau Valley; and the chance to journey to Salzburg and explore the birthplace of Mozart and the city backdrop for the film 'The Sound of Music'.
Your ship represents the precedent of luxury river cruising on Europe's esteemed waterways – and this cruise is one not to be missed.