Search for your ideal Cruise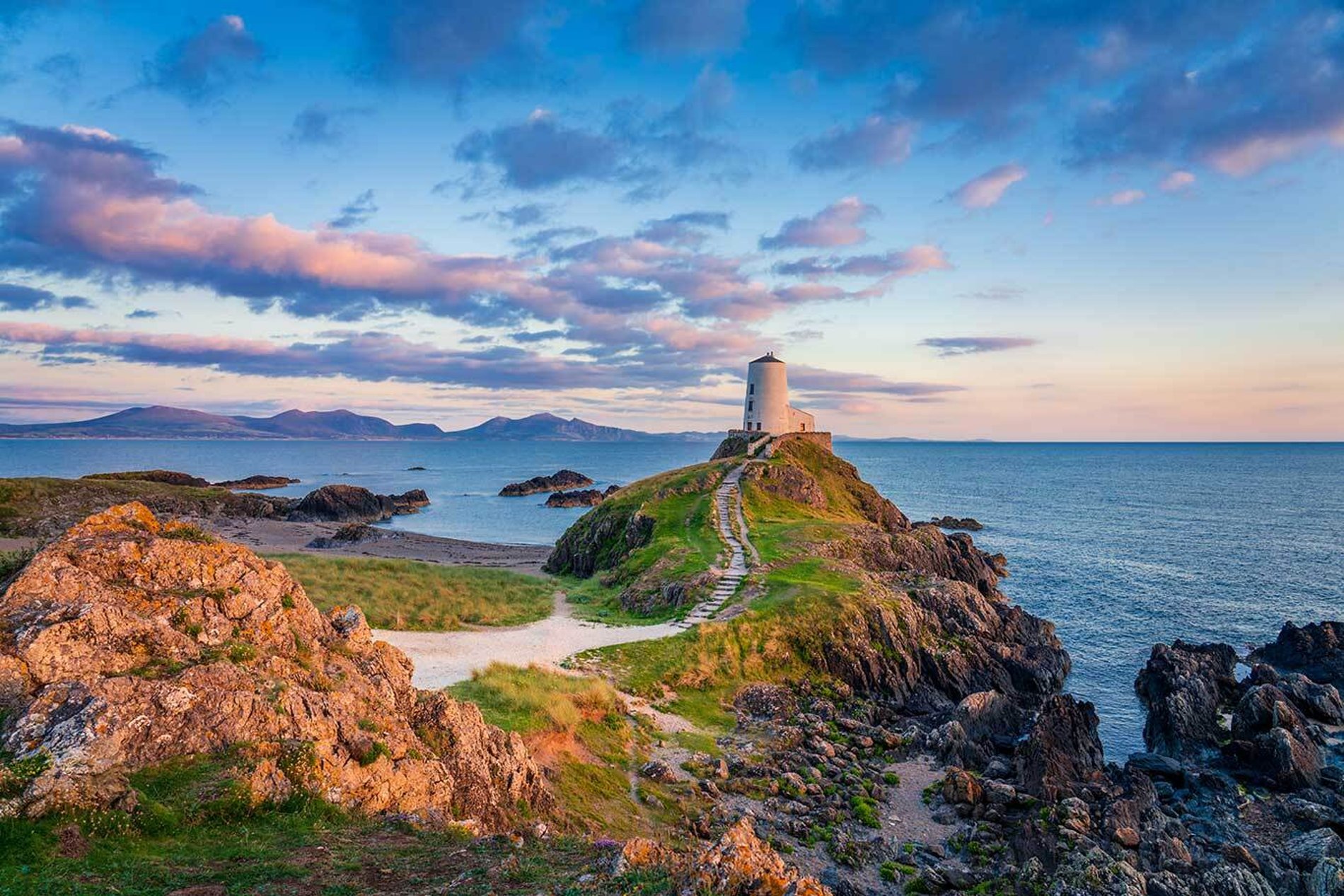 Five Reasons to Book a Mini Cruise Now
Cruising doesn't have to mean weeks on the waves. Why not dip your toe in the water with a shorter taster cruise?
For many people, the word 'cruise' conjures up images of jam-packed world itineraries and suitcases crammed with enough Hawaiian shirts and structured swimming costumes to last for weeks on end. However, a cruise doesn't have to mean taking to the seas on lengthy voyages to far-flung lands. Many cruise lines now offer mini cruises or 'taster cruises' closer to home, where you can experience the high life on board without having to be away for weeks on end. No flying, no faff, and nothing to worry about except which cocktail to choose next.
There are hundreds of short itineraries on offer to Europe's most enchanting cities, with some of the best mini cruises available through Fred Olsen Cruise Lines, P&O Cruises and Princess Cruises. The likes of Paris, Hamburg, Amsterdam and Bruges are all popular ports of call on shorter cruises. As are the Spanish foodie meccas of Bilbao and La Coruña.
Whether it's a four-night spin around Norway's sparkling fjords, or a long weekend exploring the rugged beauty of the Scottish Isles, why not let ROL Cruise, the UK's number one independent cruise specialist, take care of the details for you? You'll be surprised at just how much you can pack into a short cruise.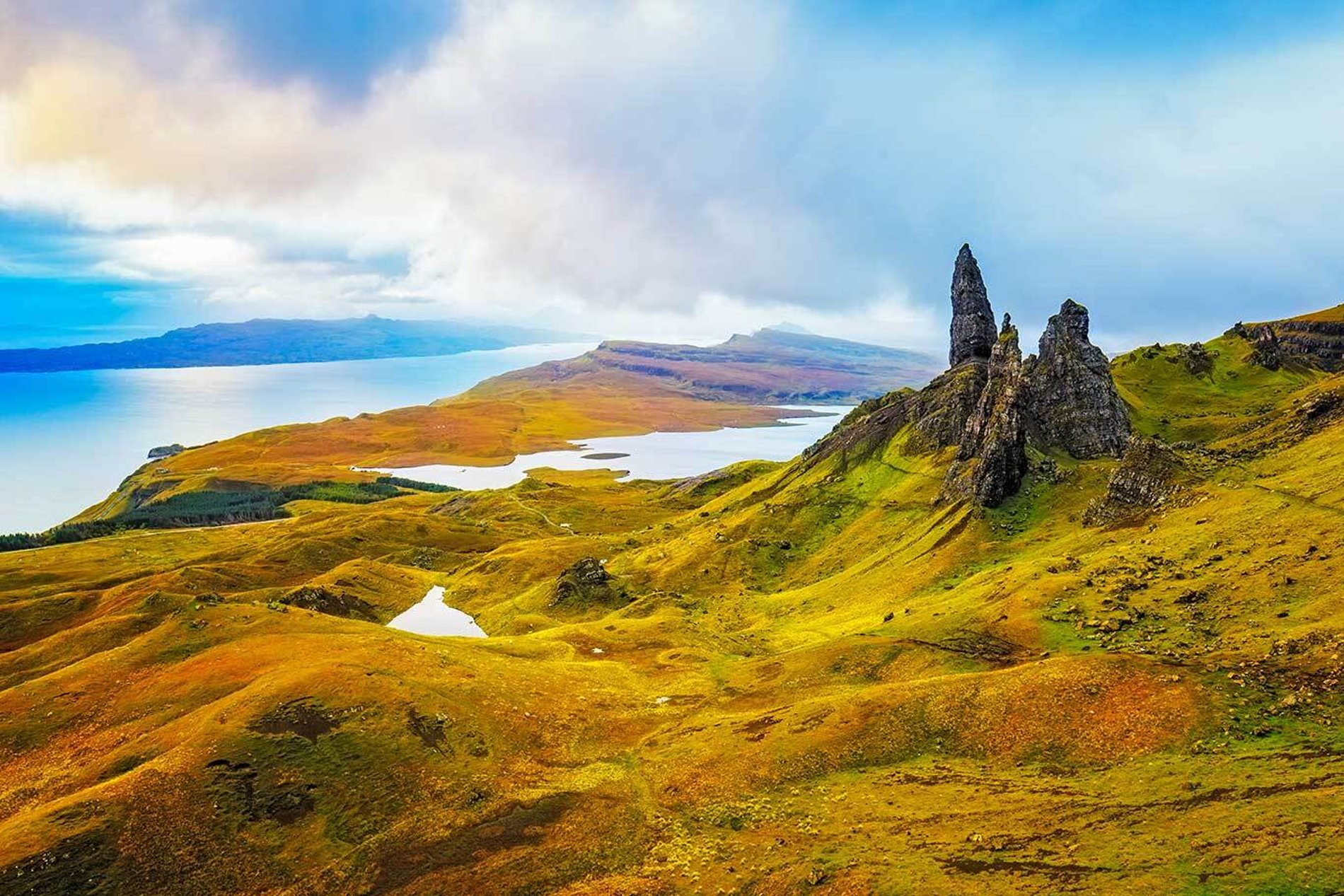 1. A mini-cruise is the perfect opportunity for first-timers to try out life at sea.
We get it. Just the thought of sifting through so many cruise choices can feel daunting. If you're completely new to cruise, you may understandably feel unsure about investing in a big trip in case the cruising life isn't for you. A mini cruise offers the ideal opportunity to sample life on the waves, without the pressure of committing to a longer itinerary. Whether you opt for two, three, or four nights away, you can explore some of Europe's most spectacular cities, and relax in luxury aboard your floating hotel while the world comes to you. How's that for a win-win situation?
Find out more about ROL Cruise's new-to-cruise itineraries HERE.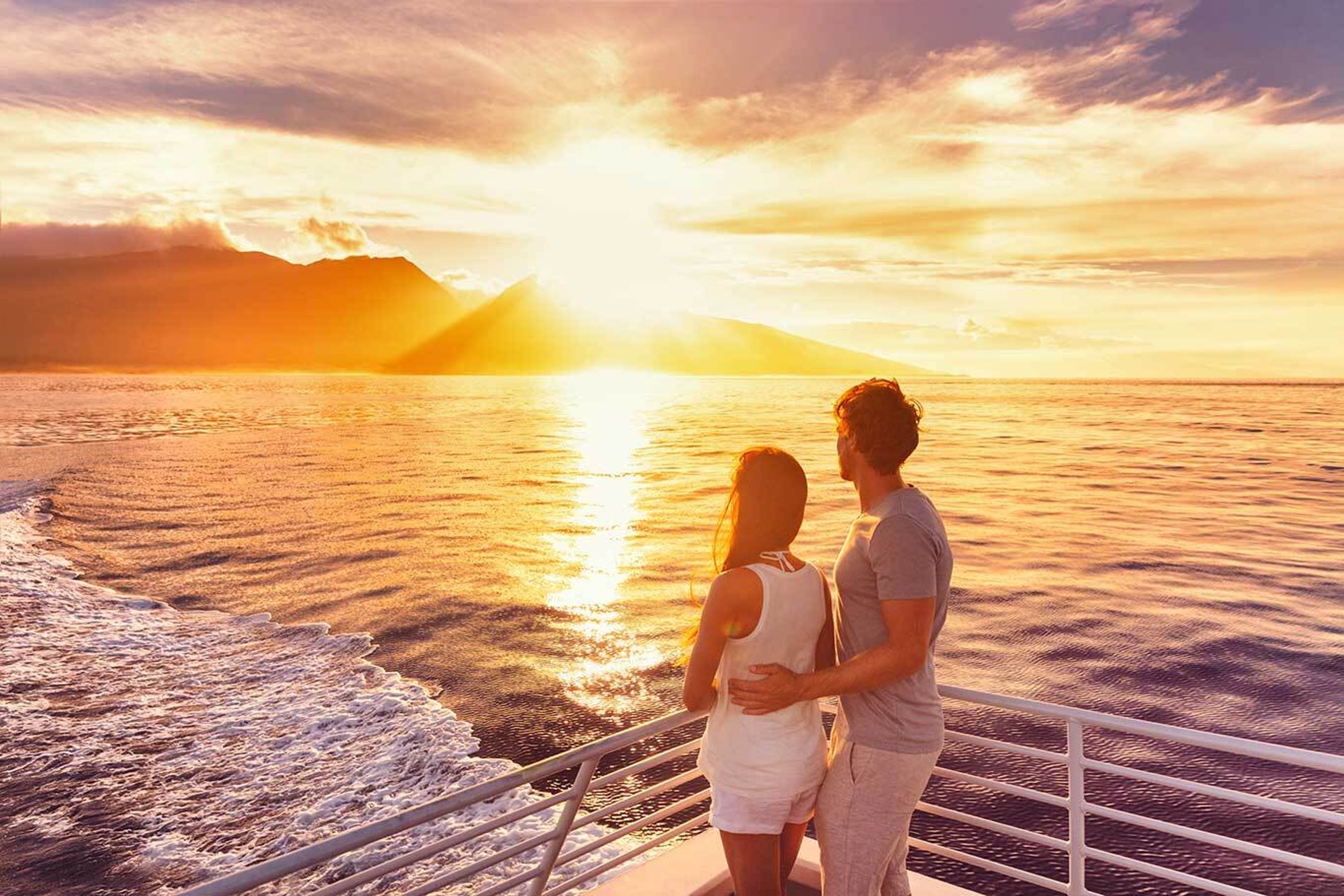 2. Taster cruises are a great way to experience a different cruise line.
If you're a veteran cruiser with plenty of voyages under your belt, the chances are you know exactly what you like. But although it can be tempting to stick with a tried-and-tested favourite, each different cruise line has its own beautiful twist on life at sea, meaning you may be missing out on the perks that others have to offer. Maybe you've always gone for cruises with black-tie dinners, and fancy something a bit more relaxed? Or have a hankering for an adults-only ship where no one's asking 'Are we there yet?'.
From the celebrity chef-designed menus of P&O Cruises, with the likes of Marco Pierre White whipping up dinner in the ship's kitchen to Fred Olsen's knowledgeable port lecturers who give talks on each destination before you dock, a shorter cruise can be a good way to try on another cruise line for size.
Done with West End shows? With Princess Cruises, you can be assured of trailblazing entertainment including its brand new 'escape room' experience; the first of its kind at sea. This immersive experience puts your team's creative thinking to the test as you work together to travel through time.
If you've always been an ocean cruiser, why not flirt with Europe's hottest cities on a short river cruise instead? It might not be quite as warm as the Caribbean, but for magnificent glaciers, tulip fields daubed with riotous colour, puffin-populated coastlines and cobbled streets laden with history, Europe's waterways are hard to beat.
Shorter cruises also tend to feature smaller vessels, which are able to visit ports that mega-ships can't reach, allowing passengers to discover even more fascinating corners of the world. A shorter itinerary may well make you see cruising in a new light.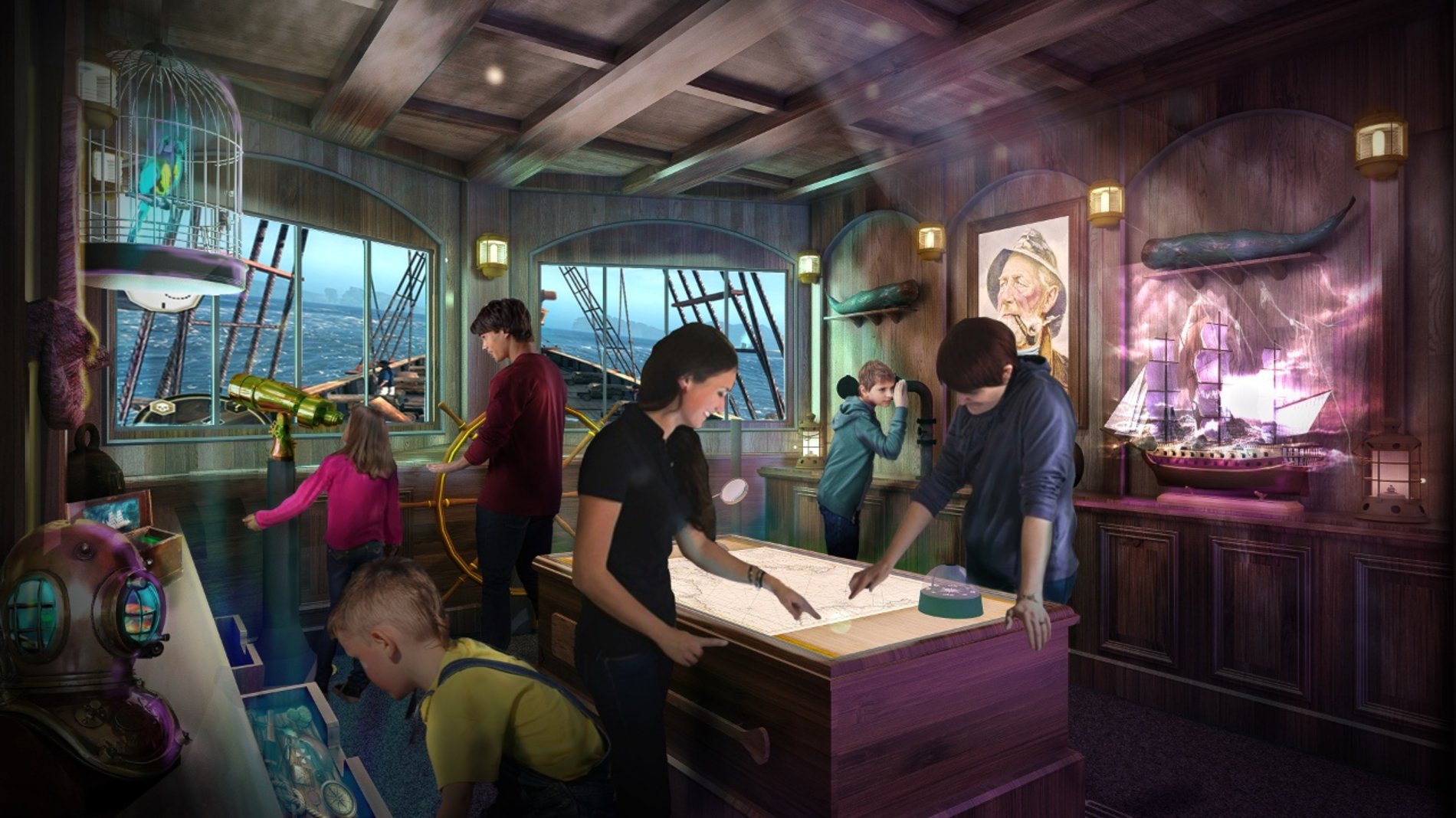 3. You'll discover amazing destinations right on your doorstep.
Short journeys can still mean big adventures. Did you know that you can reach the likes of Amsterdam in just one day's sailing from the UK? Or squeeze in port calls to as many iconic cities as Sorrento, Kotor, Dubrovnik and Venice in one speedy five-night trip? You can pack more incredible memories into a mini cruise than you might think.
Whether it's island-hopping between Athens, Santorini and Mykonos in a three-night voyage, or exploring picture-perfect Honfleur in France, your dream destinations don't have to be on the other side of the world. Plus, a mini cruise means less time to book off work, or spend away from the grandkids.
4. A no-fly mini-cruise removes the hassle of flying.
If you're longing for a weekend break to carve up the tedium of home-working and mid-week meal prep, but balk at the idea of spending a big chunk of your precious time in a soulless airport terminal, then a short cruise could be right for you. With a cruising holiday, the journey really is a big part of the fun. You and your loved ones can start the excitement from the moment you step on board, and without any of the Borrower-sized hand luggage or astronomical costs for a cup of tea.
A long weekend by cruise means there's no need for extra legroom – you can stroll around on deck to your heart's content, enjoying the fresh air and endless unfolding horizons. Mini cruises depart from Southampton, Portsmouth, Liverpool, Newcastle and many more UK ports. Check out Fred Olsen Cruise Lines, P&O Cruises and Princess Cruises for enthralling no-fly short itineraries to an array of port treasures.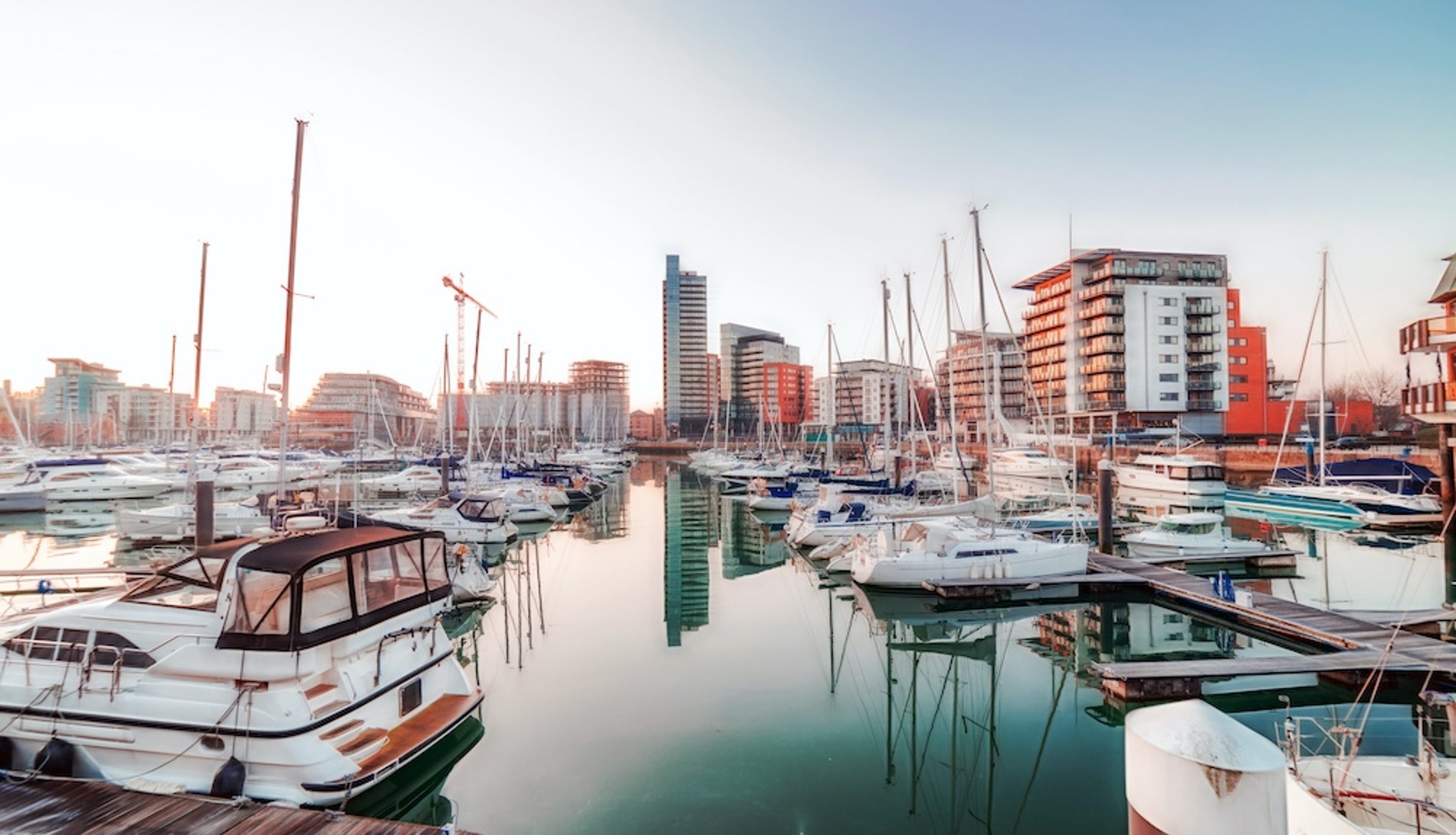 5. You can bolt on a mini cruise to an existing itinerary and extend your holiday.
Not everyone wants to spend all that time at sea. You might like to consider adding a two-or-three-night cruise to an onshore holiday to enjoy the best of both worlds. Thinking of holidaying Down Under? Princess Cruises offers two-night mini cruises from Sydney to Melbourne or Brisbane, opening up the possibility of exploring another of Australia's buzzing cities at the end of your trip – and with someone else taking care of all the logistics for you. So, you could be lounging on Bondi Beach one day, and sipping on award-winning Chardonnay amidst the rolling hills of Melbourne's Yarra Valley the next. A mini-cruise addition can bring a whole different flavour to your trip.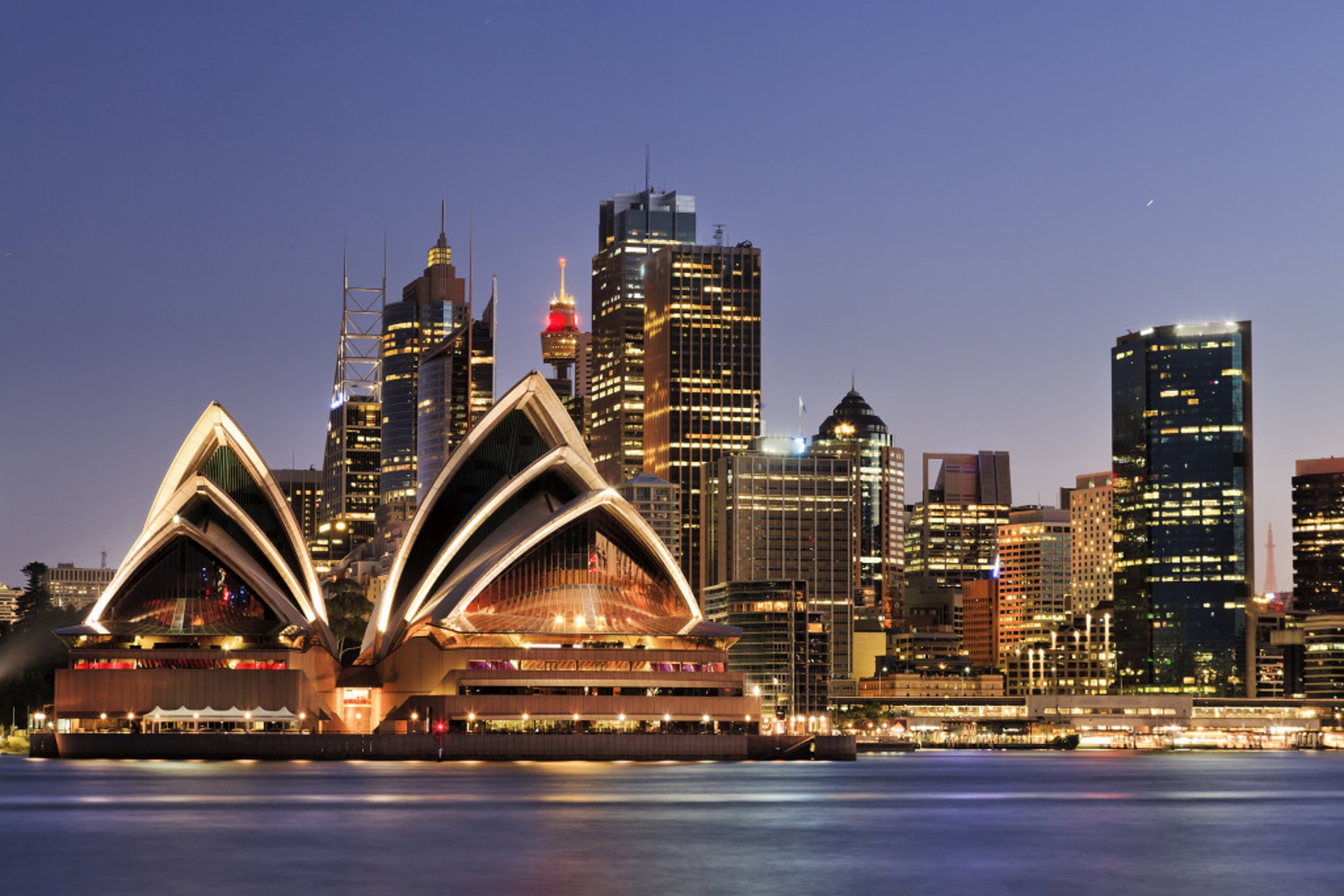 As the leading independent national cruise specialist, ROL Cruise is delighted to share its experience, knowledge, and expertise to help you find your perfect mini cruise. With 25 years' experience in cruising, ROL offers a huge choice of extraordinary experiences for 2021 and 2022, perfect for celebrating your return to travel.
Working with all the major cruise lines, you can be assured of first-rate hospitality on board. All you need to worry about is who you'd like to take along with you for the journey.
Visit rolcruise.co.uk for further information.