Search for your ideal Cruise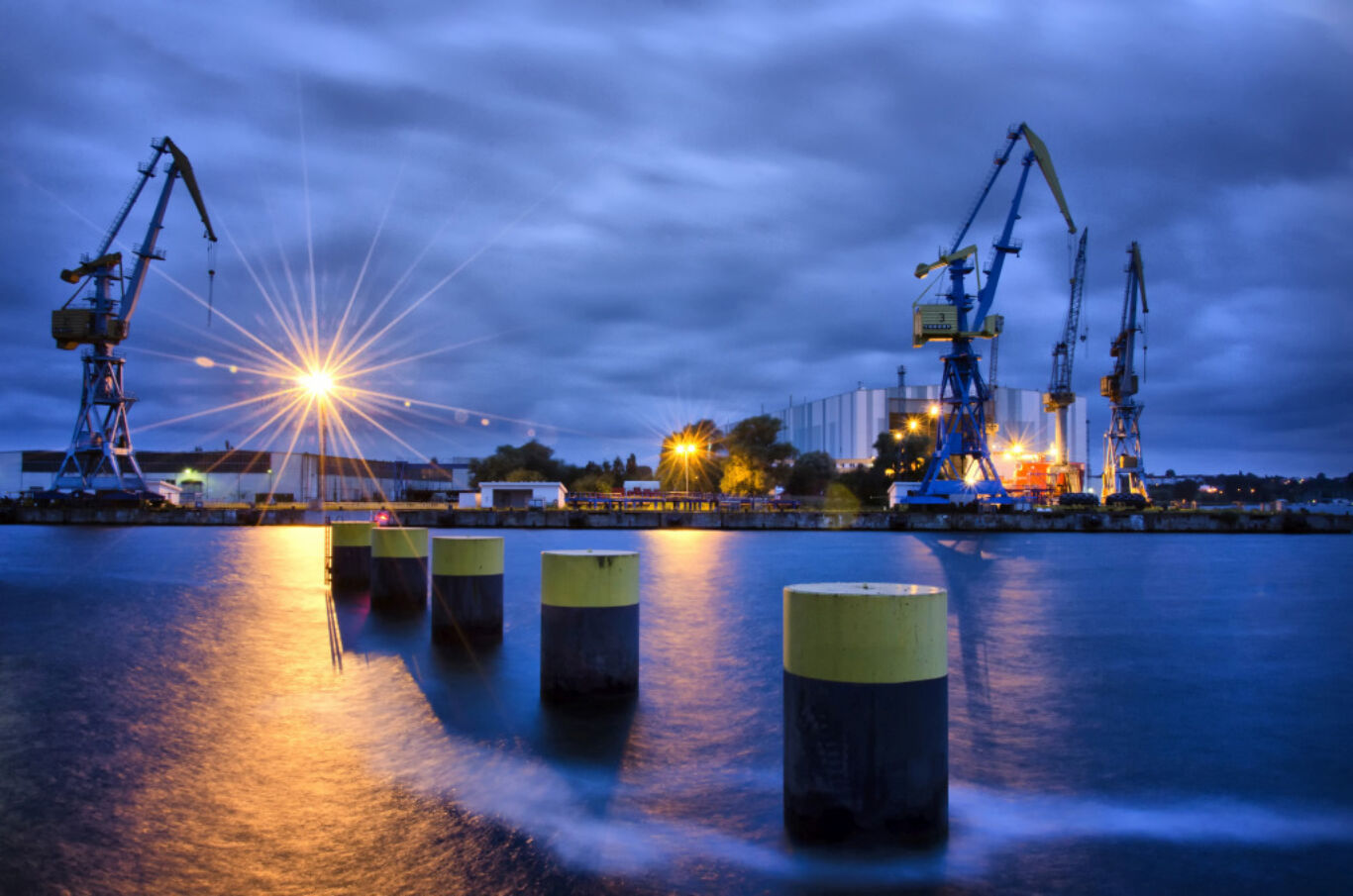 Genting Hong Kong to acquire three German shipyards
Crystal Cruises' parent company, Genting Hong Kong, is to acquire three shipyards in Wismar, Warnemunde and Stralsund, Germany. The agreement will see Genting Hong Kong offer the consideration of €230.6 million (approximately £178.6 million) for the three Nordic Yards properties. This follows the investment last year in securing the Lloyd Werft shipyard in Bremerhaven for
Crystal Cruises' parent company, Genting Hong Kong, is to acquire three shipyards in Wismar, Warnemunde and Stralsund, Germany.
The agreement will see Genting Hong Kong offer the consideration of €230.6 million (approximately £178.6 million) for the three Nordic Yards properties.
This follows the investment last year in securing the Lloyd Werft shipyard in Bremerhaven for €17.5 million (£12.7 million) for a 70 percent share of the new shipbuilding business and 50 percent ownership of the shipyard's land.
The four shipyards will be collectively managed as the Lloyd Werft Group and will build Genting Hong Kong's ships over the next decade for its three brands – Crystal Cruises, Dream Cruises, and Star Cruises.
Tan Sri Lim Kok Thay, Chairman and Chief Executive Officer, Genting Hong Kong, said: "The rapid growth of the world cruise industry, especially in China, has led to cruise ship order book reaching an all-time high. In order to ensure that the Company can build the required number of cruise ships in the next decade for our global fleet expansion, it is strategic that we acquired shipyards that can build our cruise ships in a timely basis and in a more cost effective manner."
The three newly acquired shipyards come with covered dry-docks and building halls, enabling construction regardless of weather conditions.
The Warnemunde shipyard's dry-dock measures 320 metres in length and 54 metres in width while the Wismar shipyard's dry-dock measures 340 metres in length and 67 metres in width. The Stralsund shipyard has a ship lift to launch cruise ships and megayachts up to 270 metres long.
These shipyards, with further investment, will have a steel fabrication capacity of about 150,000 tons a year.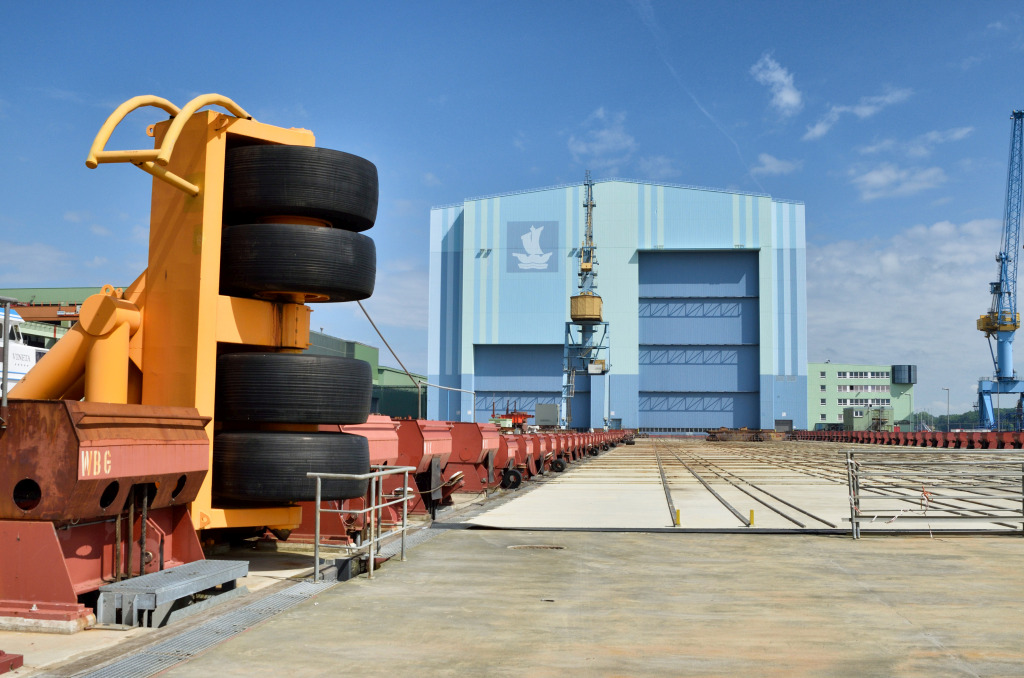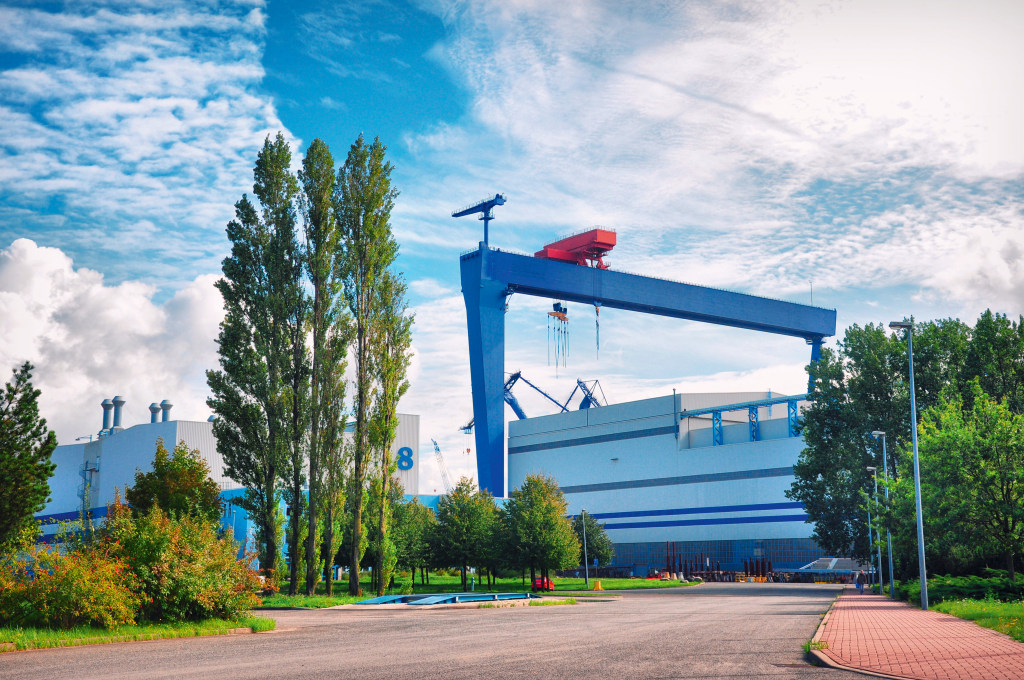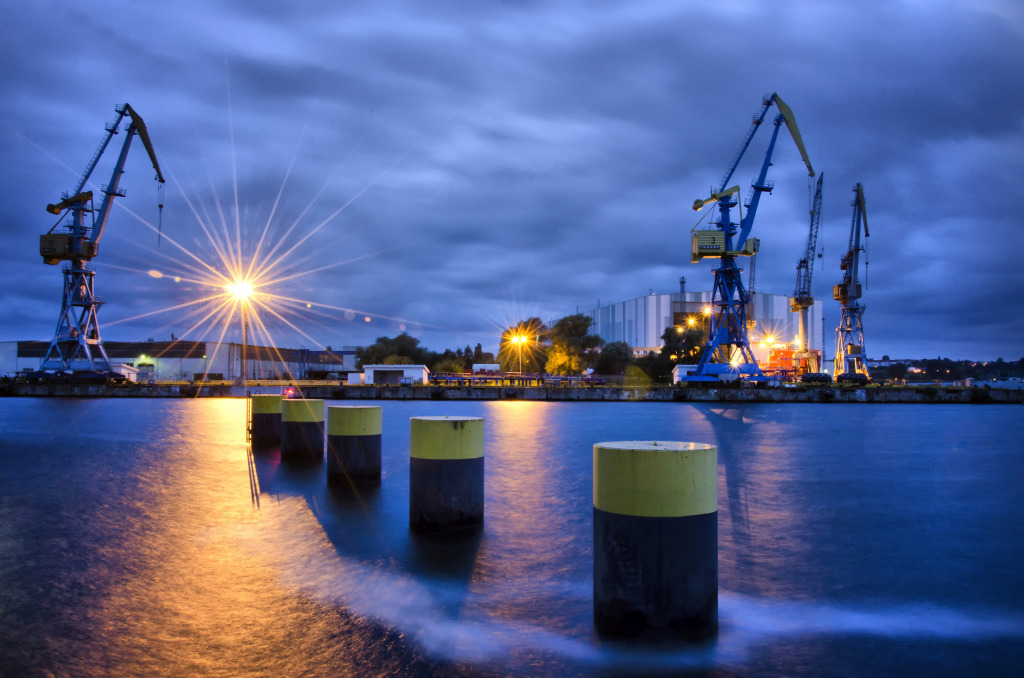 Tan Sri Lim Kok Thay added: "With all the yards situated in Germany, a country with a long tradition of efficiency in building high quality and innovative cruise ships and mega-yachts, the Lloyd Werft Group, with approximately 1,700 experienced management and workers, is well placed to succeed as one of the best cruise and mega-yacht shipbuilding companies in the world. Germany is also where the largest cluster of marine equipment suppliers are located and has excellent Government maritime coordination policies. The investment in the Lloyd Werft Group will have good returns from the 10 year planned order book, fits perfectly with the Company's global cruise strategy and is in the long term interest of the Company."
(Photo credits to Nordic Yards)