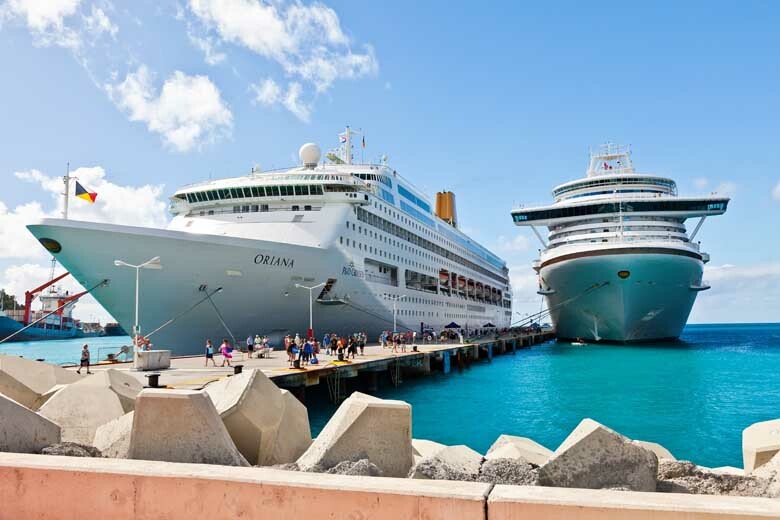 GOING ASHORE
Which is the better buy – ship's tour or private excursion? The gloves are off. Third party excursion companies are increasingly on the attack and muscling in on the cruise destination tours market. Gone are the days when passengers signed up for their ship's tour offerings without a second glance. The internet has changed all
Which is the better buy – ship's tour or private excursion?
The gloves are off. Third party excursion companies are increasingly on the attack and muscling in on the cruise destination tours market.
Gone are the days when passengers signed up for their ship's tour offerings without a second glance. The internet has changed all that. Passengers can research the destinations and explore opportunities for cut-price deals, bespoke or small party tours and alternative adventure activities.
The biggest player in the market, Viator, offers 20,000 tours in 1,500 destinations around the world, and has just been bought by TripAdvisor for $200 million.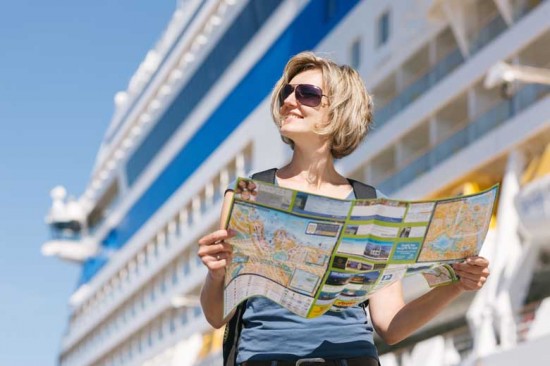 Despite such competition, the Cruise Lines International Association (CLIA) is confident cruise ships' excursions will continue to be the No. 1 option for passengers. Andy Harmer, Director of CLIA UK & Ireland, said: "The cruise industry offers a huge choice of tours at the many destinations it serves across the globe. The cruise lines are continually evolving the choice of tours to provide passengers with a real taste of each destination, and represent excellent value for money. We are confident that these tours will remain the preference for cruise ship passengers."
You can read the rest of Lesley's article in the current edition of World of Cruising magazine.