Search for your ideal Cruise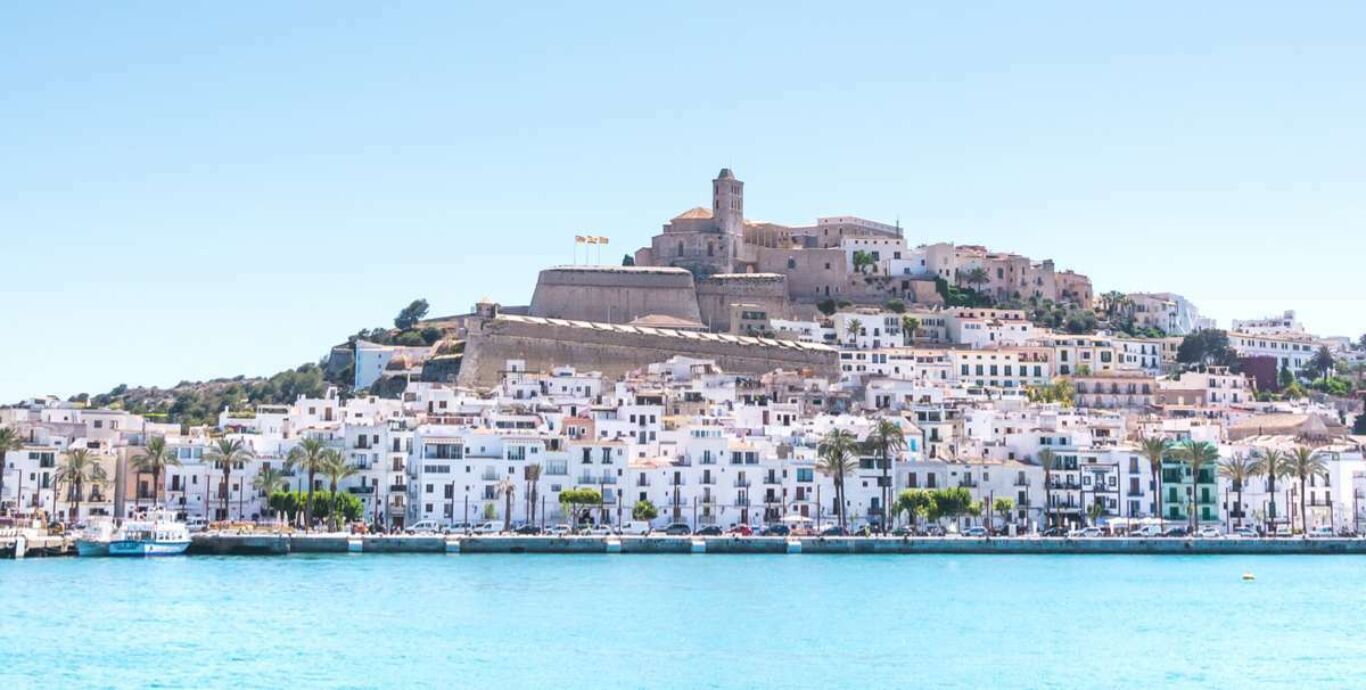 Going solo and stepping ashore
Stepping off the ship when you're travelling solo can mean escaping the crowds on your own – or joining a group to experience a destination with new friends from the ship. Either way, here's our pick of the places to consider. When you're solo on a cruise, excursions are often the perfect way to see
Stepping off the ship when you're travelling solo can mean escaping the crowds on your own – or joining a group to experience a destination with new friends from the ship. Either way, here's our pick of the places to consider.
When you're solo on a cruise, excursions are often the perfect way to see a new place without the stress of asking someone else what they'd like to do. You're not travelling with a companion, partner or friends, so you get to choose where you go when the ship docks.
But there are certainly some places that suit a solo traveller more than others.
If you like to travel alone but don't want to explore alone, then far-flung bucket-list destinations such as the Galapagos and the Antarctic are just perfect. All your excursions will be group trips since these are protected areas (in the Galapagos you can't visit the different islands without a registered guide).
G Adventures is worth checking out if you're planning to head to the Galapagos solo.
Whale watching everywhere, from the Arctic to the Azores, always takes place under the watchful gaze of an excursion guide. It won't be long before you're chatting away to other nature lovers and planning a drink when you're back on board ship.
Closer to home, there are some standout cities in the Med that you really should explore on your own. Instead of following the crowds, pick your own itinerary for the day in Amsterdam, musing over wonders in the Rijksmuseum (www.rijksmuseum.nl) or the Anne Frank House (annefrank.org) and nipping into cool shops along the main canals.
In Ibiza Town or Santorini, nobody will blink at the request for a table for one down by the shoreline or up in the old towns. Browse as long as you like for souvenirs without anyone judging your spending or your choices!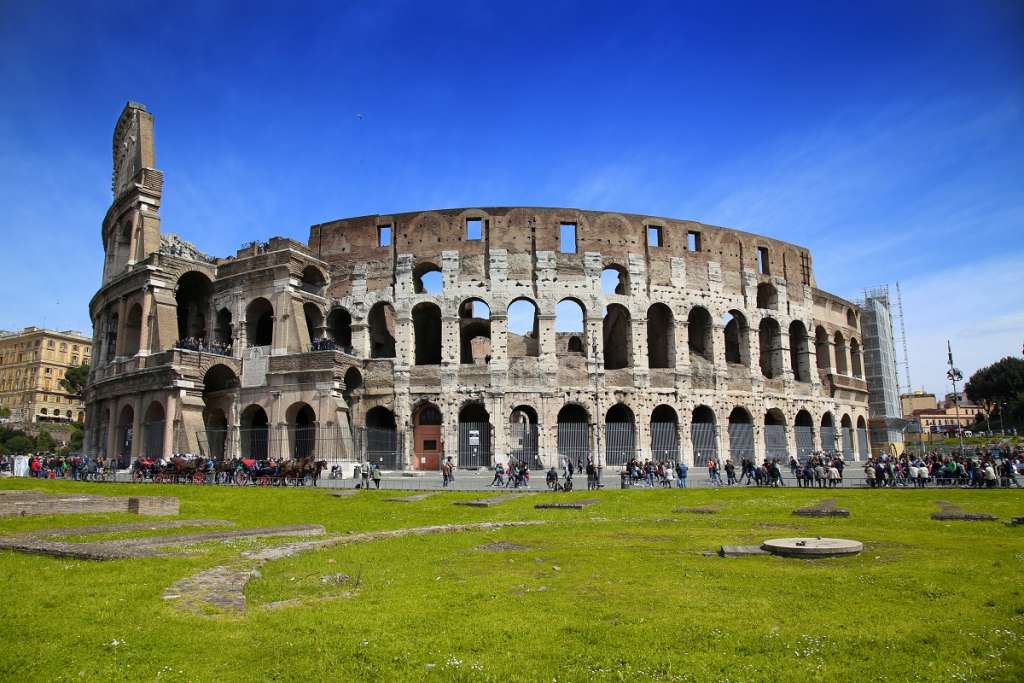 The best thing about going ashore alone is that you can choose exactly what you see. In Rome, while a 'plus one' might want to head for the Vatican, you can focus solely on the Forum and the Coliseum if that's what you prefer. Or vice versa. Rome is perfect for solo travellers (the people watching is superb). And you might want to add Naples and Venice to that list of places where you can sit and sip an Aperol Spritz in a piazza while reading your book.
If you're into more active ways to spend the day ashore, then a river cruise offers solo travellers the chance to grab a bike and get cycling. You can opt for a whizz around town on your own, or join a tour. Companies such as AmaWaterways and Avalon have bikes and helmets on board, while Scenic has electric bikes to take the strain out of your exploring.
History lovers can make the most of solo travel with stops in Russian cities such as St Petersburg, where the winter palace and the chance to see Fabergé eggs will enthral.
Perhaps the most spiritual destination to step ashore that a solo traveller should put on their must-do list is Varanasi on the mighty Ganges. India is so busy and bustling it sucks you up, and the people are so friendly you won't feel alone for a second.