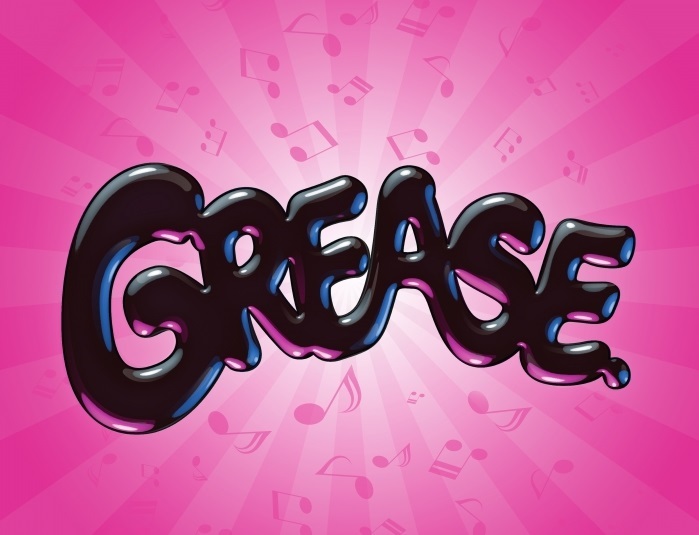 Grease is the word! Musical picked as star attraction on cruise ships Harmony of the Seas and Independence
It's the one that they want ! The musical Grease is to be the star attraction on Harmony of the Seas, which will be the biggest cruise ship in the world when it launches in May, and will also be performed on Independence of the Seas next summer. Royal Caribbean's announcement follows the trend set
It's the one that they want ! The musical Grease is to be the star attraction on Harmony of the Seas, which will be the biggest cruise ship in the world when it launches in May, and will also be performed on Independence of the Seas next summer.
Royal Caribbean's announcement follows the trend set by musicals Hairspray, Chicago, We Will Rock You, and Mamma Mia! All of which have been produced on their ships.
More than 100,000 passengers will get the chance to see Grease on board Harmony next summer, before the ship leaves for the Caribbean. The musical was originally produced on stage in 1971, but most people remember the 1978 film version starring John Travolta and Olivia Newton-John (pictured above).
Three quarters of the cast have been hired following auditions in London last month and the rest are likely to come from New York in January. The rigorous process saw potential cast members put through their paces by a critically acclaimed casting team, looking for high quality talent with unique versatility to appear in the array of shows which will be performed on board the two ships
Grease is the seventh Broadway production Royal Caribbean has brought to its fleet. Nick Weir, Royal Caribbean's head of Entertainment, said: "The Broadway production of Grease is renowned as the best, and this is the seventh Broadway production we have added to a Royal Caribbean ship. To have the support of award-winning theatre legends, ensuring the calibre of production onboard will rival any Broadway or West End production, is testament to the quality of entertainment we provide for our guests."
This new production of Grease will be staged by award-winning director and choreographer, Karen Bruce, who won an Olivier Award for her choreography of Pacific Overtures at the Donmar Warehouse and Best Choreographer at Premios del Teatro Musical for her work on Saturday Night Fever.
She said: "The key difference between casting for the West End and for Royal Caribbean is versatility. The cast need to be great for the role they are auditioning for but we were also looking for people that can transfer to the other on-board productions perfectly too. It is more than just finding great singers, dancers and actors – our cast have to be able to do all three at the highest level with presence worthy of the Royal Caribbean stage."
The cast begin rehearsals in February in Miami, in preparation for the launch of Harmony of the Seas and the show's premiere on Independence of the Seas two months later.
Christi Coachman-Orengo, Director for Royal Caribbean Entertainment, added: "The standard of talent at the auditions was incredibly high and many of the cast chosen have performed on the West End. We've found a Danny who the audience will fall in love with. He is suave and charming! We have selected the perfect cast to deliver these critical roles and it will be nothing short of exhilarating to see them perform together on stage."