Search for your ideal Cruise
NO new countries added to the green list as Portugal moved to amber
Holidays have been a fraught affair for months on end now. Despite international travel resuming last month, a plethora of rules and restrictions remain in place. Today the new green, amber and red lists were updated.
Green list countries have been a hot topic of debate for several weeks.
When the nations were first announced, many were shocked at how limited the selection was.
While 12 countries and territories featured, only Portugal (including the Azores and Madeira) and Iceland were realistic holiday options for most Britons as most are still not accepting UK arrivals or are highly complicated to travel to.
The other countries included: Australia, Brunei, Falkland Islands, Faroe Islands, Gibraltar, Israel and Jerusalem, New Zealand, Singapore, South Georgia and South Sandwich Islands, and St Helena, Ascension and Tristan da Cunha.
Today the updated green list was unveiled by Grant Shapps.

However, no doubt to the disappointment of many, no new countries have been added.

The Government has said it needs to prioritise caution.
What's more, Portugal has been removed from the green list and moved to the amber list.
This will be a blow for many with cruise holidays booked to the destination and limit the holiday choices of Britons even further.
The next review is set to take place in three weeks.

Paul Charles, CEO of travel consultancy, The PC Agency, commented on the news the green list will not grow: "This decision will further threaten tens of thousands of jobs in aviation and travel, not to mention further damage consumer confidence," he wrote on Twitter.
"The data shows several countries should be green so the government's decision defies logic. Summer is being squeezed by a policy of fear."

If you travel to a green list country, you will need to present a negative Covid test before departure to the UK and take a COVID-19 test on or before day two after you arrive and test negative.

The red list is also expanding.
Egypt, Sri Lanka, Costa Rica, Bahrain, Sudan, Trinidad and Tobago and Afghanistan have all been added, extending the red list to 50 countries.
All these changes will come into effect next Tuesday (May 8) at 4am.
The Government urges Britons not to travel to red list countries or territories.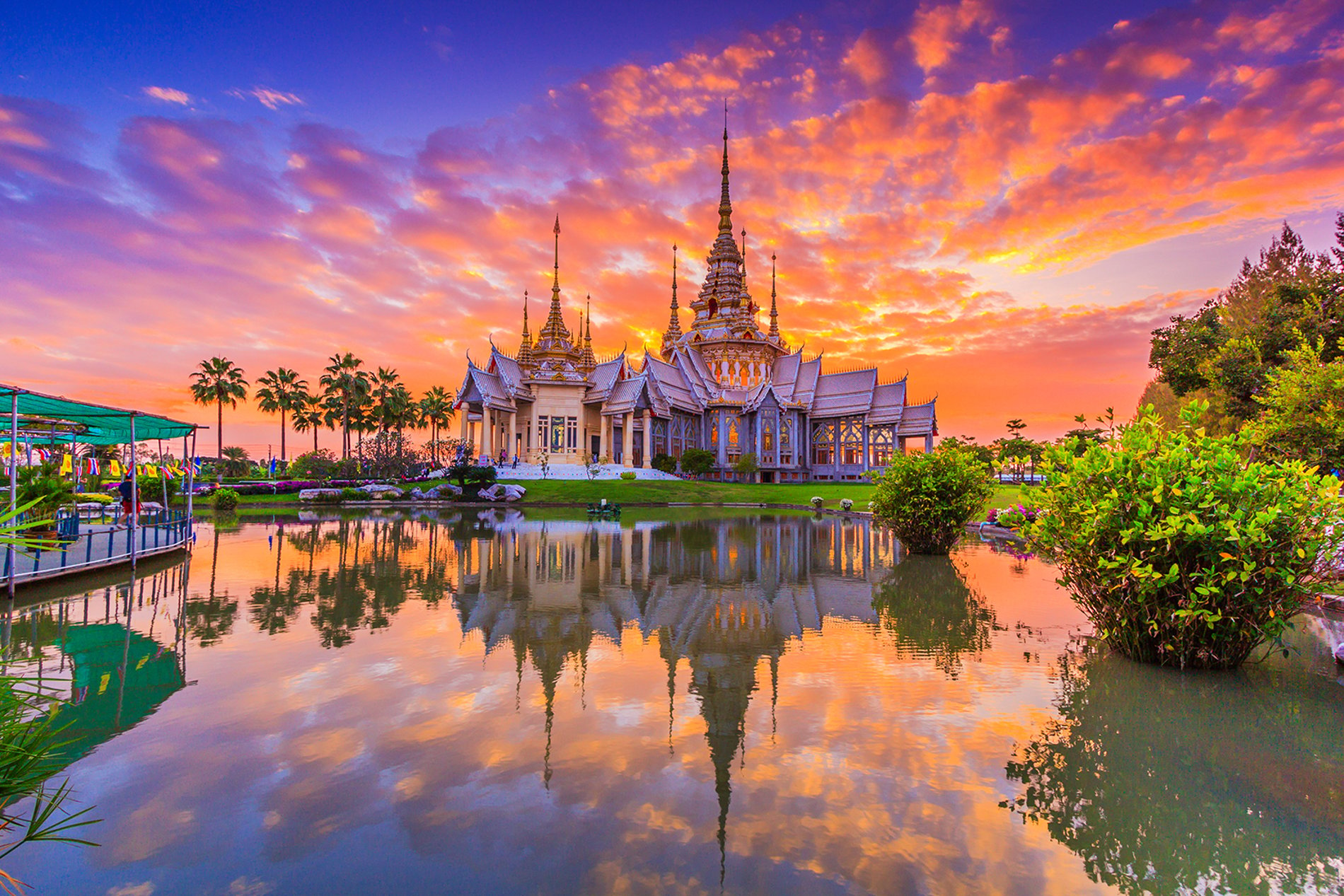 Iconic ports
Anyone who travels to a red list must take a COVID-19 test, book a quarantine hotel package, including two COVID-19 tests, and complete a passenger locator form.
On arrival in England, you must quarantine in a managed hotel, including two COVID-19 tests.

As for the amber list, arriving back from these nations requires travellers to take a COVID-19 test, book and pay for day two and day right COVID-19 travel tests – to be taken after arrival in England, and complete a passenger locator form.
On arrival in England, you must quarantine at home or in the place you are staying for 10 days, and take a COVID-19 test on or before day two and on or after day eight.