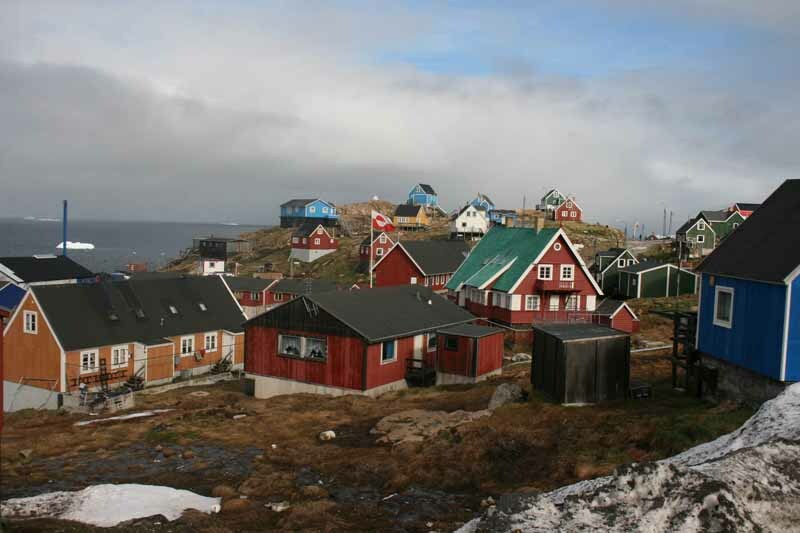 GREENLAND ADVENTURE
Have you ever been sniffed by the Inuits? Well if not and you land on the small community of Oqaatusat in western Greenland, be ready! I heard the sound of the drum long before I saw the two girls with their painted faces swaying and dancing towards me both welcoming and threatening at the same
Have you ever been sniffed by the Inuits? Well if not and you land on the small community of Oqaatusat in western Greenland, be ready! I heard the sound of the drum long before I saw the two girls with their painted faces swaying and dancing towards me both welcoming and threatening at the same time.
It was the sniffing of my clothing and the protruding tongues that made me feel like some 18th century sea captain stepping ashore on a South Pacific island for the first time. This illusion was instantly shattered when the girls produced a plastic dish full of coins, asking for payment to be photographed.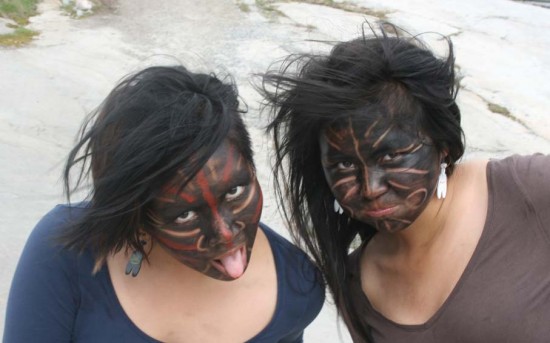 This to me sums up Greenland quite nicely, a place that hits you with mixed emotions and some of the most magnificent scenery anywhere on Earth. We boarded MS Fram, our home for the next 10 days, at Kangerlussuaq, which is also the site of the international airport. Our trip started with a four hour flight from Copenhagen; Hurtigruten Cruises had chartered the whole plane so 170 of us nestled comfortably in a space normally full with 350.
Do try and get a window seat because you fly over the world's largest island's icecap for an hour before you land. It was a sight that will live with me for ever with mountain peaks rising from the snow like pyramids from the sand and glaciers snaking their way across a barren wilderness…..
You can read more of Steve's article in the latest edition of World of Cruising magazine.