Search for your ideal Cruise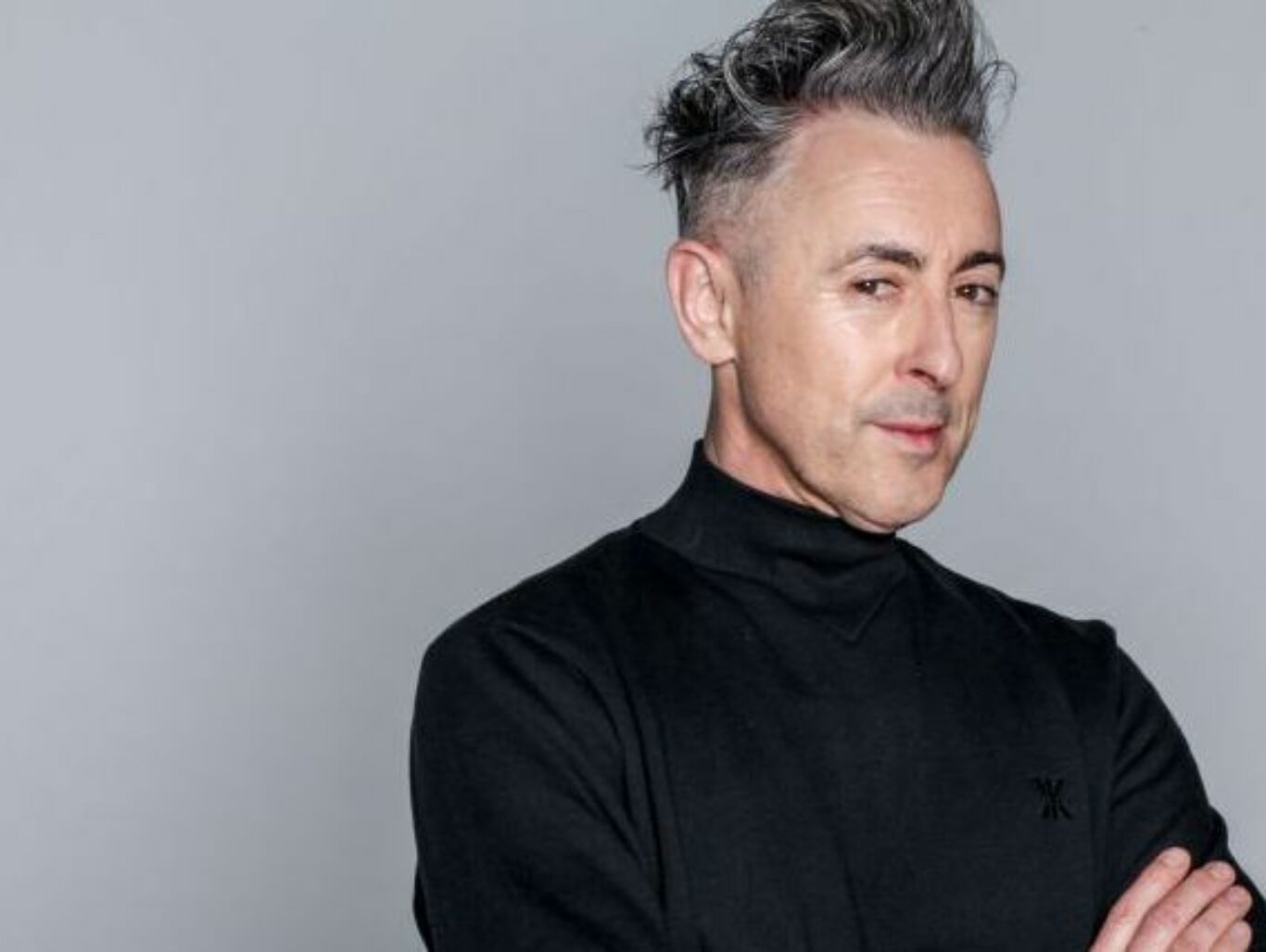 Actor to join transatlantic cruise with Cunard
Alan Cumming to share tales from a lifetime on stage during a sailing with Cunard
Alan Cumming to share tales from a lifetime on stage during a sailing with Cunard
The internationally renowned stage, film and TV star Alan Cumming will join Cunard on the Queen Mary 2's transatlantic crossing next year.
Cumming, who is perhaps best-known for his work on the American legal drama The Good Wife and for his film roles in Emma, GoldenEye and X-Men 2, will be on board to take part in Cunard's 'Insights' program.
While sailing on the seven-night voyage from New York to Southampton, Cumming will be offering a Q&A session with guests and hosting a screening of Instinct, his new hit US TV series based on James Patterson's Murder Games.
A dedicated humanitarian and activist, the Scottish-American Cumming devotes much of his energy to promoting LGBTQ and human rights, receiving over forty awards for his humanitarianism and social activism.
He received the Great Scot and Icon of Scotland awards and was made an Officer of the British Empire for his contributions to the arts and LGBTQ equality by the Queen.
"We are delighted to welcome the very talented Alan Cumming aboard Queen Mary 2." said Angus Struthers, vice president of marketing, Cunard. "During the voyage, our guests will be able to hear and learn from one of the best in the industry—from his life and career to new ventures in the arts. This will be a transatlantic highlight not to be missed."
If you want to see Cumming in action – and if you've seen an interview with him you'll know he's a very funny speaker – then you'll want to make sure you're onboard Cunard's transatlantic crossing, departing 3 January 2019.