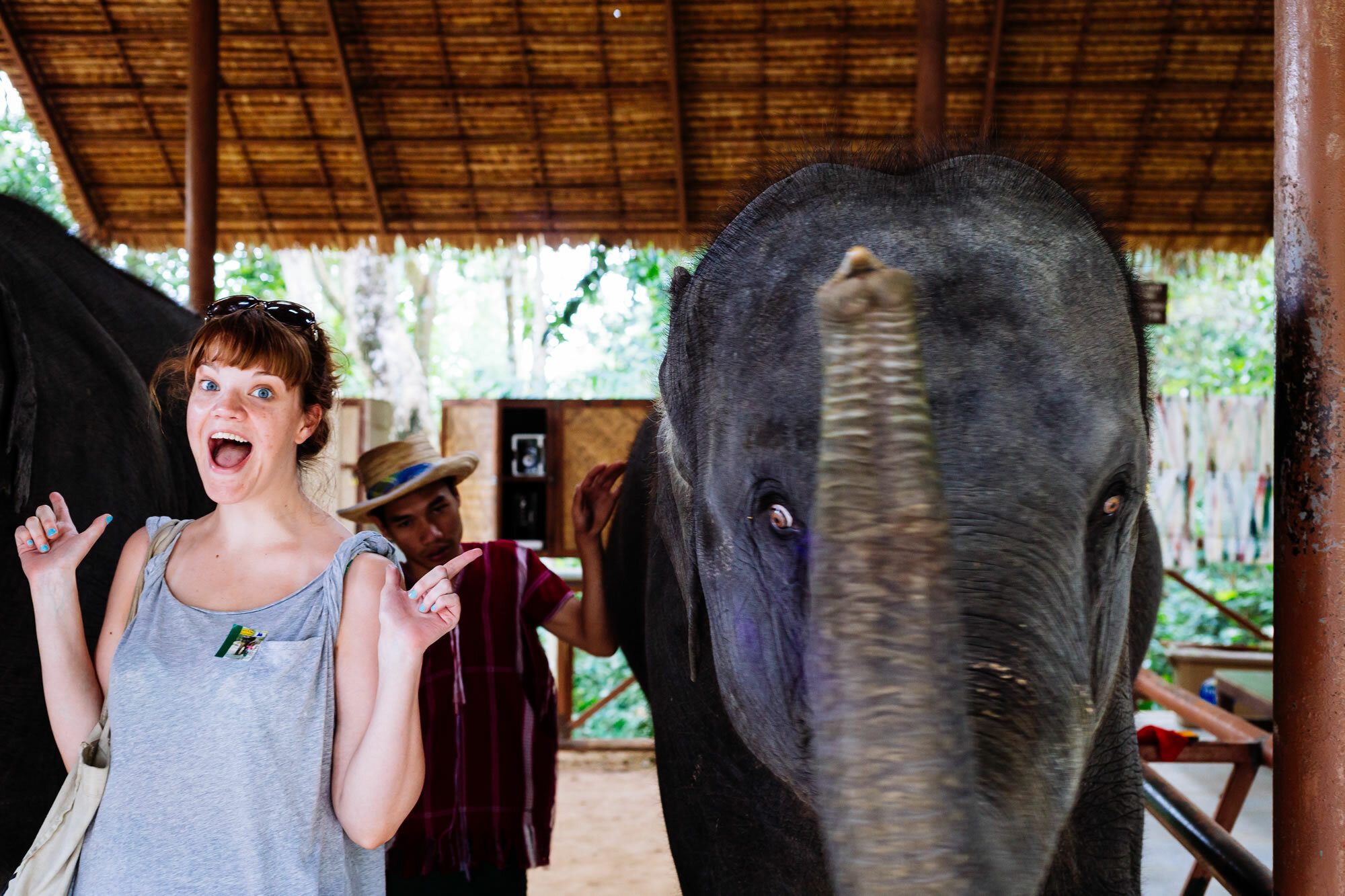 Happy cruisemas! My first Christmas at sea
Happycruisemas! My first Christmas at sea My first Christmas at sea was so magical, I want to do it all over again, reports Laura-Jane Parker. I'm not going to lie, I was apprehensive when offered the chance to set sail on my very first cruise last winter. Not only were we to be away over Christmas
Happycruisemas! My first Christmas at sea
My first Christmas at sea was so magical, I want to do it all over again, reports Laura-Jane Parker.
I'm not going to lie, I was apprehensive when offered the chance to set sail on my very first cruise last winter. Not only were we to be away over Christmas but I had also Googled the ship and well, how to put this delicately? It seemed like it was for people of a certain age.
No, if I was going to be spending time with any octogenarians over the festive period, it ought only to be my own grandparents. After all, no-one makes stuffing quite like my nan.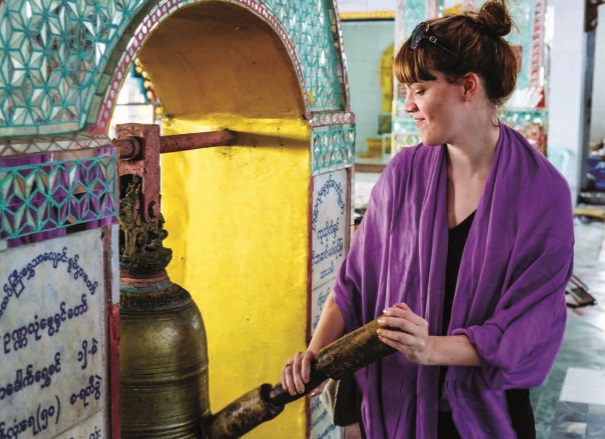 But then my partner pointed out that we'd be able to visit places such as India, Thailand and Burma. All places we'd always hoped to see but would likely never get round to. We could do it here all in one trip, and, he added, I may not have my nan's stuffing on Christmas Day, but there will likely be an all-you-can-eat buffet where I could eat enough stuffing to last me the whole year. OK, SOLD.
So it was, we flew to Colombo in Sri Lanka to board Voyage of Discovery's Voyager.
The first thing I noticed was that I was bang on about the age demographic. However, I swiftly came to realise that it mattered not a jot. Being a small ship, you soon got to know the characters onboard and many of them were among the most lovely people I've ever met on a holiday. By the time Christmas Eve rolled around it felt like I'd somehow been adopted by an extremely extended family.
I soon got into the rhythm of ship life (not boat, as I was corrected several times a day, by pretty much everybody) and found that surprisingly, I quite enjoyed it. You see, I'd had a niggling worry that the imposed cruise regime would rub up my obsessive compulsive planning tendencies the wrong way. One of the things I love about holidays is researching the destination guide books and producing endless lists and itineraries of what we'll do on each day. On a cruise, all of that is done for you, which I thought for someone like me would be akin to snatching candy from a baby. But it turns out, it's quite nice to leave your brain at the door (or in this case, gangway). I've never had a holiday where it's almost a positive requirement not to have to think. Turns out, that's actually quite fun.
Also to be put in the 'quite fun' category, were the visits to shore. One of the main selling points of this cruise was the destinations we were to visit. I have to say, they really didn't disappoint. I feel so lucky to have experienced so many different cultures and communities in a short space of time. I felt like I'd had a mini tour of not only the Orient, but of history, religion and humanity too. From Hindu temples and sari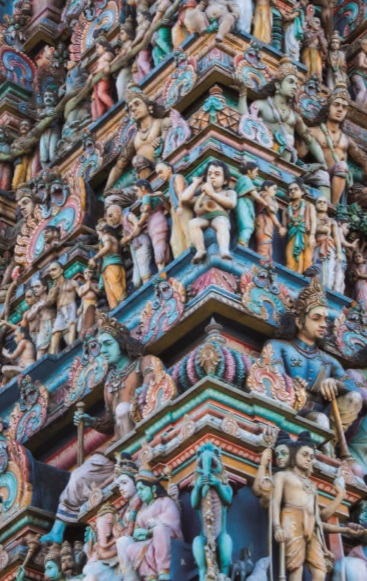 factories in India, to Buddhist monks in Myanmar to an unforgettable, breathtaking elephant ride in the Penang Hills.
You can't wrap those up and put them under a tree can you? Well, you could try, but I've a feeling the elephants would put up a bit of afight.
Before long, Christmas Day itself dawned. I had been keenly speculating what the ship would have planned for festive celebrations. I needn't have worried on the food front – plenty of opportunities to stuff my face silly (#winning). There were also lots of activities to get involved with. I decided to shun the carol singing in favour of beating Ethel and Stanley to the final clue on the Christmas Treasure Hunt with my overexcited whippersnapper legs. I felt bad and insisted they take the prize bottle of bubbles, but they wouldn't hear of it. In hindsight, I suppose jumping up and down, fist pumping and screaming 'IN YOUR FACE!' as the announcement was made over the PA might have been a bit over the top.
But don't worry, I got to make it up to them on one of my favourite excursions – the evening tour of the Shwedagon Pagoda in Yangon. I confess, I fell a little bit in love with our tour guide, San. He was so knowledgeable and sweet, I was hanging off of his every word. Unfortunately, some of the group had trouble keeping up with him, so San enlisted me to deputise. Thus began my first foray into the life of a guide, translating San's anecdotes about the awe-inspiring pagoda to my new friends.
As we all bathed in the golden glow of the temple, the night felt magical, and I thought what a treat this had been to visit a part of the world that felt relatively untouched by tourism. The humble, kind nature of the Burmese people was wonderful to experience and certainly gave me pause for reflection for the rest of the trip.
I definitely wouldn't have got that from a hearty serving of Nan's sage and onion. Same again next year?