Search for your ideal Cruise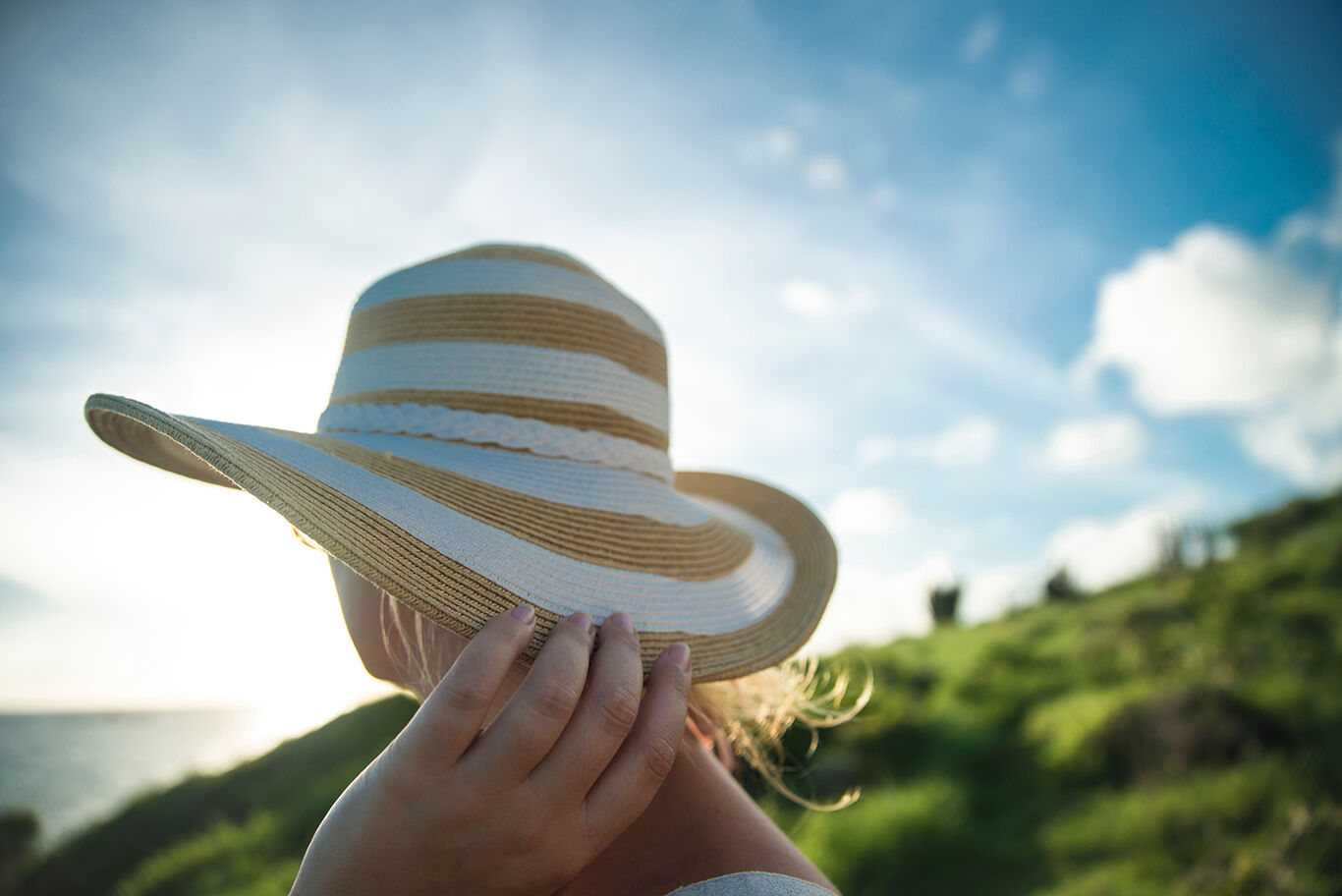 Hats Off: Accessorise your summer outfits with a sun hat
Wherever you lay your hat on your travels, make sure you do it in style
[vc_row][vc_column][vc_column_text]
Wherever you lay your hat on your travels, make sure you do it in style
Few accessories scream 'holiday vibes' more than the humble sun hat – and so it is no surprise that is a staple of any good summer holiday wardrobe. With this in mind, we've pulled together a few of our favourites from the high street's summer lines, all you've got to do is find a beach to flaunt them on.
Floppy Hat, £12.99, New Look
Wild at heart? With its leopard-print tie, this stylish number will make any holiday outfit look grrrreat!
Striped Sun Hat, £39, Seaspray
In navy and white this is the epitome of cruising glamour – wear it by the pool or while strolling round Monte Carlo, darling.
Sophia Hat, £45, Hobbs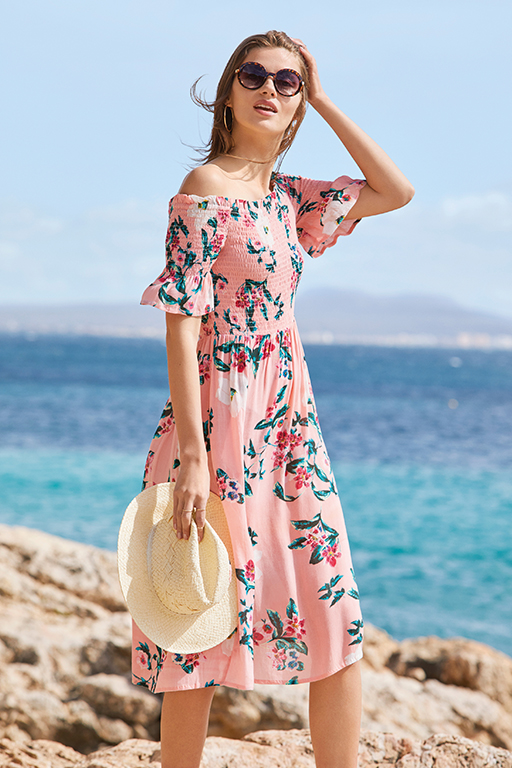 The leather tie elevates this traditional summer style out of the ordinary. Looking even better as it gets worn and weathered, this one's a keeper!
Parrot Fedora, £25, Accessorize
This will keep you cool from Cadiz to the Caribbean – and the feathered friend adds a frivolous and fun touch.
Pompom Hat, £20, Next
Fun, on-trend and perfect for throwing in a beach bag, this has a Spanish vibe that takes you from sunbathing to sightseeing in style.
Millie Metallic Swirl Fascinator, £39, Monsoon
Wondering what to wear on formal nights? Here's the perfect thing for dinner or the races (horses in Dubai and F1 in Abu Dhabi for ultimate glamour).
[/vc_column_text][vc_gallery interval="5″ images="21268,21265,21270,21266,21267,21269″ img_size="large" title="OUR FAVOURITE SUN HATS"][/vc_column][/vc_row]