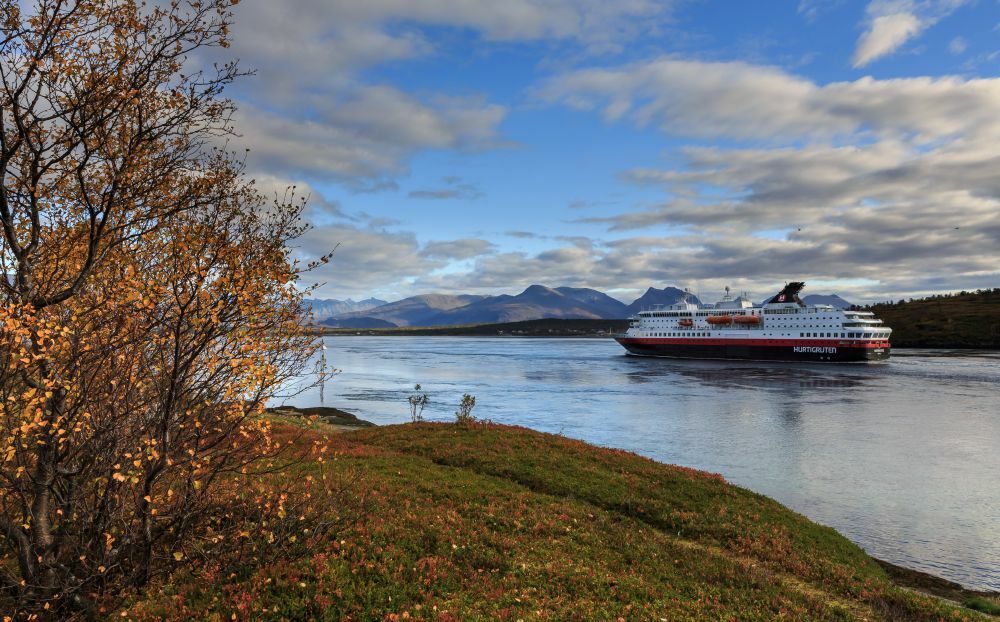 Hurtigruten offers new expedition-style cruises to Norway
Hurtigruten is to introduce expedition style voyages along their traditional Norwegian coastal routes from 1 January 2016. Three of their ships, MS Nordnorge, MS Nordkapp and MS Nordlys, will operate along the same coastal route as their sister ships, but will be dedicated to a new concept, combining the best elements of their existing Coastal and
Hurtigruten is to introduce expedition style voyages along their traditional Norwegian coastal routes from 1 January 2016.
Three of their ships, MS Nordnorge, MS Nordkapp and MS Nordlys, will operate along the same coastal route as their sister ships, but will be dedicated to a new concept, combining the best elements of their existing Coastal and Explorer programmes.
All three ships will continue to offer all the same activities and services you would typically find on a Hurtigruten voyage but there will also be an expedition team on-board, offering regular hikes as well as on-board activities and daily lectures about flora and fauna, fishing traditions, polar and Viking history, geology, glaciology and climate.
In addition passengers can enjoy activities from their Excursion programme for an additional fee, including horse-riding, skiing, kayaking, cycling tours, snowmobiling, husky sledging and quad bike safaris.
Prices for sailings aboard these three ships will be the same as for the rest of the coastal fleet, and the informative lectures are included. A hiking pass, where applicable, will cost extra and is payable locally (at approximately £150 per person). A Classic Voyage North from Bergen to Kirkenes, departing on MS Nordnorge on 14 January 2016 starts from £689 per person based on two sharing a cabin on a full-board and cruise-only basis. Flights start from an additional £395 per person.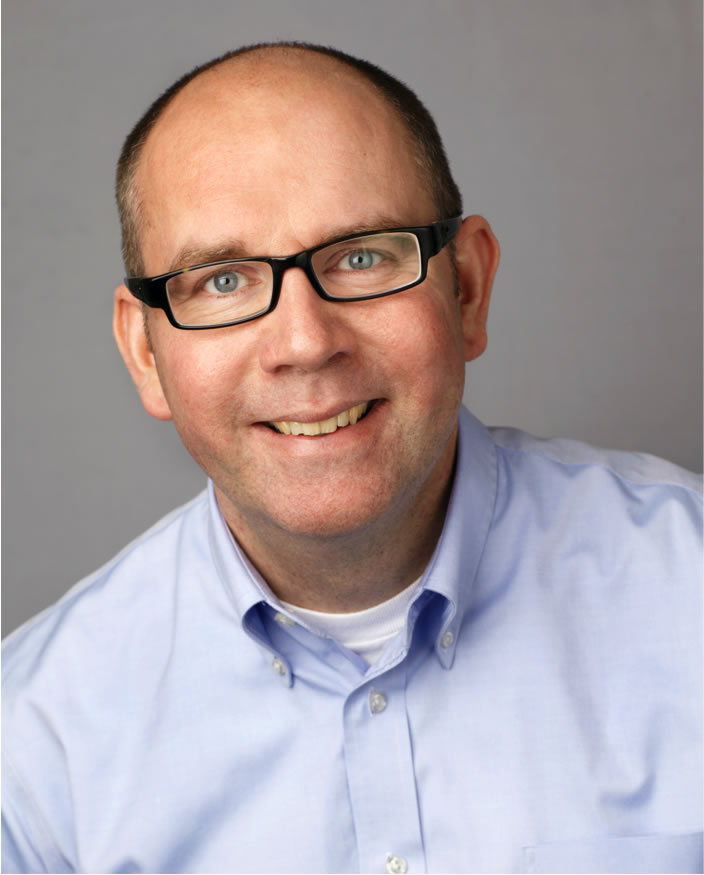 In other news, Hurtigruten confirmed Magnus Zetterberg as the new Managing Director of its UK operation on 1 October. A Swedish and American citizen, he has extensive experience in the travel industry having spent 12 years at Scandinavian Airlines and was previously the CEO and founding member of Travelaer, an ecommerce software company for airlines.
Magnus commented "It is an exciting time to join Hurtigruten, with new ships and new product in the pipeline for 2016. Much of my previous experience is in the online arena, so I'm particularly pleased to see the new web platform that launched this week and am very excited about the plans for its future development, both within the trade and consumer areas."
The line launched a new contemporary-look website last week. Hurtigruten CEO Daniel Skjeldam said "Aiming for a pole position in online customer services within the global travel industry, we bring to market what we consider to be a "digital lighthouse". The new web page mirrors and expands the unique real life experience of a Hurtigruten voyage. The site will lead the way into an even more customer-oriented and insight-driven way of communicating with our customers at all arenas."
(Photo credits to Hurtigruten/Jan Holthe)