Search for your ideal Cruise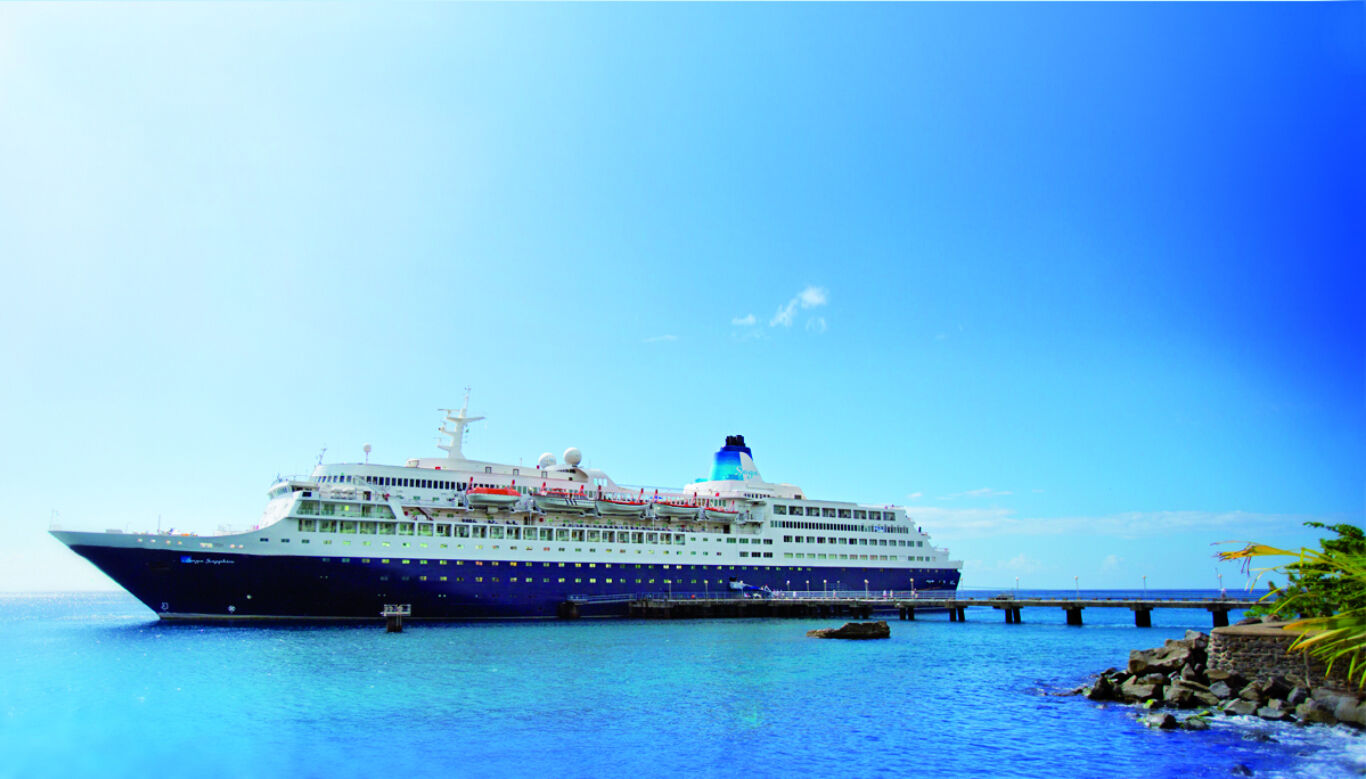 It's time to step aboard a Saga Ocean Cruise
If you, or any of your friends or family, have been affected by the news that Swan Hellenic and Voyages of Discovery have ceased trading – then Saga can help, and we have some exclusive special offer fares especially for you. With incredible experiences, friendly service, exceptional value for money and welcoming small ships, we're
If you, or any of your friends or family, have been affected by the news that Swan Hellenic and Voyages of Discovery have ceased trading – then Saga can help, and we have some exclusive special offer fares especially for you.
With incredible experiences, friendly service, exceptional value for money and welcoming small ships, we're positive that you'll love cruising with Saga. Their collection of award-winning cruises sail from the UK to a variety of classic cruise destinations, and with more than 65 years' experience they've won many travel awards, with accolades for value, their ships and the best overall cruise line.
Step aboard their exclusive small ships and you'll be able to make the most of the elegant surroundings, personable service and intimate atmosphere. Saga Sapphire combines classic luxury with many quirky features, while Saga Pearl II is a yacht-like ship with a traditional, nautical feel, but both are beautifully appointed, packed with amenities, and thanks to their small size are able to get to more unusual ports inaccessible to 'superliners'.
You'll moor right in the heart of cities and visit the more 'off-the-beaten-track' ports, which means you'll be closer than you ever imagined to a range of exciting sights and new cultures. At many ports there will be a free shuttle bus, so it's easy to explore independently or you can join one of the many shore excursions available. Saga also offers a selection of overnight moorings in destinations such as St Petersburg, Stockholm and Venice, giving you longer to explore.
There's a variety of amazing experiences to enjoy, so whether you dream of venturing across Arctic landscapes by dog sled, spending an unforgettable night at the opera in Venice, or spotting whales from on deck with the helpful knowledge of the marine experts from ORCA, you can with Saga. That's because every cruise features an expertly planned itinerary that includes the very best of the places you visit. They usually have expert lecturers on board to share their fascinating insights, and selected cruises follow a particular theme – from food or gardens, to wildlife or music – with celebrity guests and live shows.
On board, a team of chefs will delight your taste buds with delicious dishes served in the choice of restaurants, and they'll even nip ashore to buy local produce to bring authentic flavours from your destination to your plate. In the evening, or when the ship is 'at sea', you can make the most of the spa, find a quiet corner in the library or enjoy a host of activities and entertainment.
What's more, every cruise includes so much in the price, from a return chauffeur service to your port and all meals with a choice of wine at lunch and dinner, to all on-board 'tips' and porterage of your luggage, so you can just make the most of your cruise.
If you'd like more information, or to book, you can call Saga's friendly team of helpful Cruise Consultants FREE on 0800 096 0079