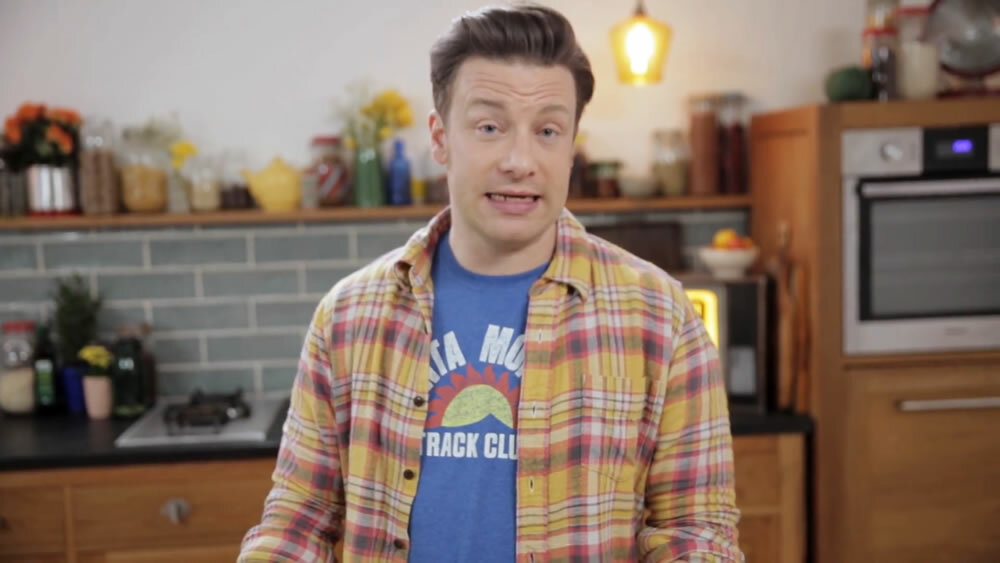 Jamie Oliver's tips on encouraging kids to be more adventurous with food
Royal Caribbean have released a video interview with celebrity chef Jamie Oliver with his ideas on encouraging children to be more adventurous with food. In the video the chef reminisces about childhood holidays to Madeira and Cyprus and discovering foods he had never experienced before such as salt baked fish. He also discusses his childhood
Royal Caribbean have released a video interview with celebrity chef Jamie Oliver with his ideas on encouraging children to be more adventurous with food.
In the video the chef reminisces about childhood holidays to Madeira and Cyprus and discovering foods he had never experienced before such as salt baked fish. He also discusses his childhood cruises although he acknowledges it was a very different experience to what cruise holidays are like nowadays.
Jamie Oliver lists several tips to encourage children to be more adventurous with trying new foods particularly on holiday:
Have fun with food on holiday.
Order side dishes to place in the middle of the table to share.
Get the kids involved with food. He suggests in the video that children are able to watch pasta being made at his restaurant on-board Anthem of the Seas – which launches next month and will spend her inaugural season sailing from Southampton.
Serve the food in exciting ways.
Jamie's Italian by Jamie Oliver offers rustic Italian cuisine and can be found on both Quantum of the Seas and Anthem of the Seas. It is a speciality dining venue and attracts a small cover charge currently of $15 per person for lunch and $25 per person for dinner.