Search for your ideal Cruise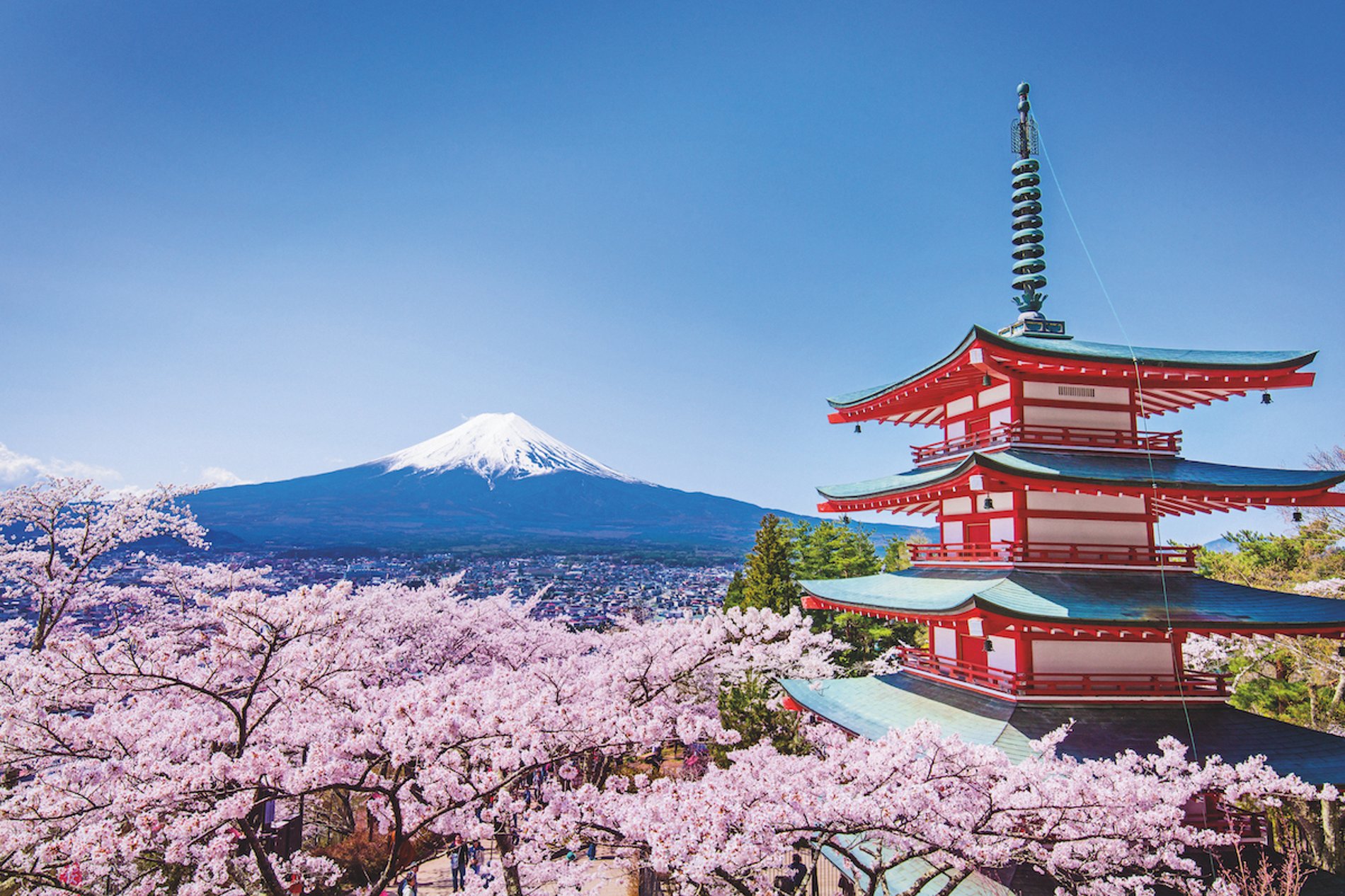 Japan Cruise: Exploring the Far East on Ponant's Luxurious Le Lapérouse
A cruise aboard Ponant's luxurious Le Lapérouse proved a wonderful way to explore southern Japan, despite the typhoons
There's something to be said for the 'voyage to nowhere'. You know, those quickie cruises where the point is not to set foot on land but just to enjoy the ship and all it has to offer.
At least, that's what we told ourselves when the captain of Ponant's Le Lapérouse announced that Typhoon Mitag was brewing in the South China Sea, smack in the middle of our projected route around Taiwan and the south of Japan, and we would be sitting out the storm in Hong Kong, our port of embarkation.
'Rather than throw us to a pack of wolves, it is best we stay put – at least for the next couple of days,' explained Captain Fabien Roché, with striking eloquence, in both French and English (as is customary on all Ponant ships).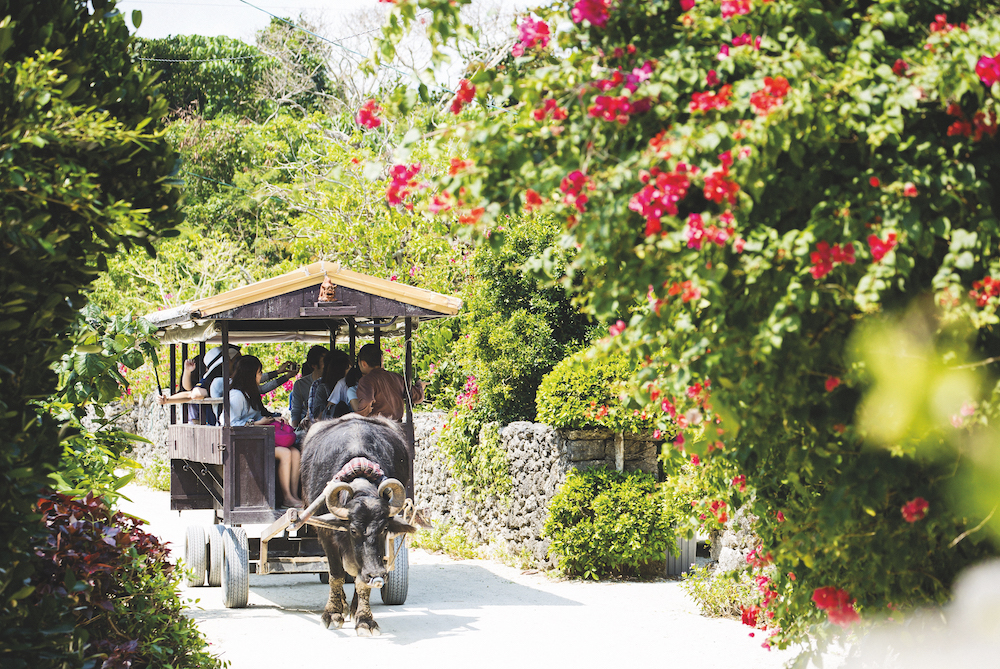 So we stayed exactly where we were. And, because of the precarious political situation on shore, like many of our 160 fellow guests we chose to remain on board, enjoying the ship's fine cuisine, napping by the pool and admiring Hong Kong's sparkling skyline from the water.
The first of six ships in the French line's new Explorer class, Le Lapérouse is a strikingly sleek expedition yacht, offering high-end boutique cruising with a Gallic twist. She has 88 elegant cabins and four suites, with two dining venues (including an outdoor grill) and three lounge bars, as well as a theatre, and a spa with a small gym.
Stuck in port, we couldn't enjoy the ship's most headline-grabbing feature – its underwater Blue Eye observation lounge – but that would keep. Thanks to pleasing interiors by designer Jean- Philippe Nuel, whose understated aesthetic is expressed through calming neutral tones and designer furniture from Ligne Roset, it was difficult to imagine a more pleasant setting in which to wait out tempestuous weather.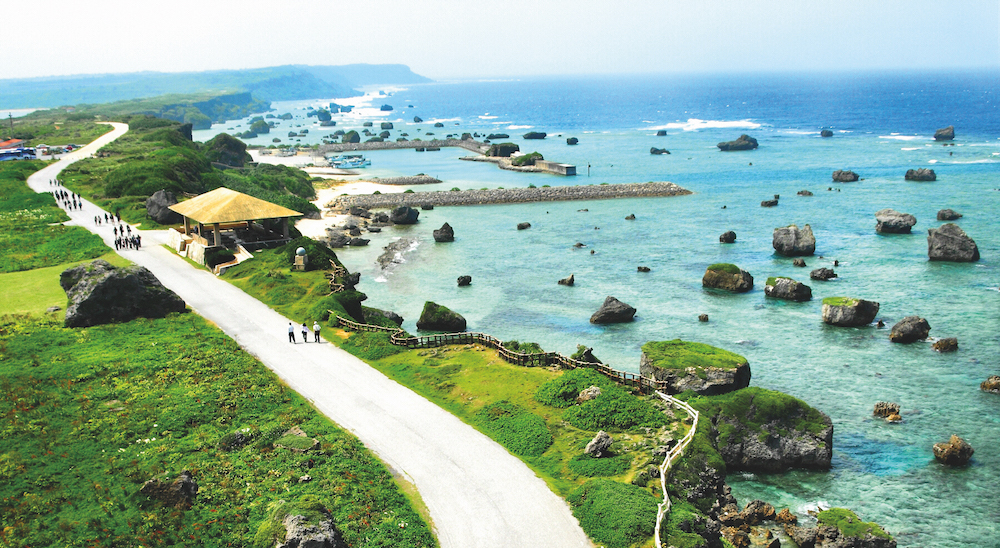 Finally, on day three, with Mitag heading towards China, we were able to set sail. Bumping along on the residual swell, we spent two somewhat stomach-churning days at sea, skipping past the Taiwanese port of Keelung – originally our first stop – and making a beeline for the southern Japanese islands to catch up on our itinerary.
Life on board quickly settled into an agreeable routine. On port days, those booked on excursions were escorted to waiting buses, while others pottered about on the ship or headed out to do their own thing.
Docked at Ishigaki Island, we boarded a ferry for a 15-minute ride to the neighbouring islet of Taketomi, the site of a beautifully preserved traditional village. Here we slurped delicious home-made soba – thick-cut noodles in a tasty pork and chicken broth – before venturing out in the sticky, almost suffocating tropical air, along sandy streets lined with low stone walls and traditional houses, their gently curved roofs rising to tiled peaks.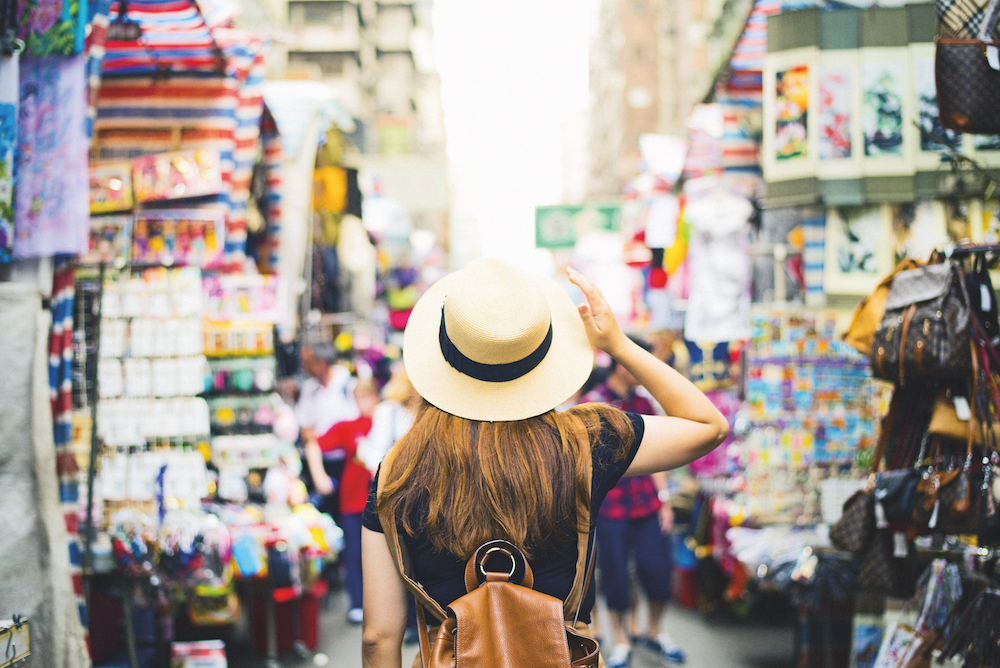 In the coastal city of Uwajima – home to a castle, a fertility shrine and a beautiful landscaped garden – we hopped on electric bikes, cycling along the waterfront and over a recently constructed bridge to Ku island. Fishing is the mainstay here, together with tangerine-growing in the hilly country inland.
With the afternoon sun beating down, we cycled through the stillness of traditional Japanese life, stopping occasionally to talk to curious locals (we met a village croquet team as they celebrated their recent win with a few beers, and the proprietor of the island's only market stall, who makes his way daily across the bridge from Uwajima to sell persimmons and packets of salted fish).
Our next excursion was a good deal less idyllic. The 'Highlights of Hiroshima' tour laid bare that city's tragic past, beginning with a peaceful stroll through the historic Shukkei-en Garden, close to ground zero of the nuclear attack. This was followed by a walk through the Hiroshima Peace Memorial Park and a visit to the museum for an account of those terrible events of August 1945 – a sobering experience that left at least one passenger in tears.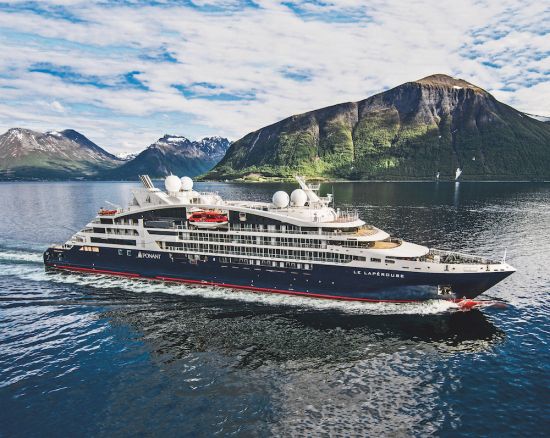 All the excursions we sampled were, in their different ways, expertly chosen to illuminate aspects of each destination – but it was always a pleasure to return to Le Lapérouse.
Most evenings on board began with a pre-prandial drink in the Observation Lounge on deck six, where everyone gathered to watch the departure from port. After that, supper was served either at the outdoor grill on deck three, where fresh meat and fish are cooked to order or in the main dining room, which has a smarter dress code and serves an à la carte menu that changes every day. Guests quickly came to appreciate the work of executive chef Gregory Mahé, and we found the desserts a special highlight (as were the cheeses – this being a French ship, after all).
Breakfast is taken in the main dining room on deck four, where a buffet is supplemented by hot dishes – from omelettes to pancakes – made to order.
Evening entertainment came in the form of shows performed by local troupes such as the Hiroshima Junior Marimba Ensemble, and a nightly film or live performance by the ship's resident musicians.
On sea days there was also plenty to do, with origami classes, history lectures and foodie offerings (we loved the caviar tasting), as well as a spa with sauna offering a full menu of massages and facials.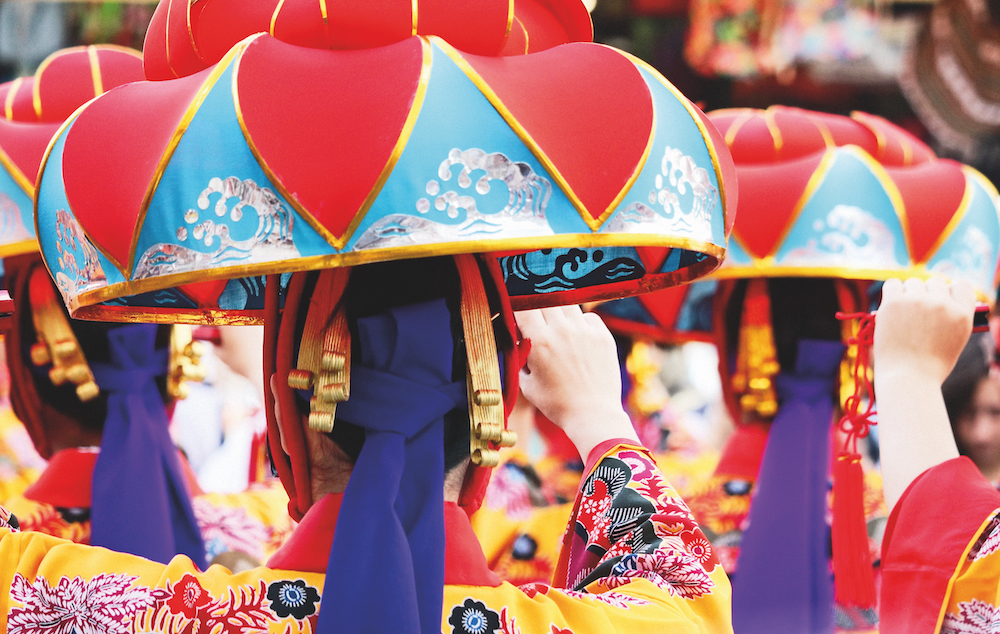 You'd think one storm would be quite enough for a two-week cruise, but soon we began to hear word of a second one, already making the headlines for its ominously rapid development into a 'super typhoon' in less than 24 hours.
'After much discussion, and in the name of safety, we have decided to head back to Osaka a day early. Our last stop will be Shimizu,' announced Captain Roché once again, to gasps of disappointment from the passengers.
And so, after a rocky night, we threw open our curtains next morning to a gloomy Shimizu Port, low clouds obscuring the famous view of Mount Fuji. After breakfast we hopped on the train to the nearby city of Fujinomiya, on the mountain's southwestern slopes. This is home to the Fujinomiya Sengen Shrine – the most important in the region – and the traditional starting point for an ascent. But we weren't feeling that intrepid, so instead we set out to explore the city, tucking into yaki soba – fried noodles – and meeting local store owners and craftsmen.
While we couldn't say that our cruise had gone according to plan, our last stop showed us what a delight it is to spend time in Japan's less explored regions, getting attuned to the rhythms of Japanese life and meeting genuinely kind people. Typical of these was our lovely white-gloved taxi driver, who apologised profusely for Mount Fuji's disappearing act and sent us home with a deep bow and a picture postcard of this snow-capped national icon instead.
In the know
Transport
A selection of shore excursions is offered, but these are not included in your fare
Drinks
A wide range of alcoholic drinks, including champagne, is included in your fare, though some premium brands are charged for. Your minibar is stocked with your individual preferences
Dining
All meals and 24hr room service are included in your fare
Money
Gratuities are not included – these are left to the discretion of the individual guest
Wi-fi
Wi-fi on board is free
Dress code
The dress code on board is smart casual
Get on Board
13-night 'Asia, A Blend of Tradition and Modernity' cruise aboard Le Lapérouse, from Haiphong (Vietnam) to Osaka via Hong Kong, Shanghai, Nagasaki and Hiroshima, departing 13 March 2021, from £5,751. ponant.com