Search for your ideal Cruise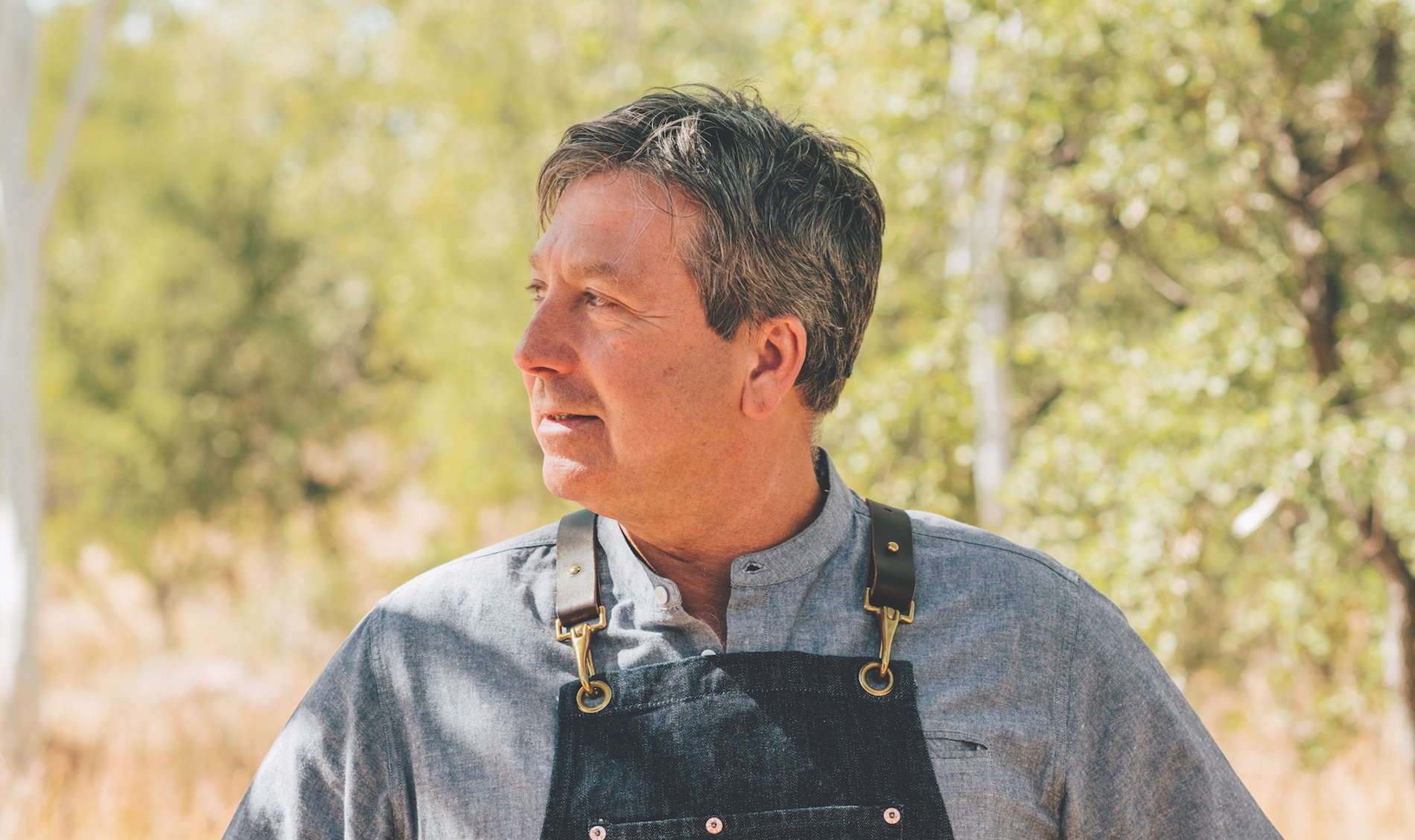 Masterchef's John Torode Reveals Must-Try Unusual Foods on Australia Cruise
You won't find a damper or tim tam in sight…
Australian-born chef John Torode has been widely credited for introducing Australasian food into the UK in the mid-90s, considered the heyday of the British food revolution.
Today, we Brits are spoilt for choice when it comes to antipodean restaurants in the UK, from the prolific Granger & Co. to the famed Timmy Green in London.
Of course, there are still a wealth of food traditions, dishes and ingredients that have not made their way across to the UK and remain native to Australia, as Torode himself would attest after visiting The Kimberley region on a cruise.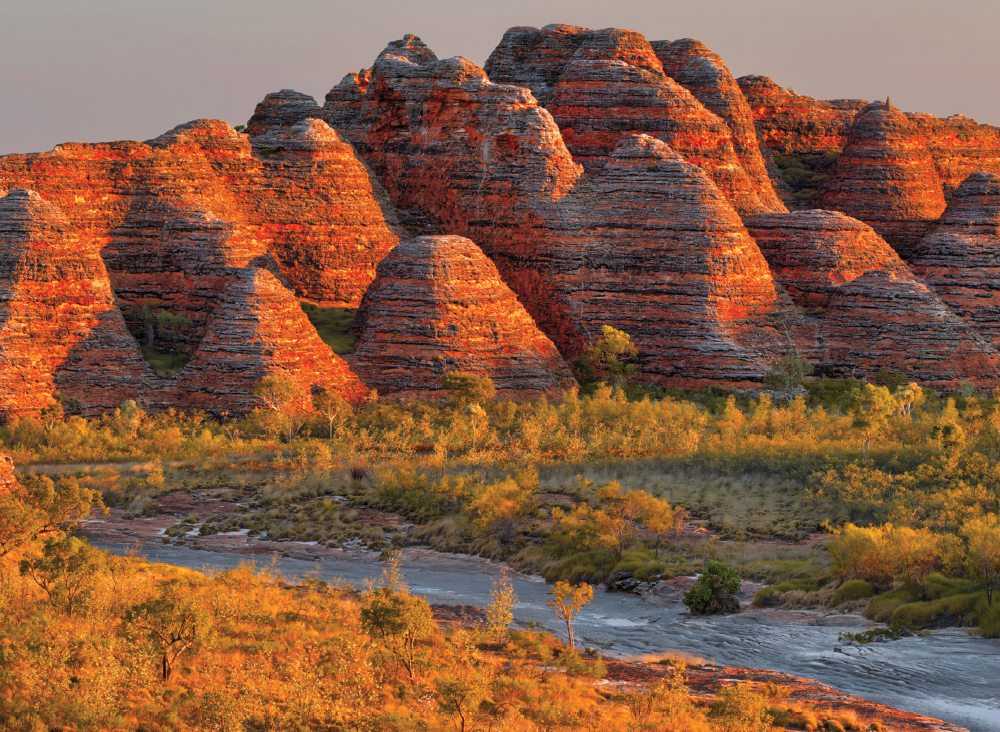 John Torode was recently named ambassador of The Kimberley by luxury cruise and tour operator APT and kicking off this unique partnership, the 54-year-old celebrity chef took off on an expedition cruise to the region in June.
The 110-passenger voyage traced the Kimberley coastline to Kununurra and Torode spent the days exploring the islands, rivers and bays by zodiacs with the APT expedition team in tow.
He recounted numerous highlights of his trip, including a visit to the Horizontal Falls, which he recommends to anyone who is a "speed freak", having sped across "five metres of rushing water" in a 1,000-horsepower boat, an experience he remarks as having been "just exhilarating."
He also loved his trip to the Montgomery Reef, as he told World of Cruising:
"Montgomery Reef will stay with me forever. Fish everywhere, birds everywhere and turtles like I had never expected to see.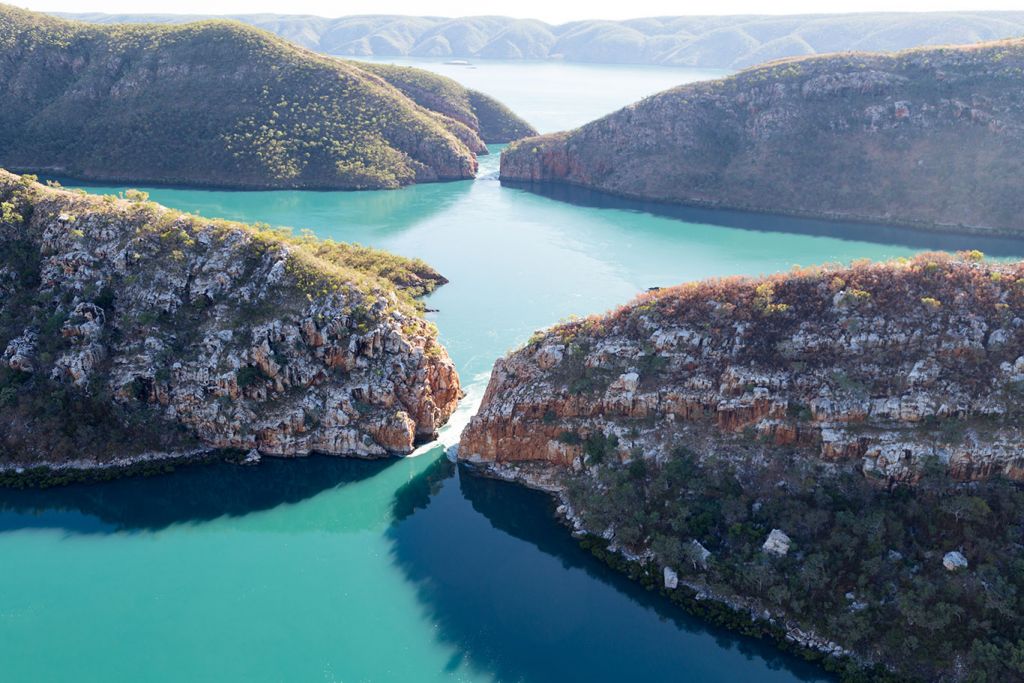 "Our tour guides were clever enough to turn us around, find a sand bar and we watched the sun go down as we had cocktails. I mean, it doesn't get much better than that. That's The Kimberley and the rest of it is up to you to discover."
Of course, it was the food which truly sparked the chef's imagination. During his travels, Torode told us how he discovered an "abundance of food", many of which is native to the wilderness region and carries a host of health benefits, as well as being delicious in flavour.
"There's all this abundance of food all throughout this country," he said.
"I love the wild hibiscus rosella – you can pick it off the leaves and when you eat it raw, it's like a sharp green apple. Also Kapok, which is a yellow flower that opens up and turns into cotton and used to be used for filling pillows, and finally gubinge – it is full of antioxidants and Vitamin C."
Given John Torode's newfound love of The Kimberley region and expedition cruising, could this be the destination for his honeymoon with new wife Lisa Faulkner, with whom he tied the knot last week? Watch this space…