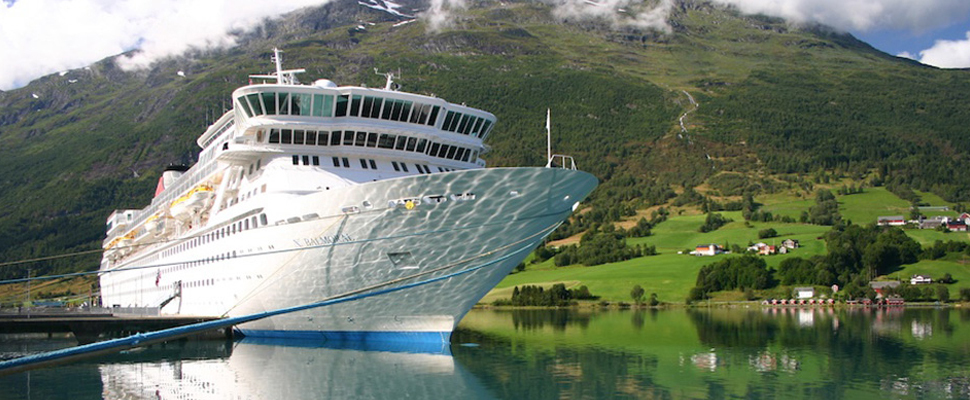 Last chance today for Fred's double discount
Fred Olsen's latest promotion offering up to £2,000 off the cost of a cruise ends today. The 'Fred's Summer Discount' push covers summer cruises from June to September. Cruises include the D-D Anniversary cruise from Harwich on 1 June on Braemar where inside cabins benefit from a £499 per person discount, with £599 off outside
Fred Olsen's latest promotion offering up to £2,000 off the cost of a cruise ends today.
The 'Fred's Summer Discount' push covers summer cruises from June to September. Cruises include the D-D Anniversary cruise from Harwich on 1 June on Braemar where inside cabins benefit from a £499 per person discount, with £599 off outside cabins.
A 28-night Mediterranean cruise on Balmoral visiting Athens and Istanbul has up to £1,999 per person off the standard price. It departs from Southampton on 14 June.
Further deals are available on the French and Flanders cruise, Thundering Falls and Phenomenal Fjords, and Spain, France and Portugal.