Search for your ideal Cruise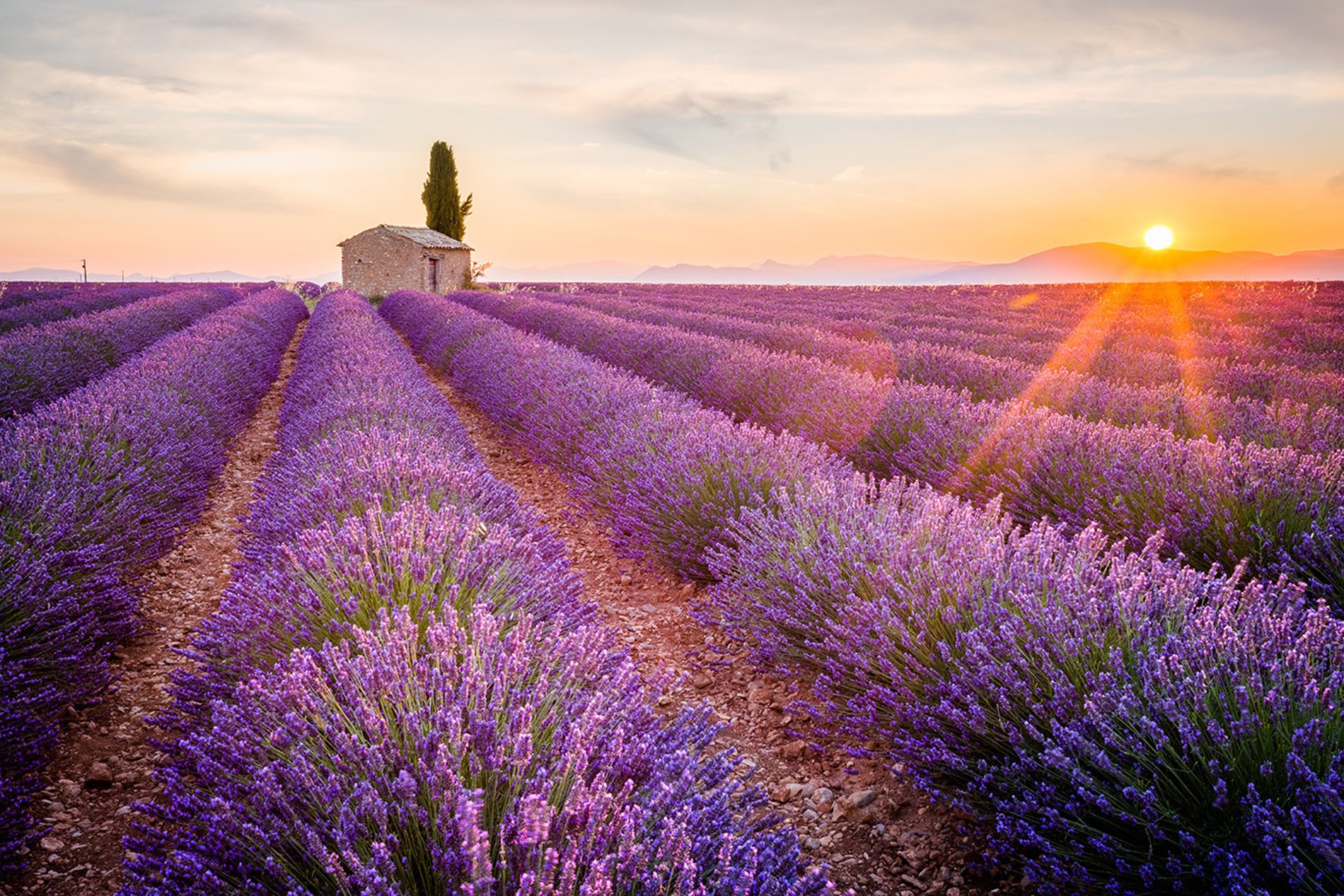 Lavender Fields: A food cruise on Amadeus Provence
Despite being traditionally used in soap, lavender is now an ingredient in biscuits, drinks and even salad, as we discovered on an Amadeus Provence cruise
Despite being traditionally used in soap, lavender is now an ingredient in biscuits, drinks and even salad, as we discovered on an Amadeus Provence cruise
It's almost enough to make me choke on my lemonade – which also has a distinctly floral flavour behind the familiar citrus notes.
I'm in Ardèche, just south of Lyon, drinking in the history – including the less palatable bits – of the lavender oil that has been distilled here since the 16th century.
Visiting this part of the world is like walking through a Van Gogh canvas, with vast fields of lavender painting the landscape purple when the plants bloom from June to August.
The locals have found countless uses for this branch of the Lamiaceae botanical family – which also includes thyme and mint – employing it for everything from moisturiser and scented candles to soap and herbal tea.
It's all a far cry from those gritty bath salts and the pungent little bags our grannies used to deploy against clothes moths – which until now summed up my scant knowledge of lavender.
My delicious biscuits and lemonade finished, I marvel at the array of products on display in Saint-Remèze's Museum of Lavender, where the air is filled with the unmistakably heady perfume.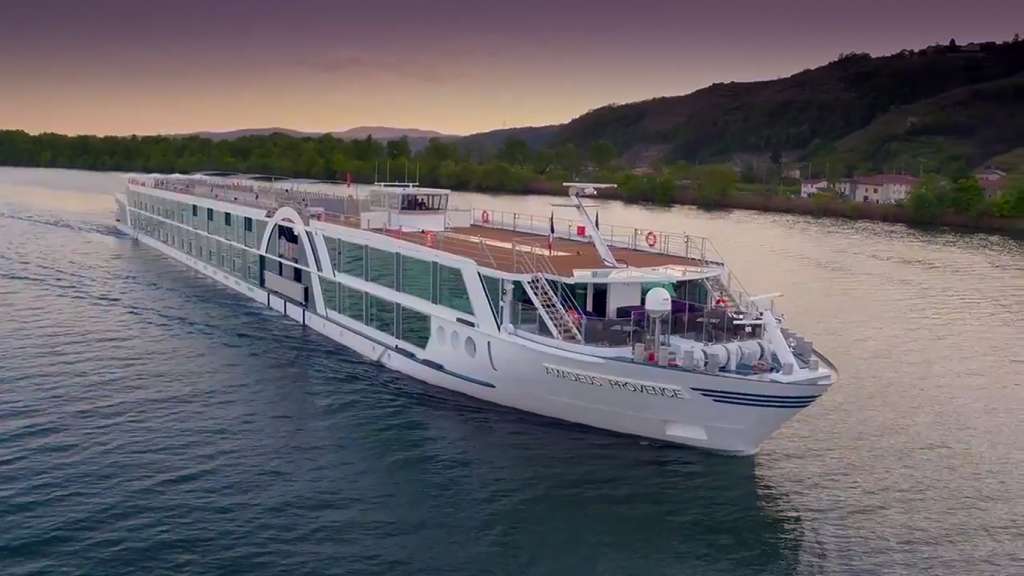 This is just one among many appetising excursions during our deliciously indulgent cruise through southern France on Amadeus River Cruises' newest ship, Amadeus Provence, and we need no encouragement from Pascal to stock up on lavender nougat, sweets, olive oil, honey and calming essential oils. No wonder I sleep so well that night.
Our seven-day round-trip meander along the Saône and Rhône had begun earlier that week in Lyon – long recognised by gourmands as the gastronomic capital not just of France, but of the whole world.
Our route is taking us north to the wine regions of Burgundy, then south to Provence, close to the Mediterranean shore. And this being a cruise with the emphasis unashamedly on food, dinner each night comprises five courses.
That's unusual for a river vessel, where the norm is three or four, but our meal on the first night – together with free-flowing wine – sets a fabulous standard for the rest of the voyage.
You can skip courses if you have the willpower, but faced with starters such as Chardonnay-marinated salmon or puff pastry tart filled with Roquefort and pears, good intentions quickly evaporate.
And the main courses – all three of them – are simply sublime, from classics including braised duck leg in orange sauce to more contemporary dishes such as fried perch in a cracker crust with gazpacho salsa and couscous.
Then, just when I think I can't manage another morsel, I'm tempted by French chocolate tart and the inevitable array of cheeses. "My clothes won't fit by the end of this cruise," I laugh, only half joking.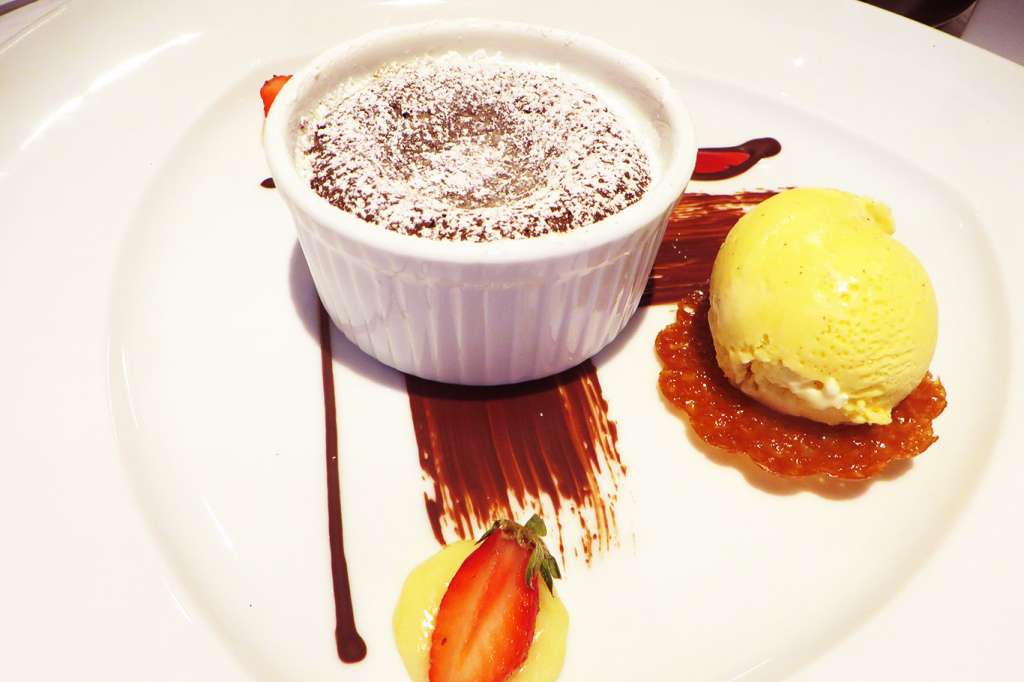 As we glide along between green banks, spotting the occasional swan or Charolais bull – a distinctive feature of the Burgundy landscape – our days tick by at a leisurely pace, punctuated by lunch (four courses), afternoon tea and, as if anyone could possibly still be peckish, a late-night snack.
I begin most days with a pre-breakfast stretching class, led by one of the crew, deluding myself that I'm burning at least some of those calories.
Stops at Macon, Chalon sur Saône, Avignon and Arles bring excursion opportunities or the chance to explore independently on foot or by bike, armed with maps and sightseeing notes provided by the ship.
Amadeus doesn't include tours in the fare, making the cruise flexible and unhurried if you prefer to go with the flow. Though among the organised excursions you might choose a guided city walk (€26) or a wine tour (€63), taking in the Beaujolais museum and, naturally, a tasting.
A personal highlight is our trip to the Camargue, that mysterious region on the Mediterranean coast that is renowned for its white horses, black bulls and pink flamingos. We stop at the sun-bleached capital, Saintes Maries de La Mer, exclaiming over artisan market stalls selling all manner of unfamiliar treats.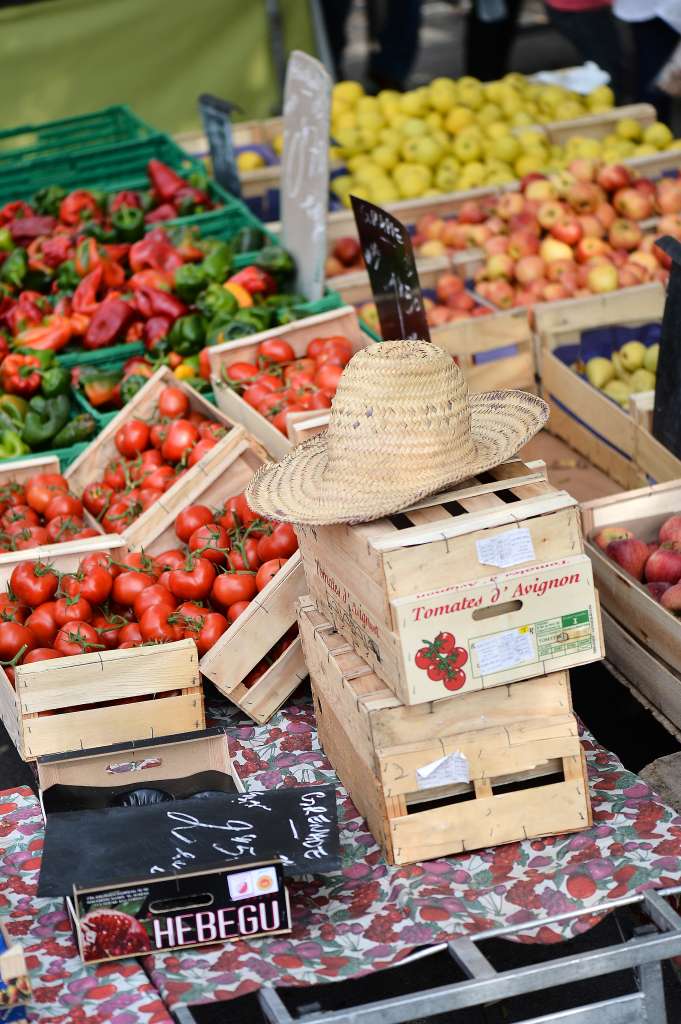 Once again we return to the ship laden with bags, this time containing nutty Camargue rice, local salt, bottles of irresistibly named Sexy Flamingo rosé, and hand cream made with horses' milk (who knew?).
Thankfully our cabin is equipped with that trademark feature of all Amadeus Silver-class ships, a walk-in wardrobe. Ideal for stowing both shopping and lots of stretchy clothes for our expanding waistlines.
The man responsible for the latter is Executive Chef Jan Rene Brack. "There's nothing better for a chef than being able to cook in France," he tells me. "I shop for local cheeses and fresh vegetables along the way, and alter menus to include seasonal produce such as white asparagus, mushrooms and the many varieties of fruit such as apricots, peaches, strawberries and cherries."
Back in Lyon, with a late afternoon flight to catch, we savour lunch and a final glass of Provençal wine at a pavement café, presided over by a charming patron.
The food is superb – of course – but even in the world capital of gastronony, I find myself wondering what culinary wonders Jan and his chefs might be creating back on the ship. And there is no higher praise than that.