Search for your ideal Cruise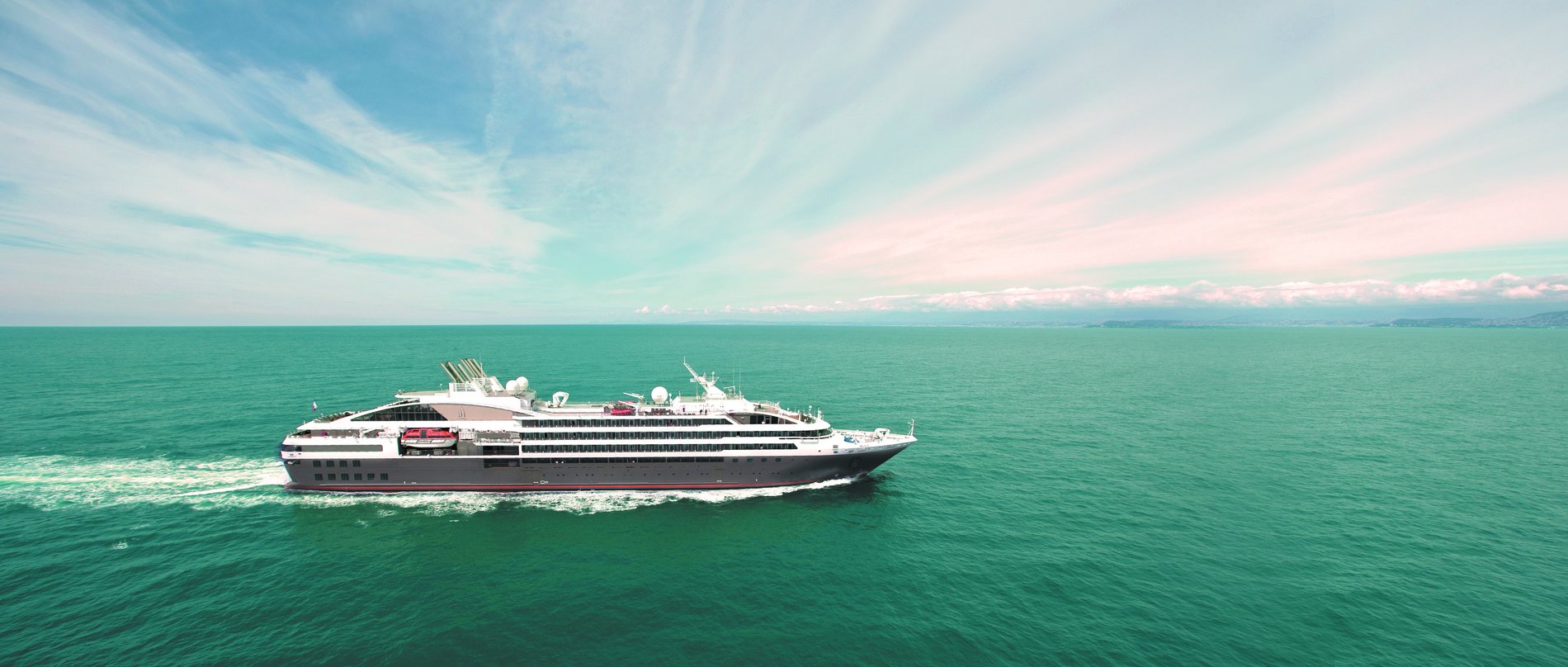 Cruise Ship Review: Ponant's Le Boreal Offers Ultimate Luxury Cruise Experience
Whisked round the great cities and historic sights of the North Sea coast aboard a luxurious French boutique ship, reports Sue McNeill
Standing on a pier at London's Tower Hill, I can't help getting excited when I spot a small but beautiful cruise ship coming into view. This the very special Le Boreal, pride of the French luxury line Ponant. She will be my home for the next seven days.
Within minutes of docking, my luggage has been discreetly whisked away, and my fellow passengers and I are raising glasses of champagne (the real thing, naturally) to toast the start of our cultural tour of northern Europe. And what a start it is – no planes, trains or automobiles, just an easy journey to central London.
The ultimate luxury experience
Ahead lie excursions to vibrant cities, grand gardens and historic sites. I can't wait to get cruising, but my first stop is my cabin to unpack before dinner. Beautifully decorated, with a roomy private balcony, it feels like a very special floating five-star hotel room. Even the complimentary toiletries are by Hermès – I am seriously impressed.
The dining room is on the sixth deck and after securing a sunlit table to admire the city view, I head to the buffet. Don't be fooled- this is not your average cruising fare. Cooked to perfection by the ship's French chefs, there's a dazzling array of tasty hot and cold dished on display. I try not to load my plate too high because the desserts and cheese look fantastic, too.
As the light fades, Le Boreal prepares to sail down the Thames and out to sea. Everyone heads to the top deck for the view, and the enthusiasm of my French and American shipmates is infectious. Especially, when we sail slowly under Tower Bridge and see Canary Wharf lit up. I've lived in London for 40 years but I find I'm as excited as they are.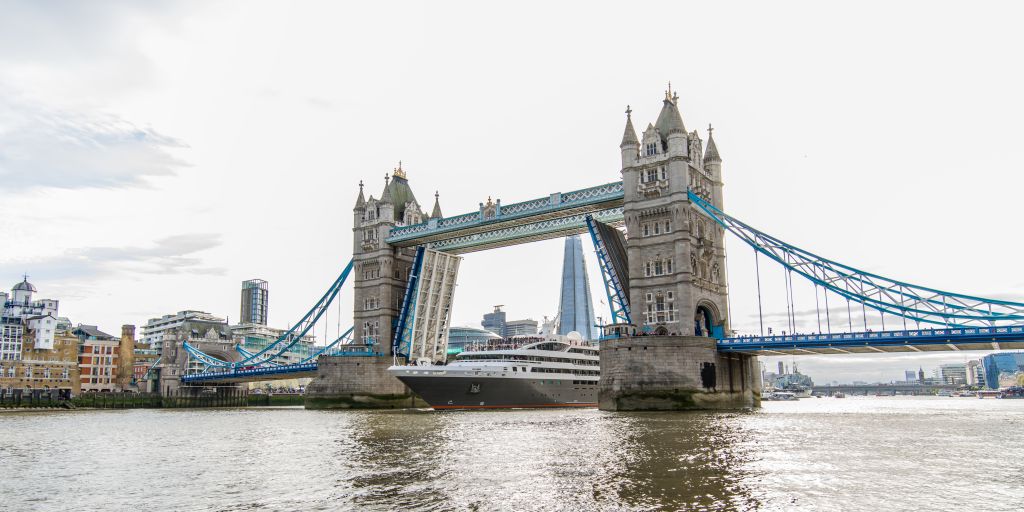 Le Boreal accommodates just 264 passengers, looked after by no fewer than 136 crew. The level of personal attention and service is sensational. Le Boreal is small enough not to feel overwhelming, but with seven decks she never seems crowded.
My favourite haunt soon becomes the lounge – a bright, stylish space with an outside seating area, free bar and delicious snacks such as caviar, smoked salmon and fresh fruit offered throughout the day. Here guests can read, relax, listen to live music and chat, or just watch the passing waves.
Leaving London in our wake we sail through the night, docking the following morning at the Belgian port of Ostend. Refreshed by a sound night's sleep and a superb breakfast, I head out for an excursion to the medieval splendours of Bruges.
As we're led through the picturesque cobbled streets, our expert guide explains the historic importance of the 13th-century belfry in Market Square and the 14th-century city hall.
It's all deeply impressive – but so too is the city's world-famous chocolate, and I'm not leaving without a few sweet (and beautifully packaged) souvenirs.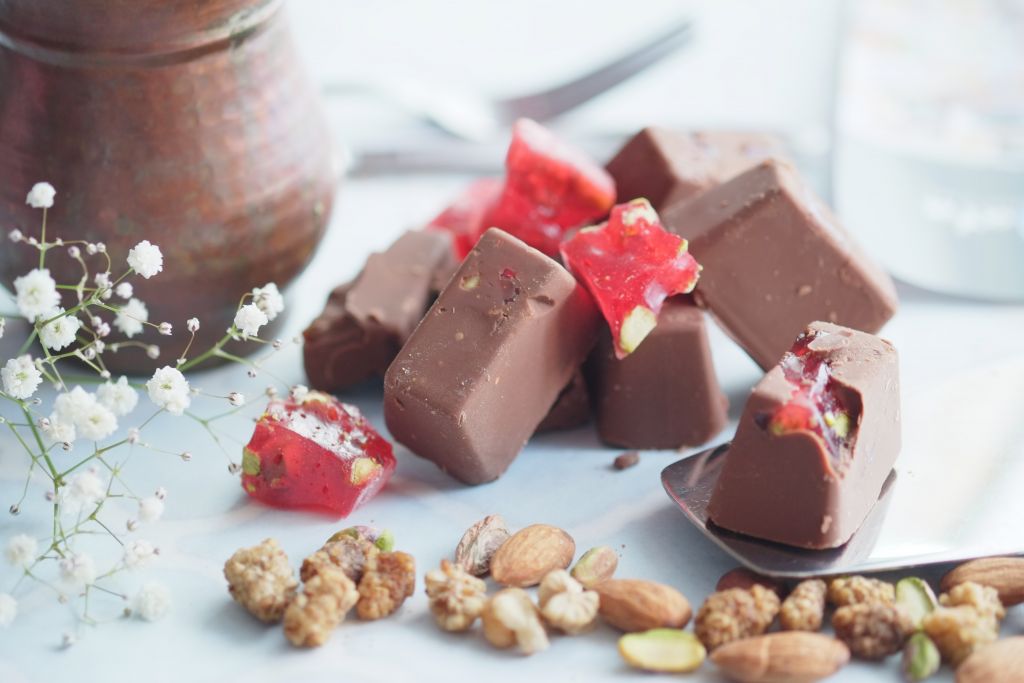 Back on board, it's soon time to get dressed up for our gala dinner with the captain. The tables in the ship's elegant main restaurant are decorated for the occasion, and the French- inspired menu is delicious.
True gems of the north
It takes a special chef to cook to this standard for over 200 people and he doesn't put a culinary foot wrong. The wine and champagne keep flowing throughout each course, making this a lovely celebratory evening with plenty of opportunities to converse with my fellow passengers – all of whom seem to be enjoying this luxury ship as much as I am.
Historic Antwerp is our next stop, and we walk through the city to visit its stunning Gothic cathedral, which is also home to some of Rubens' finest paintings. For art-lovers there's also a chance to visit the great man's home, or you can simply lose yourself among the fashionable shops, intriguing museums and amazing-looking restaurants of this stylish city.
Stop off for a plate of moules frites and a cold Belgian beer, and you'll soon be planning your return trip.
After back-to-back shore excursions, the following sea day offers a welcome opportunity to explore the ship. There proves to be plenty to do on board, but I decide on a pampering morning. A great manicure followed by a session in the steam room leaves me feeling blissfully relaxed, then I take afternoon tea in the lounge where I listen to the Boreal singers and musicians – all excellent, especially the saxophonist.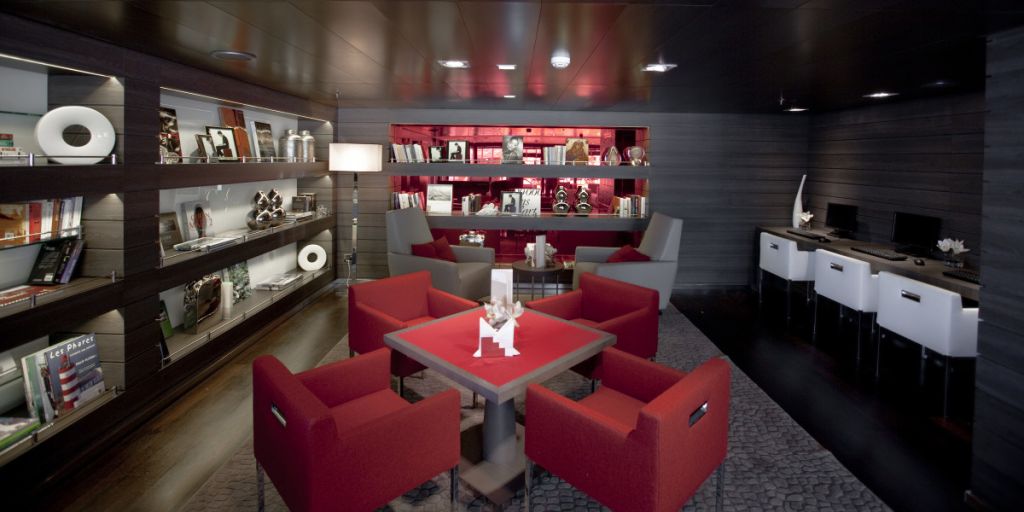 Finally I achieve second place in the geography quiz (if only I could have remembered the capital of Australia!).
Back in British waters next morning, we dock at Newcastle where there's a choice of excursions – a city tour, a trip to Hadrian's Wall and a visit to Alnwick Castle, where the Duke and Duchess of Northumberland greet us in person before we take a garden tour, followed by lunch with the head gardeners.
There are more treats for green- fingered guests the next day, as the ship docks at Edinburgh and an excursion heads off to the famous Royal Botanic Garden. Here we are treated to a private tour with the curator, whose horticultural knowledge is second to none. The gala lunch is pretty good too.
Our excursions are turning out to be as impressive as the ship, but for many the highlight is saved till last – a North Sea crossing to Norway and the pretty fishing port of Bergen, with its colourful cafes and thriving craft industry, and Stavanger, with its pretty wooden fishermen's houses.
It's been an amazing trip, and given fair weather I can't think of a finer way to spend a week. Book now for a cultural holiday you'll love.
Get on Board
7-night "Treasures of the North Sea" cruise, departing 11 September 2020, from £2,378, ponant.com.