Search for your ideal Cruise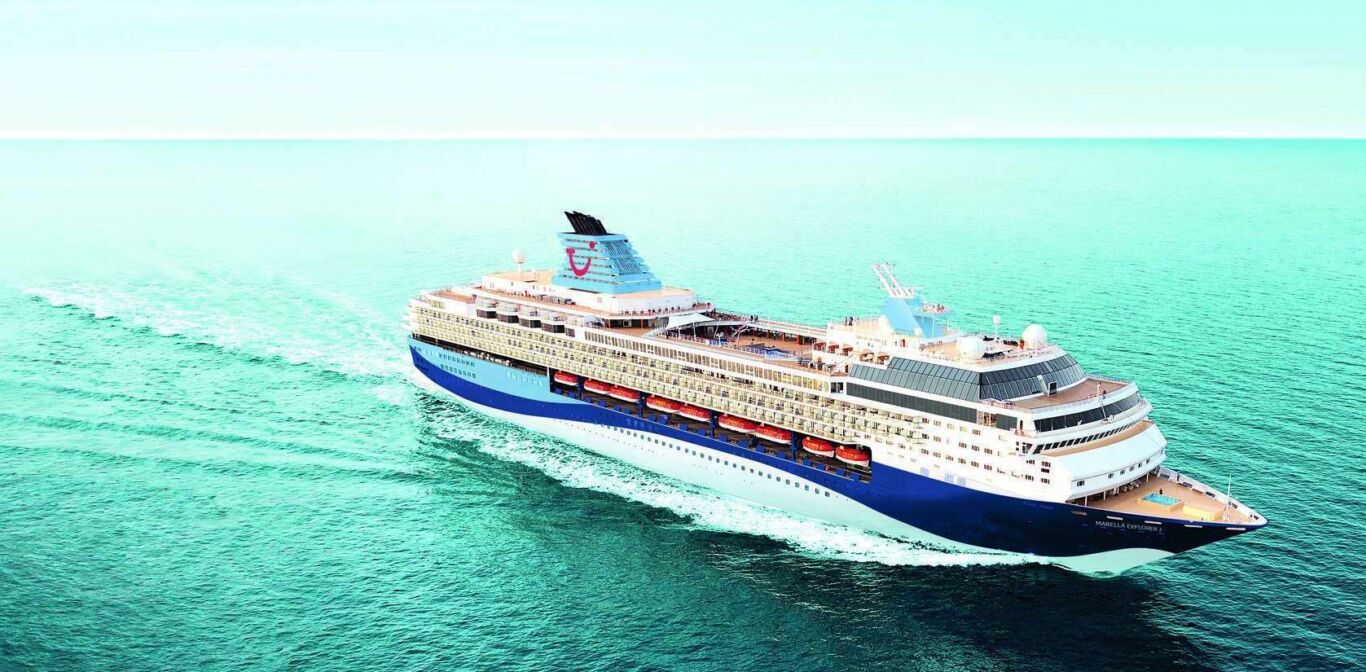 Marella Cruises announces Marella Explorer 2 as first adult-only ship – and entire fleet will be all-inclusive
Exciting new developments for the UK's third largest cruise line
Marella Cruises new ship, Marella Explorer 2, will be exclusively for adults when it joins the fleet in 2019. The move was prompted by the popularity of adult-only sailings from Dubrovnik and Asia itineraries over the winter.
The 1,814 passenger ship will be tailored to meet the needs of couples, groups and friends by doubling the size of The Veranda premium sunbathing spot. It will have 907 cabins – of which 40 per cent will have balconies. There will be a 102m2 Royal Suite with a separate bedroom, dressing room, dining area and whirlpool bath.
Marella Explorer 2 will sail from a new homeport of Naples, Italy, and will sail to Europe's most exciting cities including Rome, Venice and Dubrovnik. The ship will have a Champneys Spa on board.
Marella Cruises will be offering All Inclusive cruises for everyone from May next year, including transfers and tips. Marella Dream and Marella Celebration will join the rest of the fleet in becoming All Inclusive as standard. The decision comes following a steady increase of All Inclusive upgrades across the classic fleet over the past three years. Marella Cruises also expect the All Inclusive offers to appeal to those new to cruise and younger audiences.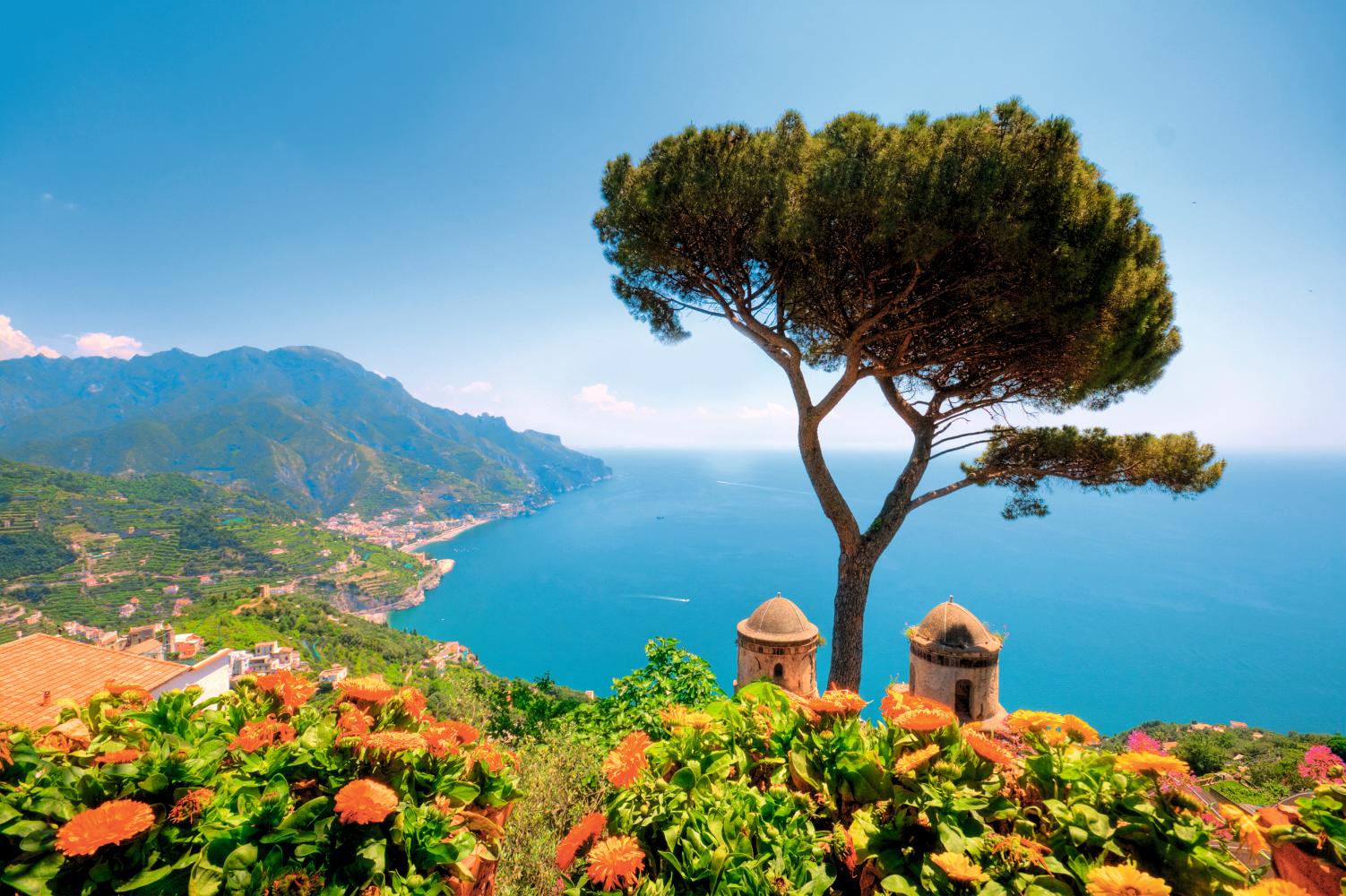 Managing Director of Marella Cruises Chris Hackney said: "We are really pleased to announce Marella Explorer 2 as an adults-only ship from next summer, sailing from our brand new home port of Naples, offering customers yet more choice and flexibility. Our summer 2019 programme offers guests an array of exciting destinations and itineraries and All Inclusive as standard on all of our ships. We continue to look at ways to offer something different to our current customers who have come to enjoy our ships and friendly service onboard and those who may be thinking about booking a cruise for the first time."