UPDATE: Cruise Lines Issue Travel Advice to Passengers Cruising to the Middle East
The statements were issued following a travel warning by the Foreign and Commonwealth Office
Following ever-growing tension in the Middle East, cruise lines have issued travel advice to those set to cruise the region in the near future.
The statements came after the Foreign and Commonwealth Office renewed an alert regarding travel to the Middle East, revealing that the security situation for Britons travelling there could worsen "with little warning".
Tensions have heightened following the death of the Iranian general Qasem Soleimani on Friday 3 January, who was killed by a US airstrike in Iraq.
In response to the assassination, Iran carried out an air strike on a US troop army base in Iraq on 7 January, creating even more tension in the region.
Countless cruise lines continue to operate in the area, with Dubai, Abu Dhabi and Aqaba all major cruise destinations.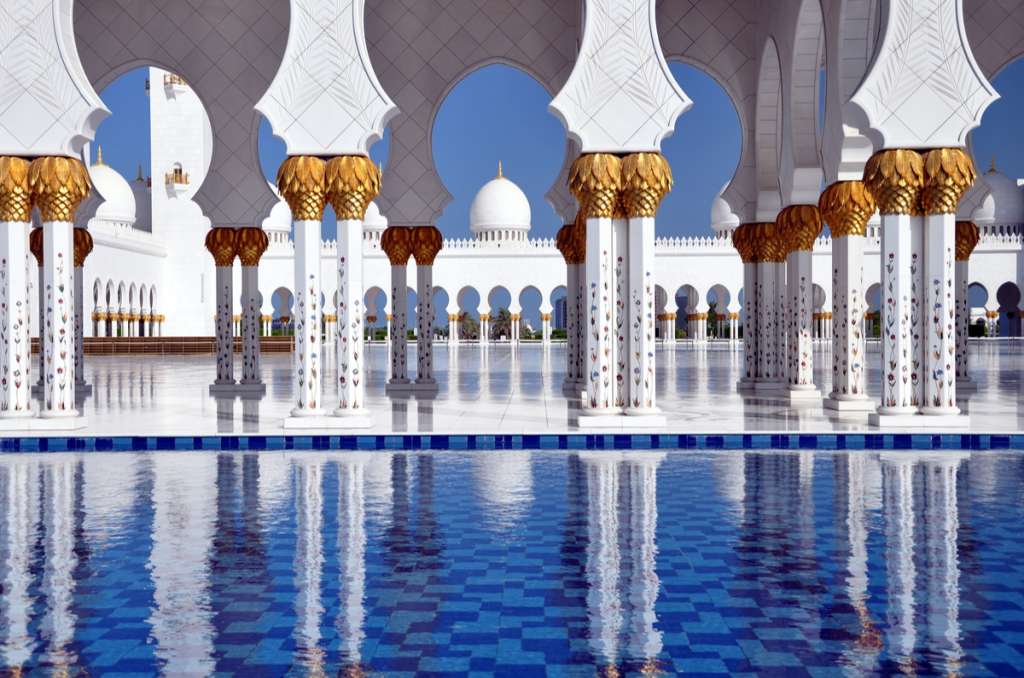 "There is a possibility of an increased threat against western interests and the security situation could worsen with little warning," says FCO guidelines.
"You should remain vigilant and keep up to date with the latest developments, including via the media and this travel advice."
The advice covers many popular cruise destinations, relating to Turkey, the United Arab Emirates, Qatar, Jordan, Bahrain, Kuwait, Oman and Saudi Arabia.
Offering travellers advice, a spokesperson for the Association of British Travel Agents (ABTA) said: "ABTA recommends that travellers read the Foreign & Commonwealth Office (FCO) travel advice carefully for the destinations they are travelling to and familiarise themselves with and adhere to any restrictions that may apply within the travel advice.
"For those travelling to the Middle East or countries in the vicinity of the Middle East, ABTA's guidance is to follow the FCO's recommendation to remain vigilant and keep up to date with the latest developments via the media and the FCO travel advice website. The FCO's guidance to travellers currently in Iran is to consider leaving if continued presence is not essential."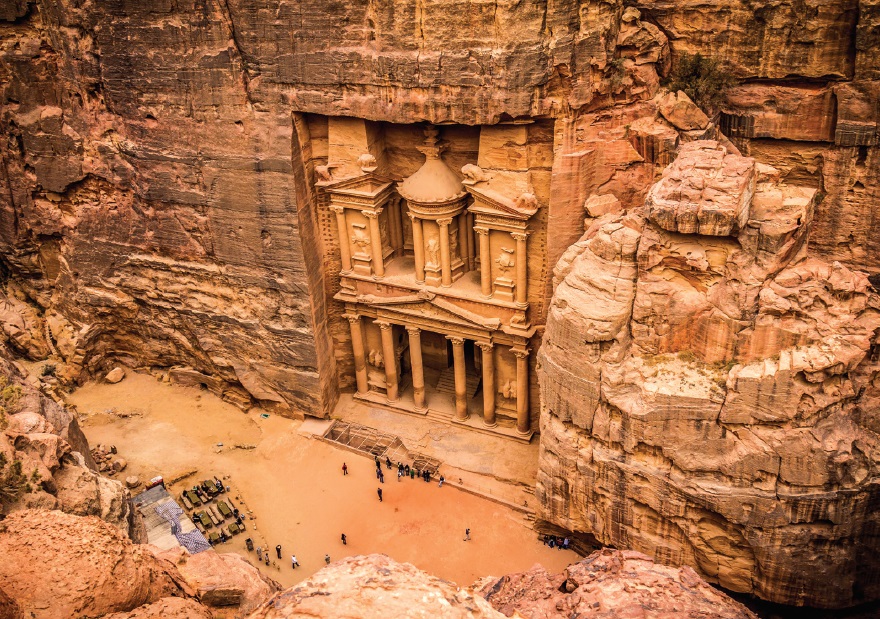 The Cruise Lines International Association (CLIA) added: "The safety and security of passengers and crews aboard the CLIA cruise fleet is the number one priority for our members. Even as cruising has increased in popularity, cruise lines have maintained an exceptional safety record, with policies and practices that often exceed those required by law.
"CLIA cruise lines coordinate closely with international, national and local law enforcement agencies on a regular basis to share and receive critical information to ensure the highest level of security and safety measures are in place for each itinerary.
Celebrity Cruises is one of the cruise lines still operating sailings in the area. In response to the warning, a spokesperson said: "Our Global Security teams continue to monitor the situation in the region and are working closely with authorities to ensure the safety and comfort of our guests and crew, which remains our highest priority. We are communicating directly with our guests and will advise them if any schedule changes become necessary."
Princess Cruises, who offer a host of sailings in the Middle East, added: "As the safety and security of our passengers is always our top priority, we are closely monitoring the situation in the Middle East and will advise our guests and travel partners of any itinerary changes. Our next ship scheduled to be in the region is for a call at Muscat, Oman on June 1 2020."