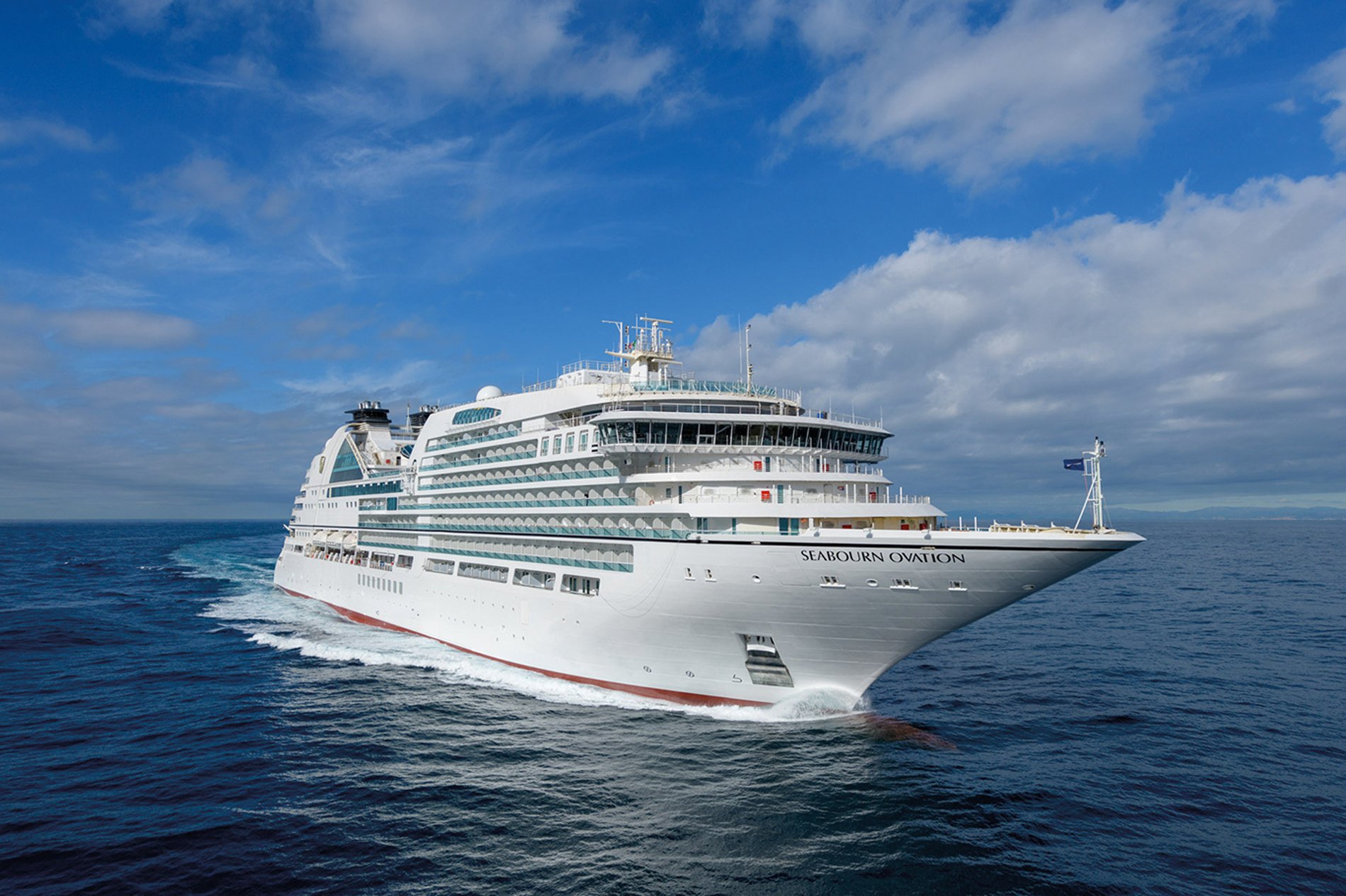 More celebrity speakers announced for 2018/19 Seabourn Conversations
Steve Wozniak, Captain Scott Kelly and Richard Stone are among the names announced for the cruise line's 'Seabourn Conversations'
Steve Wozniak, Captain Scott Kelly and Richard Stone are among the names announced for the cruise line's 'Seabourn Conversations'
There's nothing better than adding a touch of celebrity to make your cruise holiday even better.
And if they happen to be leading experts in their fields with plenty of interesting stories to tell, well, that's all the better.
That's the thinking for Seabourn, the ultra-luxury cruise line, and its 'Seabourn Conversations' series which invites distinguished speakers to enlighten across a wide array of disciplines including space exploration, mountaineering, television production, culinary, history, politics and the arts.
And, today, they announced a new line-up of remarkable speakers for the 2018-2019 cruise season.
The impressive line-up of 'Seabourn Conversationalists' includes first-time and returning speakers sure to keep guests engaged and entertained as they explore the globe.
"It is always exciting to put together a new roster of engaging personalities to add colourful stories to the experiences our guests have while they travel with us," said Richard Meadows, president of Seabourn.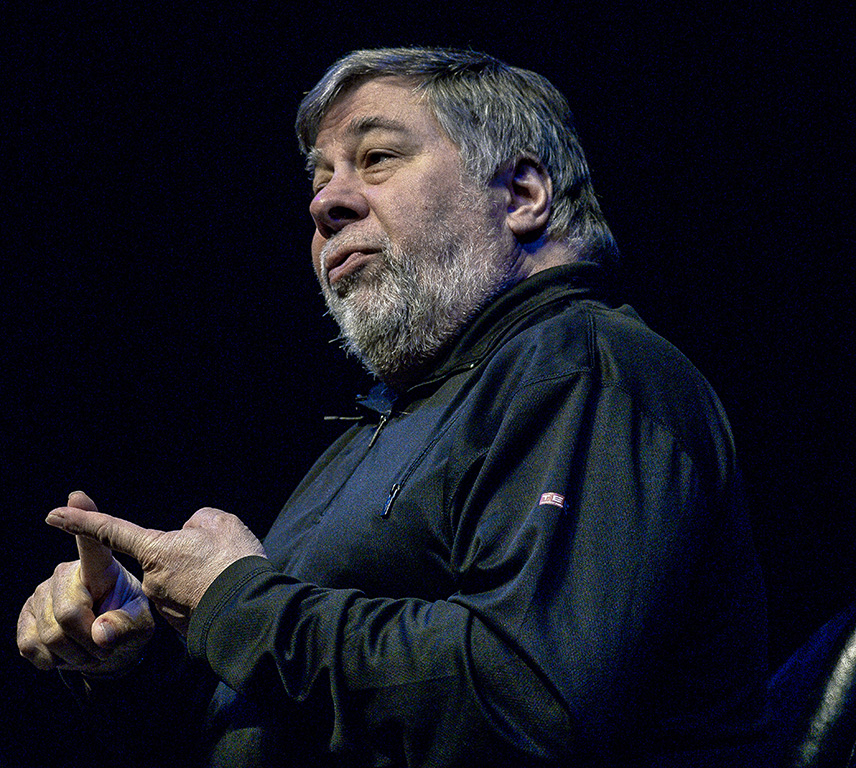 "Our highly successful Seabourn Conversations series continues to draw prominent personalities who are excited to share their life's work and experiences from rarely heard but reliably insider perspectives."
Some of the big names slated to appear include Apple co-founder Steve Wozniak (Seabourn Ovation, December 21, 2019), Captain Scott Kelly (Seabourn Encore, December 3, 2018) the American astronaut who previously held the record for total days in space, Richard Stone (Seabourn Ovation, November 14, 2018), the Royal portrait painter for four decades, and Tim & Nina Zagat (Seabourn Ovation, January 19, 2019), co-founders of the Zagat Survey, renowned for collecting and correlating the ratings of restaurants by diners.
The full list of speakers for the upcoming season is available to view at seabourn.com