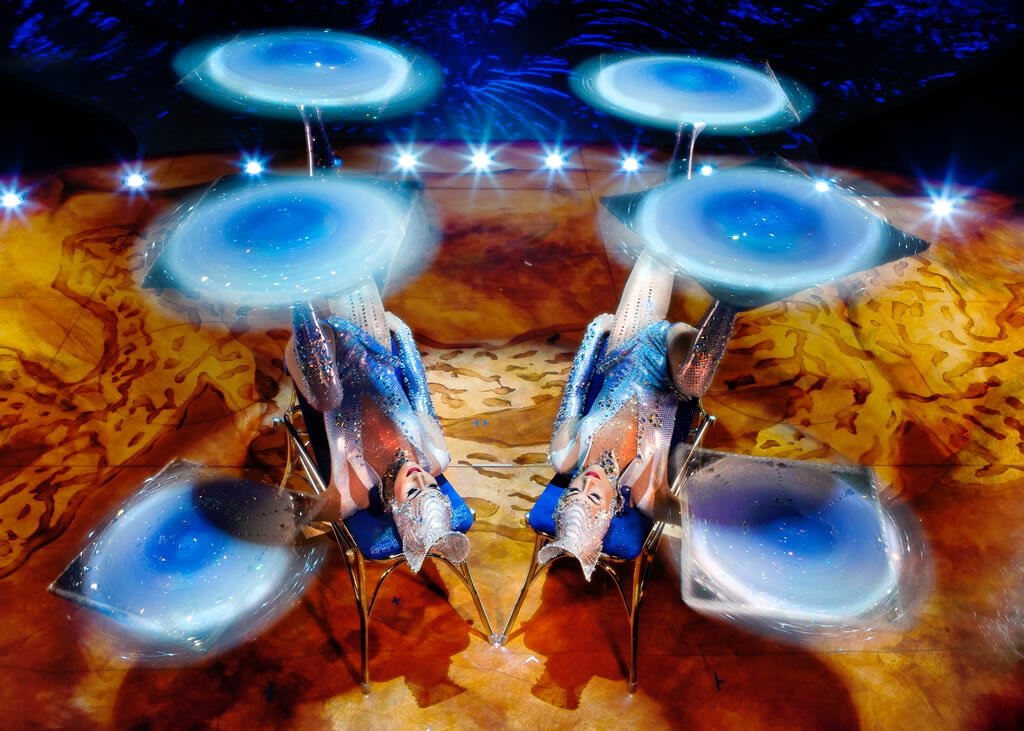 MSC Cruises teams up with Cirque du Soleil for Meraviglia ships
MSC Cruises has announced an exclusive long-term partnership with Cirque du Soleil to create new live entertainment shows aboard its next-generation Meraviglia ships. The spectacular productions will take place inside purpose-built 450-seat Aft Lounges. These spaces will include a 200-seat restaurant area where guests can enjoy dinner and drinks before each performance. The 1,000 square
MSC Cruises has announced an exclusive long-term partnership with Cirque du Soleil to create new live entertainment shows aboard its next-generation Meraviglia ships.
The spectacular productions will take place inside purpose-built 450-seat Aft Lounges. These spaces will include a 200-seat restaurant area where guests can enjoy dinner and drinks before each performance. The 1,000 square metre spaces will be fitted with the latest audio-visual technology and are being specifically designed for the shows at a cost of €20 million (£14 million).
New Cirque du Soleil productions will take place six nights a week during sailings, with two performances per night.
Pierfrancesco Vago, Executive Chairman of MSC Cruises, said: "MSC Cruises is a company built on innovation, from the unique ships we design and build to the on-board experiences we conceive and create. Together with Cirque du Soleil are now designing a totally new, live entertainment experience for our guests. It's this commitment to innovation, and the vision and creativity that only a family-owned company can apply, that make MSC Cruises so distinct."
Yasmine Khalil, President 45 DEGREES, Cirque du Soleil's Special Projects Company, added: "We have found in MSC a long-term partner with a clear vision about trends in the cruising industry and a strong desire to be the leader by taking entertainment on board to a whole new level. For Cirque du Soleil, this is what inspires us and provides us with a great creative challenge that we require for each new relationship and project that we embark on."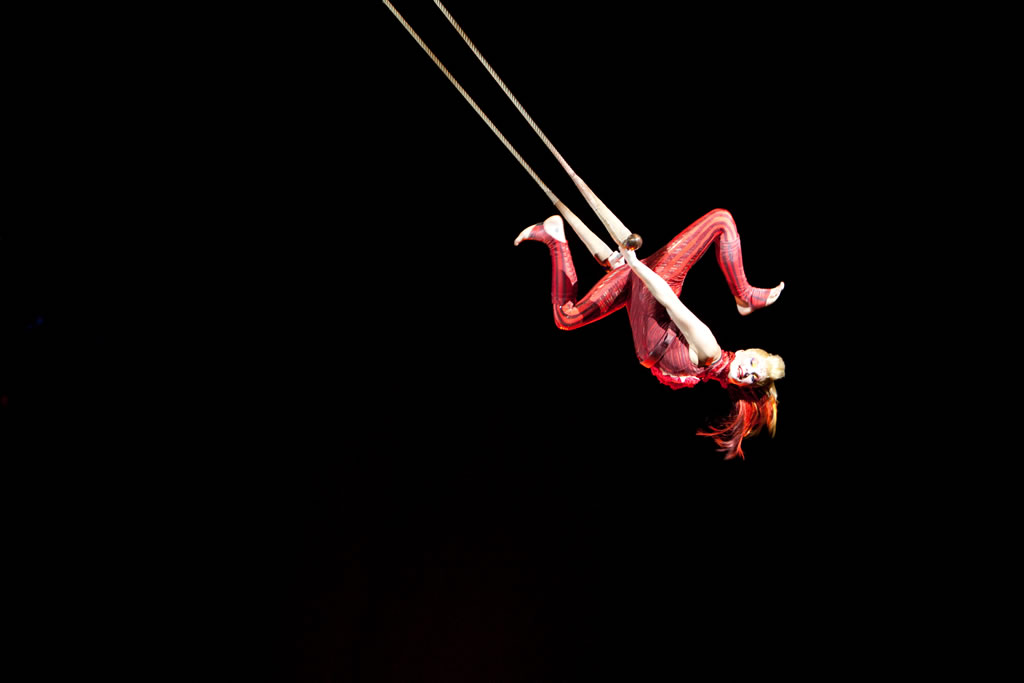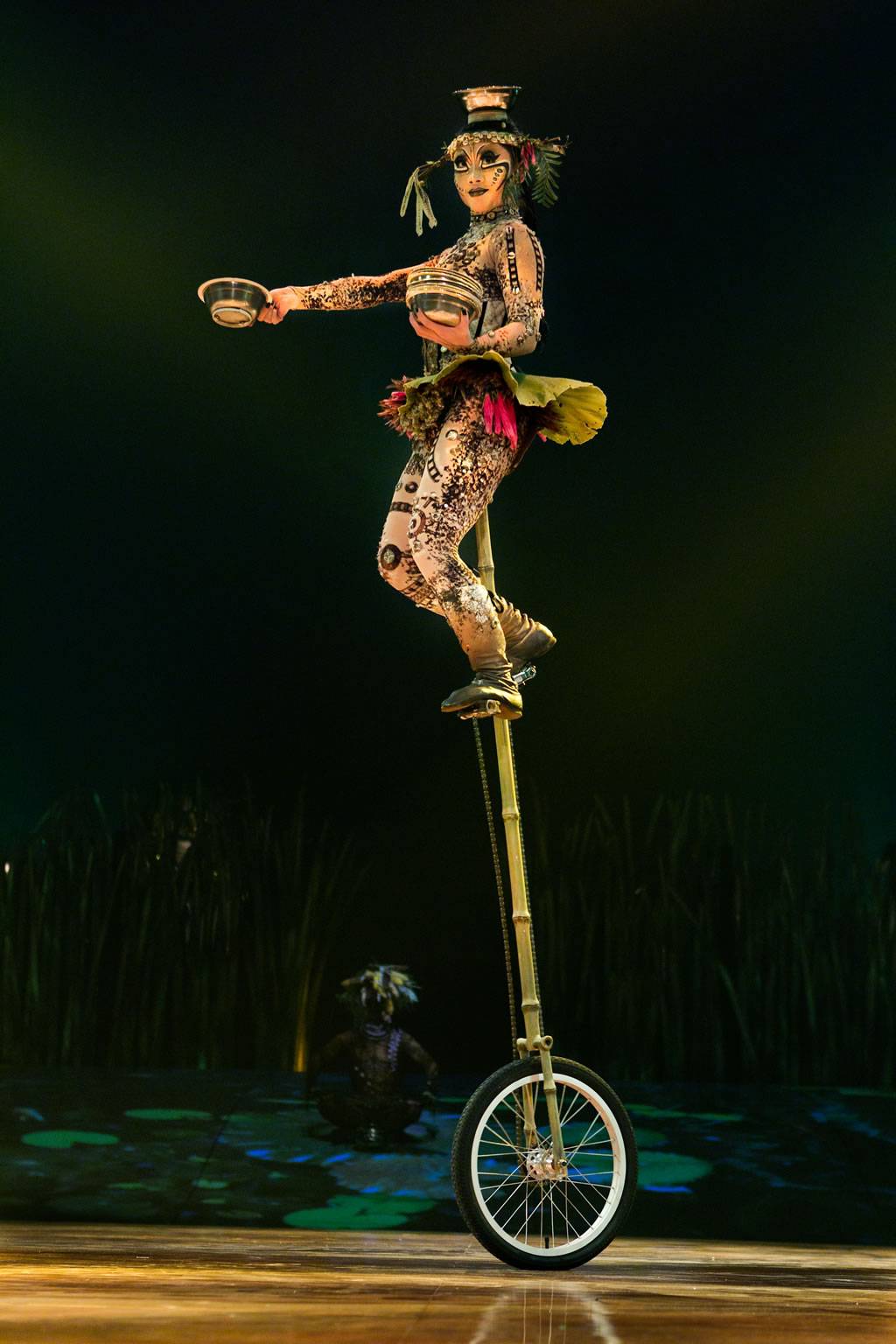 MSC Cruises has four Meraviglia project ships in the pipeline with the first – MSC Meraviglia – currently under construction at the STX shipyard in Saint Nazaire, France. The 4,500-guest, 167,600 gross-ton ship will sail on its inaugural season in the Western Mediterranean from June 2017, and will be the first to have three homeports: Genoa, Marseille and Barcelona. MSC Meraviglia's inaugural Mediterranean cruise season is currently on sale online.
Further Meraviglia project ships are scheduled for delivery in 2019, 2020 and 2022.
MSC Cruises has also announced it has extended the 'Get the Best' promotion until 14 December. Customers can receive a free inside to balcony upgrade on selected summer 2016 and winter 2016/2017 sailings.
(Photo credits to MSC Cruises/Cirque du Soleil)