Search for your ideal Cruise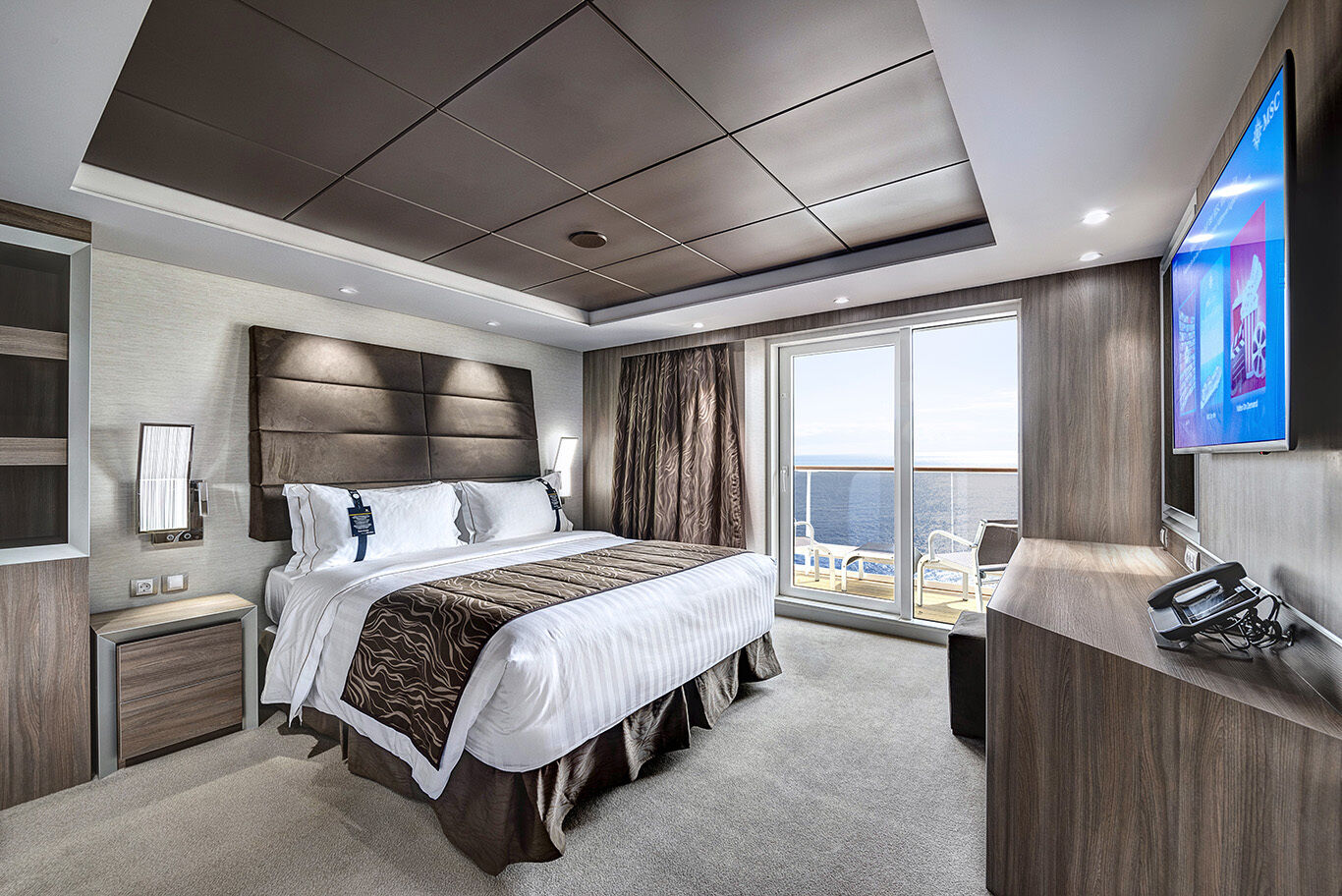 MSC Cruises To Enter Luxury Market
The first of four new luxury ships will be delivered in 2023
The first of four new luxury ships will be delivered in 2023
It looks like the luxury cruise sector is about to have some fresh competition.
MSC Cruises has announced its intention to build four ultra-luxury cruise ships, the first of which is set to be delivered in Spring 2023.
The remaining three ships will come into service at a rate of one per year over the following three years.
These ships are in addition to the ten ships MSC Cruises is set to launch before the end of 2026.
The agreement with Fincantieri shipyard is set to cost in excess of €2 billion and the 64,000GT, 500-cabin ships are set to feature the latest-and-best environmental technology and a highly innovative design.
Of the news Antonio Paradiso, managing director of MSC Cruises UK & Ireland, said: "Entering into the ultra-luxury segment, is yet another exciting development in our offering.
"In addition to our Yacht Club experience, which is very popular amongst our UK & Irish guests, from 2023 onwards guests will enjoy an even wider choice of five-star cruise experiences in the highest segment of the market.
"Accessible luxury is something that from our research we know there is significant demand for from the UK market, and our new offering will allow guests to visit some of the most beautiful destinations in the world whilst holidaying in luxury.
"Our future ultra-luxury ships will come as close as it comes to a private yacht experience."
Pierfrancesco Vago, MSC Cruises' executive chairman, said: "It is off the back of the great success of our ship-within-a-ship luxury concept that our guests asked us to enter into the ultra-luxury segment, as a natural evolution of the MSC Yacht Club.
"These ships will be able to offer unique itineraries, thanks to their size, and the guest services will be taken to another level, including our personalised MSC Yacht Club butler service, available 24/7."