Search for your ideal Cruise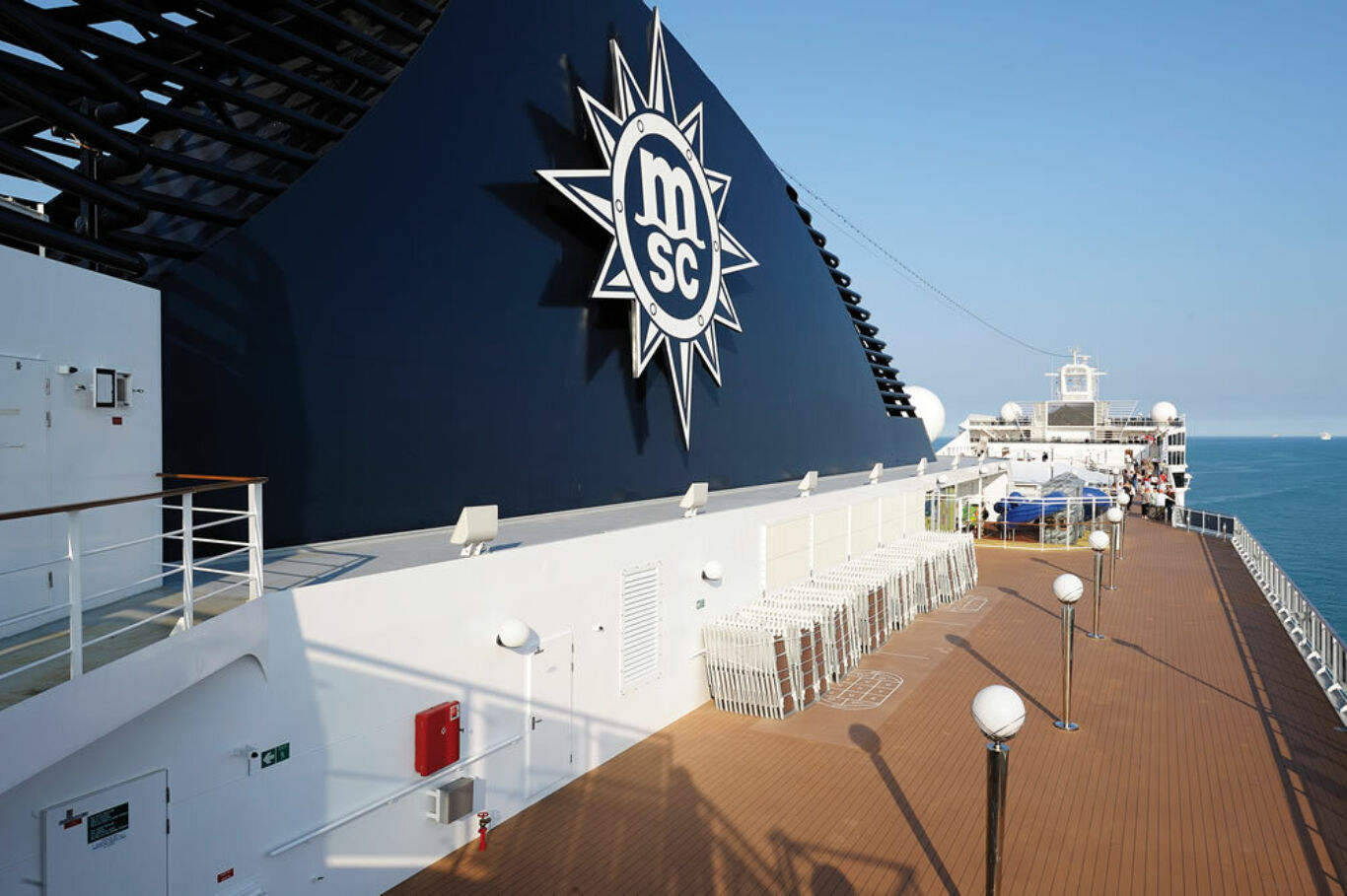 MSC orders four World-class ships and Carnival finalises newbuild contract
MSC Cruises made a surprise announcement this week signing a Letter of Intent with STX France for the construction of four World-class cruise ships, each at 200,000+ gross tons. The 5,400-passenger ships will be LNG powered and will be based on a yet-to-be-revealed next-generation prototype design. The ships, that will be designed for "all seasons
MSC Cruises made a surprise announcement this week signing a Letter of Intent with STX France for the construction of four World-class cruise ships, each at 200,000+ gross tons.
The 5,400-passenger ships will be LNG powered and will be based on a yet-to-be-revealed next-generation prototype design. The ships, that will be designed for "all seasons and for all regions," are expected to be delivered in 2022, 2024, 2025 and 2026.
Carnival Corporation finalised its contracts with Fincantieri for five ships across its Princess, Costa and P&O Cruises Australia brands. Princess Cruises will get two 143,700 gross ton, 3,560-passenger Royal-class vessels based on the design of Royal Princess, Regal Princess and the china-bound Majestic Princess. Costa Asia will receive two vessels and P&O Cruises Australia will receive one, with all three expected to be 135,500 gross ton, 4,200-passenger vessels. Deliveries are scheduled for 2019 and 2020.
Lindblad Expeditions has ordered an expedition vessel for delivery in 2019, although no information about the specifications has been released yet. This is on top of the two 100-passenger vessels on order for delivery in 2017 and 2018.
Crystal Cruises President and CEO Edie Rodriguez confirmed that the cruise line's 1,000-passenger ship due for delivery in 2018 will now be delivered in 2019. The company still expects to take delivery of its polar class expedition mega yacht, Crystal Endeavor, in 2018.
Norwegian Cruise Line celebrated the first milestone in the construction of Norwegian Joy at the Meyer Werft shipyard in Papenburg, Germany, with a traditional keel laying ceremony. The first block of the ship, weighing 680 tonnes, was lifted into the building shed and laid upon a traditional lucky coin.
Fincantieri's Marghera shipyard also held a keel laying ceremony for Carnival Cruise Line's second Vista-class ship, sister to the soon-to-be-launched Carnival Vista.
Celebrity Cruises unveiled its high-speed Internet service, Xcelerate, that will soon be rolled out to its larger ships. It has the same capabilities as sister-line Royal Caribbean's VOOM service, in that it can be used for fast web browsing, posting social media, and streaming video.
Down under, Royal Caribbean International announced that Ovation of the Seas will spend an extra month in Australia this winter and will return next year for the winter season.
(Photo credit to MSC Crociere)