Search for your ideal Cruise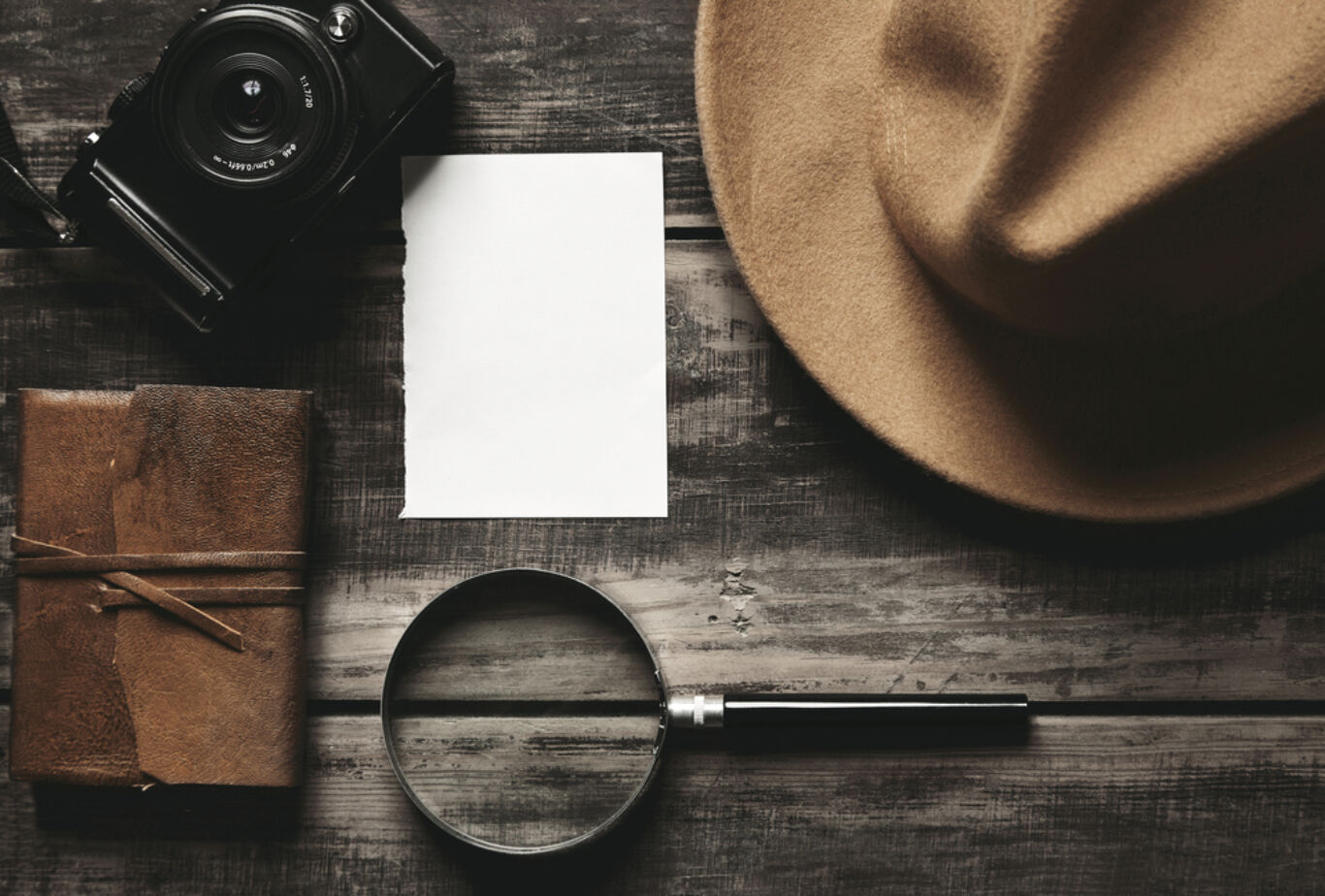 Murder in Paradise
Saga Sapphire's new all-inclusive Caribbean cruise features a call to 'Death in Paradise' island of Guadeloupe Step ashore in Guadeloupe, the setting for the popular BBC TV series Death in Paradise; solve a crime during an on board murder mystery evening and learn about novelist Agatha Christie's life and works on Saga Sapphire's new Mystery
Saga Sapphire's new all-inclusive Caribbean cruise features a call to 'Death in Paradise' island of Guadeloupe
Step ashore in Guadeloupe, the setting for the popular BBC TV series Death in Paradise; solve a crime during an on board murder mystery evening and learn about novelist Agatha Christie's life and works on Saga Sapphire's new Mystery in the Caribbean cruise.
As if that wasn't enough – there are talks from a Death in Paradise TV insider, a lecture on law enforcement in the Caribbean and just for extra fun a professional mixologist shakes cocktails to recreate the atmosphere of Christie's novel, A Caribbean Mystery.
The light-hearted crime drama series Death in Paradise is a joint British and French production set on the fictional island of Saint Marie and is mainly filmed in the small seaside town of Deshaies in Guadeloupe.
Take a tour of Deshaies to see the police headquarters, Catherine's Bar, the village church and, of course, the beach. Grande Anse Deshaies beach has golden sand and coconut palms, so take a swim, enjoy a local Créole lunch – or perhaps try one those potent rum cocktails!
The 2018 Caribbean adventure continues to St John's, in Antigua, with a choice of optional tours including a catamaran and snorkelling trip and a helicopter ride over Montserrat .
Saga Sapphire sails on to Roseau, Dominica; Fort-de-France, Martinique; and Castries, St Lucia before dropping anchor in beautiful Admiralty Bay in Bequia.
Arrive by launch or tender to discover tiny Bequia's magical charm. This tiny Grenadine island, near St Vincent has palm-fringed sandy beaches lapped by crystal clear water, lush green hillsides, pretty little villages and hardly any traffic. It's the quiet paradise island that dreams are made of and Princess Margaret beach is named after the Queen's sister who enjoyed sailing in from her retreat in nearby Mustique.
Trinidad and Tobago is the next port of call and home to more than 400 bird species which can be seen on an optional excursion at the Asa Wright Nature Reserve.
The last, but by no means least, Caribbean call is to Bridgetown, Barbados. The island has 700 miles of beaches to choose from – on the rugged east coast surfers ride 15ft Atlantic waves while on the western Platinum Coast, celebs relax in the luxury resorts. The island celebrates its supersonic flight history at the Concorde Museum so take a tour and sit inside the 100-seater plane, which once cruised at an average of 1,350mph.
Further ports of call on this new Murder Mystery in the Caribbean cruise include Ponta Delgada, São Miguel, Azores; Porto Praia, Santiago, Cape Verde and Arrecife, Lanzarote.
For details visit saga.co.uk/cruises or call free on 0800 50 50 30