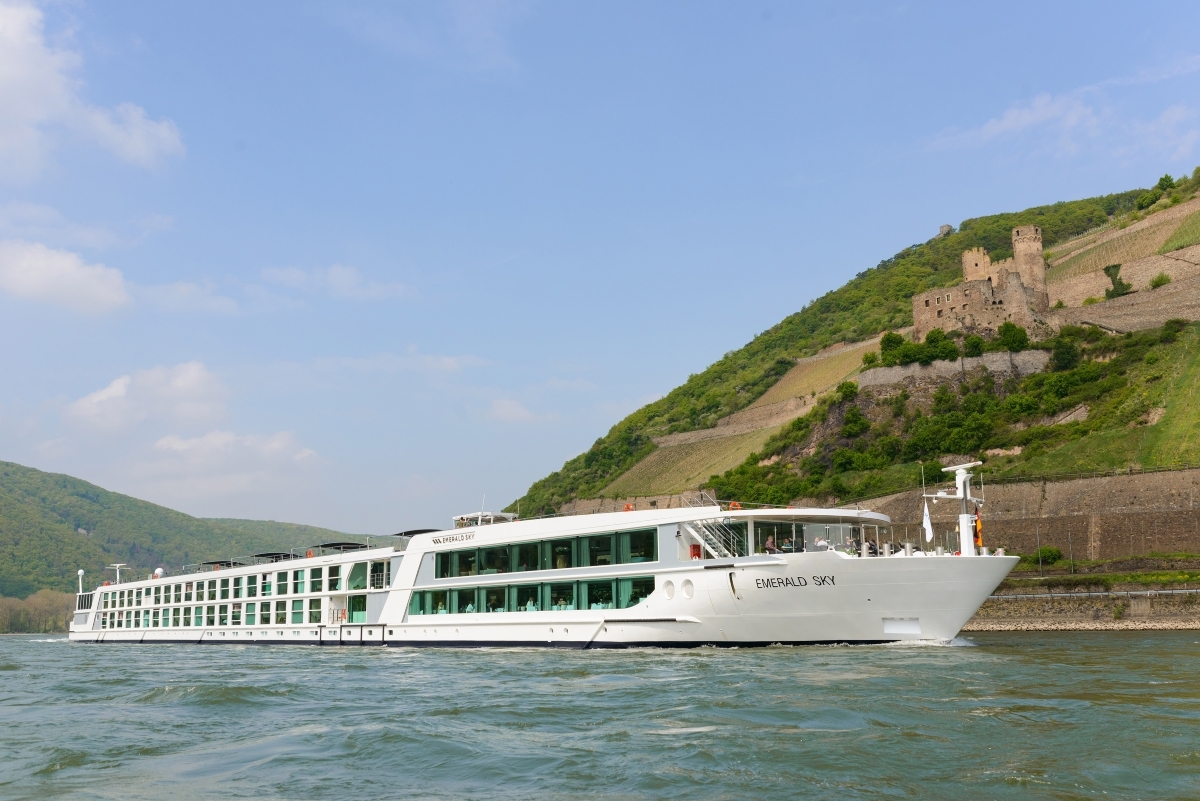 New Emerald river cruise vessel damaged in shipyard blaze
River cruise ship Emerald Belle, due to be launched in April, has been seriously damaged in a shipyard fire in the Netherlands. A second ship, under construction for Emerald Waterways' sister company Scenic, was also affected. An Emerald spokesman said today that the firefighting system on Belle was not yet operational. He added: "At this
River cruise ship Emerald Belle, due to be launched in April, has been seriously damaged in a shipyard fire in the Netherlands. A second ship, under construction for Emerald Waterways' sister company Scenic, was also affected.
An Emerald spokesman said today that the firefighting system on Belle was not yet operational. He added: "At this point there is no confirmed cause of the fire, but a full investigation by the yard and the authorities is being carried out."
Both ships were at the Den Breejen shipyard, where the blaze broke out at about midnight on Sunday.
Glen Moroney, chairman of the Scenic Group (owners of Emerald Waterways) said: "Despite the efforts of firefighters, who were quickly at the scene, the damage is significant. We are grateful and relieved that nobody was on board at the time and, most importantly, that there were no injuries."
According to the yard, damage to Emerald Belle is "significant" and likely to delay the planned April launch. The Scenic ship was quickly moved away from the scene of the fire and damage is believed to be limited to scorched paintwork.
Emerald operations and reservations teams are reviewing all bookings to see how guests can be accommodated on the company's other ships, or on Scenic vessels. Guests and agents with bookings will be contacted by the company's call centre team within the next few days to discuss options. They may also call 0800 270 7017 or check with emeraldwaterways.co.uk.
Picture shows an Emerald Waterways ship similar to Belle