Search for your ideal Cruise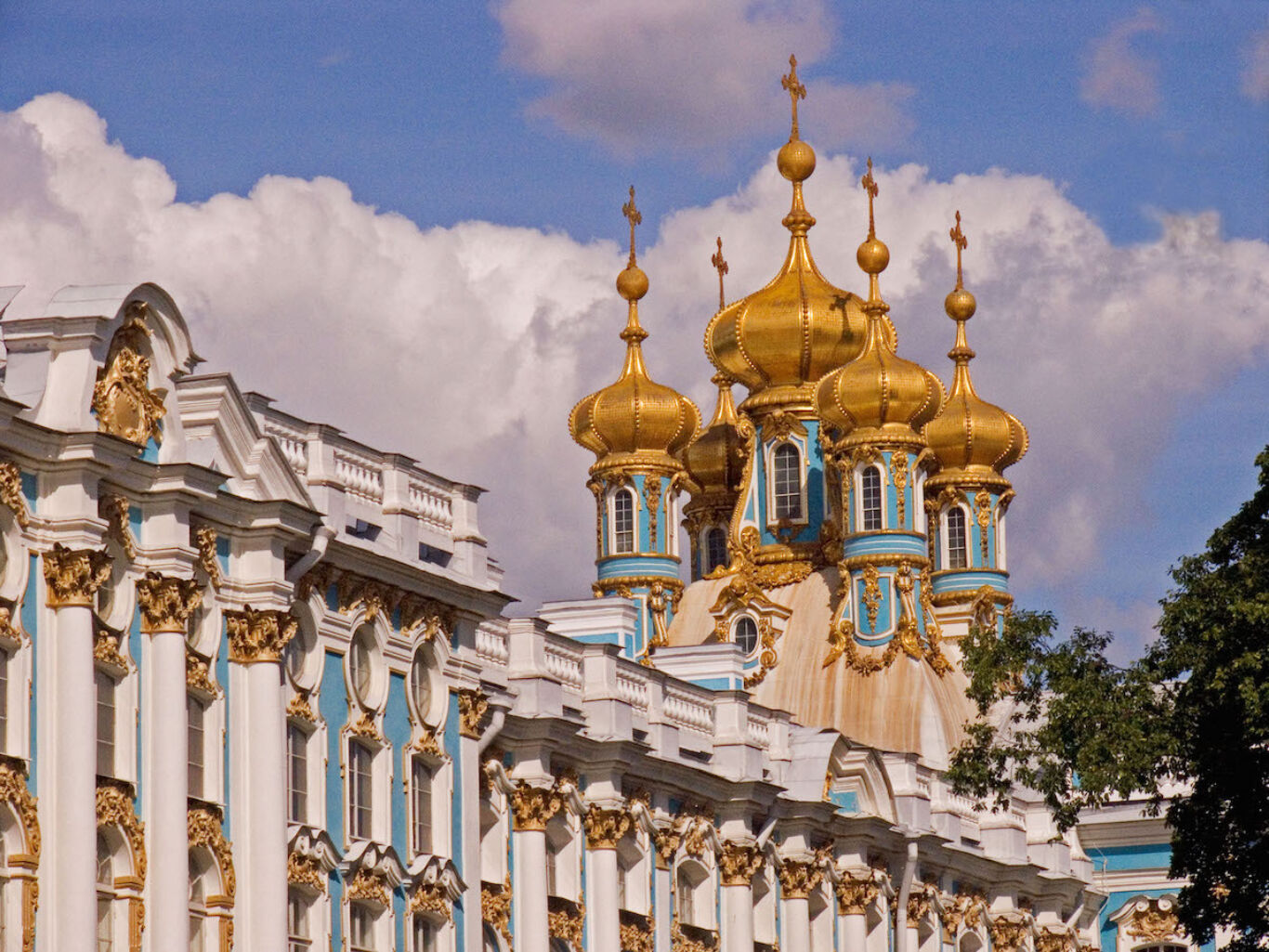 Seabourn Ovation maiden season open for sale
Seabourn has opened for sale the maiden season itineraries for Seabourn Ovation which is scheduled to join the line's fleet in spring 2018. The ship will sail on voyages in and around Europe between May and November 2018, visiting ports throughout Northern Europe, the United Kingdom and Mediterranean. "We are delighted to be starting to take
Seabourn has opened for sale the maiden season itineraries for Seabourn Ovation which is scheduled to join the line's fleet in spring 2018.
The ship will sail on voyages in and around Europe between May and November 2018, visiting ports throughout Northern Europe, the United Kingdom and Mediterranean.
"We are delighted to be starting to take reservations for the diverse itineraries for the maiden season of Seabourn Ovation, and we look forward to providing guests with opportunities to explore some of the most culturally significant, naturally beautiful and thoroughly enjoyable destinations within Europe, on board the world's newest ultra-luxury ship," said Seabourn president, Richard Meadows. "Seabourn Ovation will carry on the standard of ultra-luxury cruising that can only be found on Seabourn. We can't wait to welcome our guests on board."
Following delivery in spring 2018, the ship will embark on an 11-day inaugural voyage departing on May 5, 2018, from Venice to Barcelona. The ship will sail along the Adriatic and Mediterranean Seas, visiting ports and cities in Croatia, Montenegro, Greece, Malta, Italy, France and Spain.
It will spend most of its maiden season cruising the waters of Northern Europe, exploring the Baltic, Scandinavia and the United Kingdom. The ship will offer a series of seven-day Baltic and Scandinavia cruises between Copenhagen and Stockholm, which will include the line's signature three-day stay in St. Petersburg, Russia. It will also sail on longer 14-day voyages, visiting the Norwegian fjords and British Isles.
For details of itineraries visit: seabourn.com