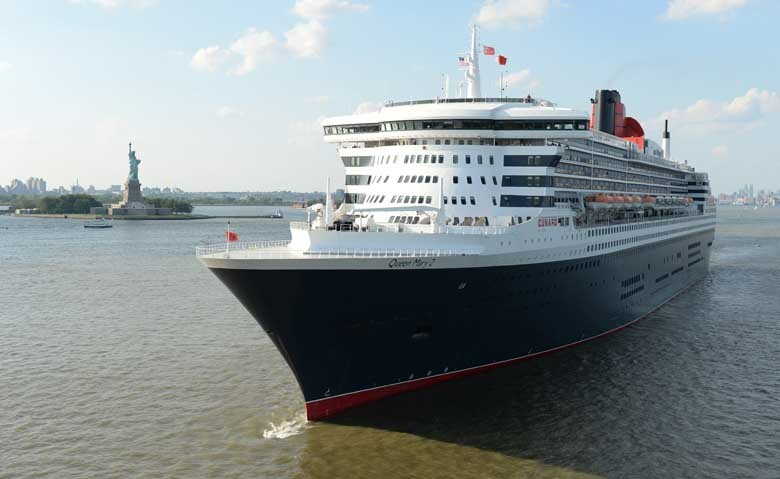 NEW YORK QM2
After a week at sea on board the magnificent Queen Mary 2, the arrival into New York harbour is all about getting the timing right. Trust me to get it wrong. The previous afternoon Captain Kevin Oprey had announced that he expected to be picking up the local pilot from Sandy Hook Pilot Station at
After a week at sea on board the magnificent Queen Mary 2, the arrival into New York harbour is all about getting the timing right. Trust me to get it wrong. The previous afternoon Captain Kevin Oprey had announced that he expected to be picking up the local pilot from Sandy Hook Pilot Station at about 3.45am and that we would be passing under the Verrazano Narrows suspension bridge – linking Brooklyn and Staten Island – about 45 minutes later. Watching the ship squeeze under the structure that had such an influence on her design by limiting the height of the funnel is an opportunity not to be missed.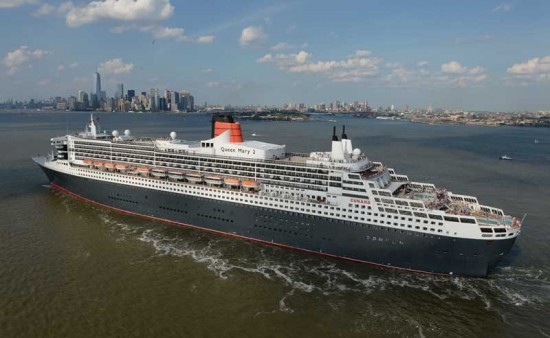 So my alarm was set for 4.15, allowing ample time to get from bed to balcony, camera in hand. Just one thing – I should have realised it would be dark. Pitch black, in fact. Sunrise was not until 5.35am. There was nothing to see apart from a winking red light in the far distance. A check on the bridge cam broadcast on the cabin television screen confirmed my assumption that we were running behind schedule.
You can read the rest of John's article in the latest edition of World of Cruising magazine.