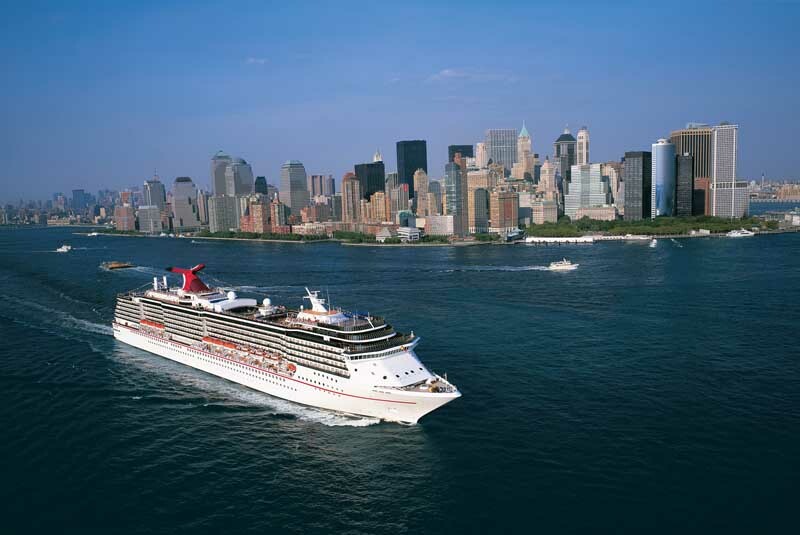 NEW YORK SPLENDOR
The pavements in Manhattan are the hardest in the world. They have to be to withstand the weight of those frozen tornados disguised as skyscrapers. The terra has never been so firma. After pounding those ineffable streets in search of the American Dream, the body yearns for something more yielding, something that delights the spirit
The pavements in Manhattan are the hardest in the world. They have to be to withstand the weight of those frozen tornados disguised as skyscrapers. The terra has never been so firma.
After pounding those ineffable streets in search of the American Dream, the body yearns for something more yielding, something that delights the spirit rather than the intellect. Hold up, isn't that Carnival Splendor sittin' on the dock of the bay ready to whisk you away from all that concrete and clay for a magic carpet ride down to The Bahamas and back?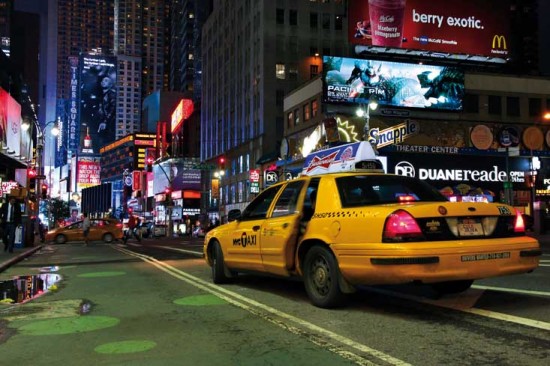 And you really will have fun, fun, fun 'til your daddy takes the T-Bird away.
That's the general idea and Carnival stick to it rigidly and unashamedly. I guess you have to when the whole shebang is billed as a 'fun cruise'. Frivolity abounds. During the days at sea – there were four of them with three days in the Eastern Caribbean sandwiched in between – the entertainment included a family scavenger hunt, a hairy chest competition, a ladies' pamper party, a gender showdown, 'awesome' karaoke, secrets to a flatter stomach, a
limbo competition and a string toss tournament……
You can read the rest of Barry's article in the latest edition of World of Cruising magazine.