Search for your ideal Cruise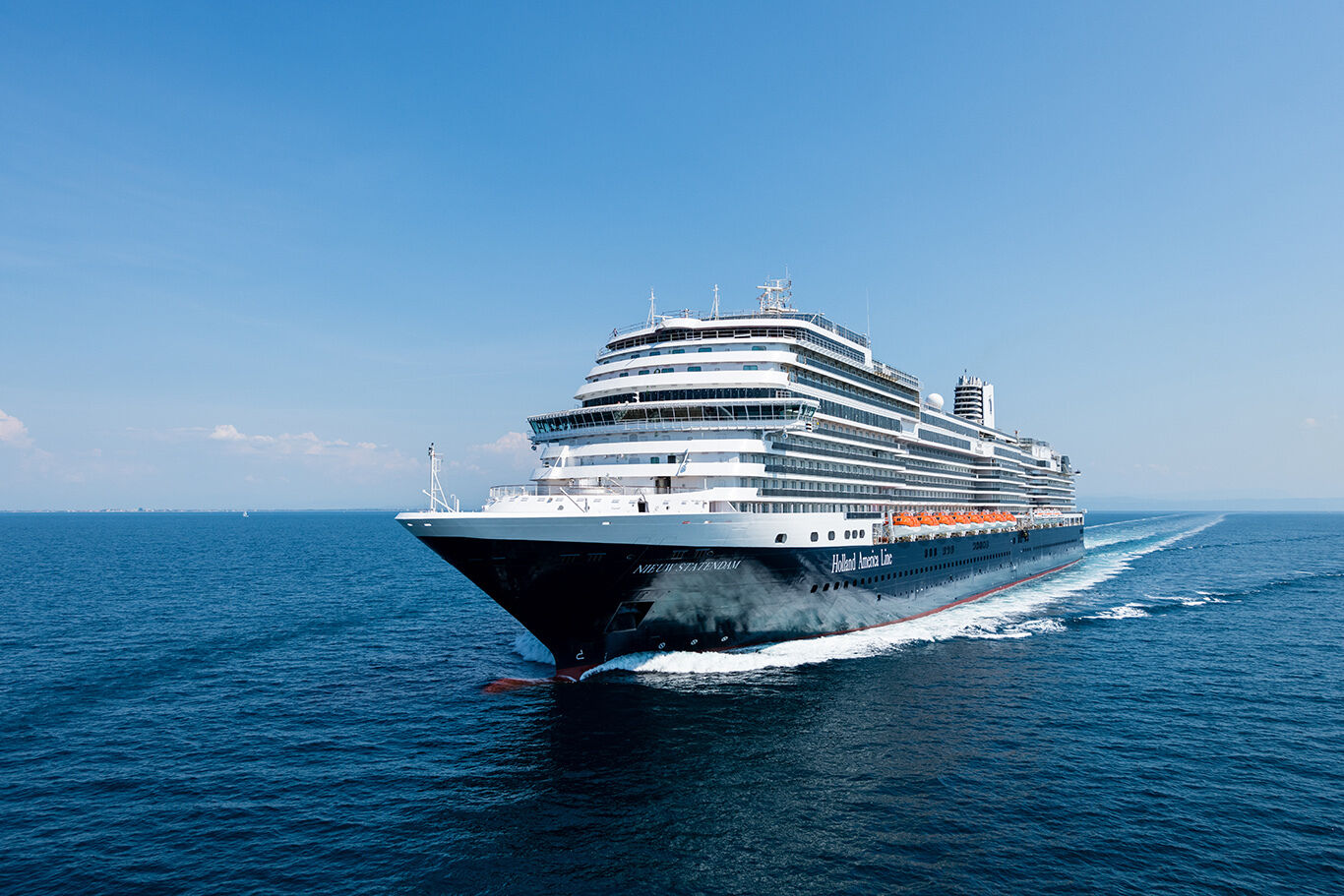 Nieuw Statendam moves closer to delivery
Holland America Line's Nieuw Statendam reaches latest milestone and successfully completes sea trials
Holland America Line's Nieuw Statendam reaches latest milestone and successfully completes sea trials
Holland America Line's Nieuw Statendam, the second Pinnacle Class ship in the fleet, has successfully completed two sets of sea trials off the coast of Italy as it moves closer to its delivery date of 1 December.
The 2,666-guest, 99,500-tonne Nieuw Statendam left Marghera (near Venice in Italy) on 10 August and performed the first set of sea trials over two days before going into dry dock at Fincantieri's Trieste shipyard, where the trial data was reviewed and standard hull maintenance was performed.
The ship sailed its second sea trials 18 August, making its way back to Marghera 22 August where the finishing touches will be completed.
Orlando Ashford, Holland America Line's president, said, "The sea trials are a highly anticipated milestone for any new-build because it takes us one step closer to delivery, and we're thrilled that Nieuw Statendam gave a strong performance out in open water.
"There's a lot of buzz surrounding Nieuw Statendam and the innovations we're introducing on board. The ship is going to have an exciting debut in early December."