Search for your ideal Cruise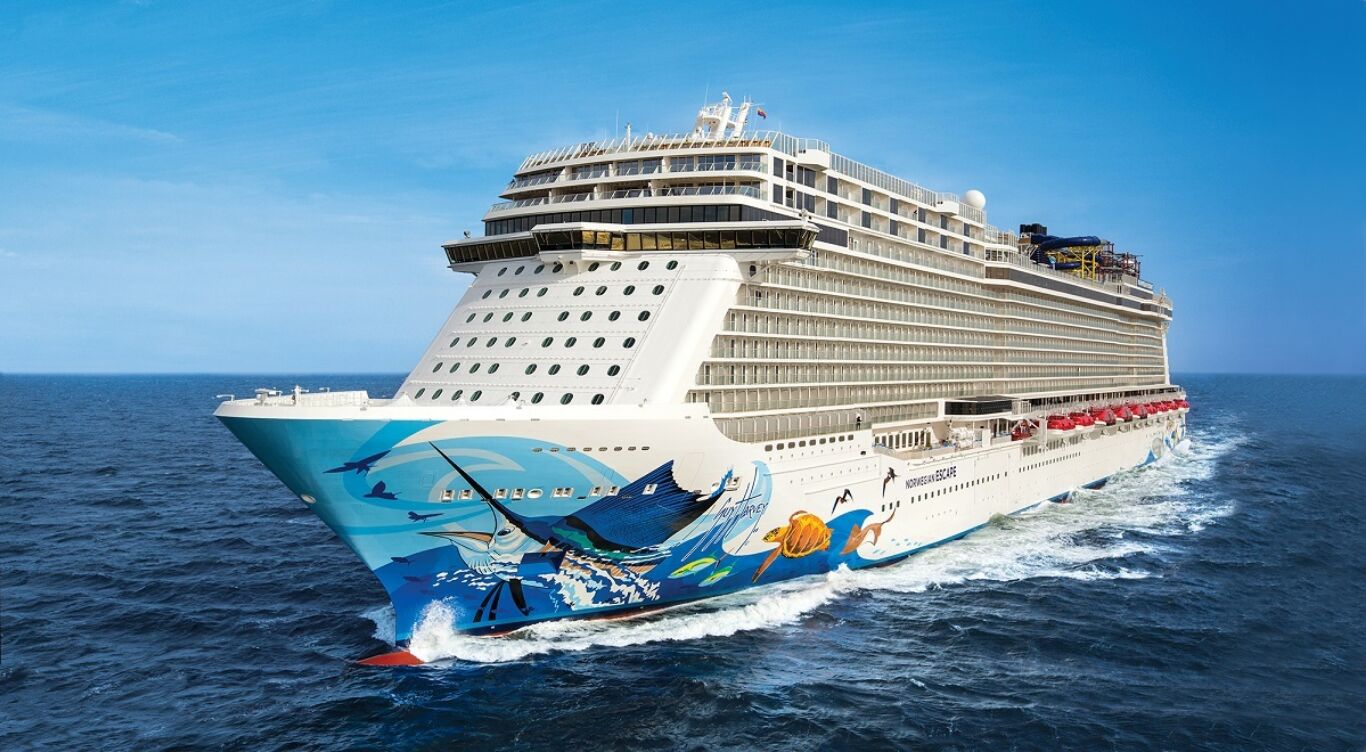 Norwegian Cruise Line announces 2018 Early Booking Sale
Today Norwegian Cruise Line launches its 2018 Early Booking Sale, whereby forward planning guests will benefit from savings of up to £200 per stateroom. Between 12 July and 31 August 2017, guests booking their 2018 Norwegian cruise will benefit from the following savings: £50 per Studio £100 per Inside & Oceanview Stateroom £200 per Balcony
Today Norwegian Cruise Line launches its 2018 Early Booking Sale, whereby forward planning guests will benefit from savings of up to £200 per stateroom.
Between 12 July and 31 August 2017, guests booking their 2018 Norwegian cruise will benefit from the following savings:
£50 per Studio
£100 per Inside & Oceanview Stateroom
£200 per Balcony Stateroom/ Mini-Suite/ Suite/ The Haven
Each cabin will also receive a £50 reduced deposit. These savings are applicable on all worldwide sailings from April 2018.
Of course, guests will also benefit from Norwegian's brand new Premium All Inclusive pricing structure; this includes all Premium Alcoholic Beverages, soft drinks and bottled water, unrivalled dining experiences, award-winning entertainment, services charges and gratuities and so much more.
To book a 2018 cruise, call Norwegian on 0333 241 2319 or visit www.ncl.co.uk.