Search for your ideal Cruise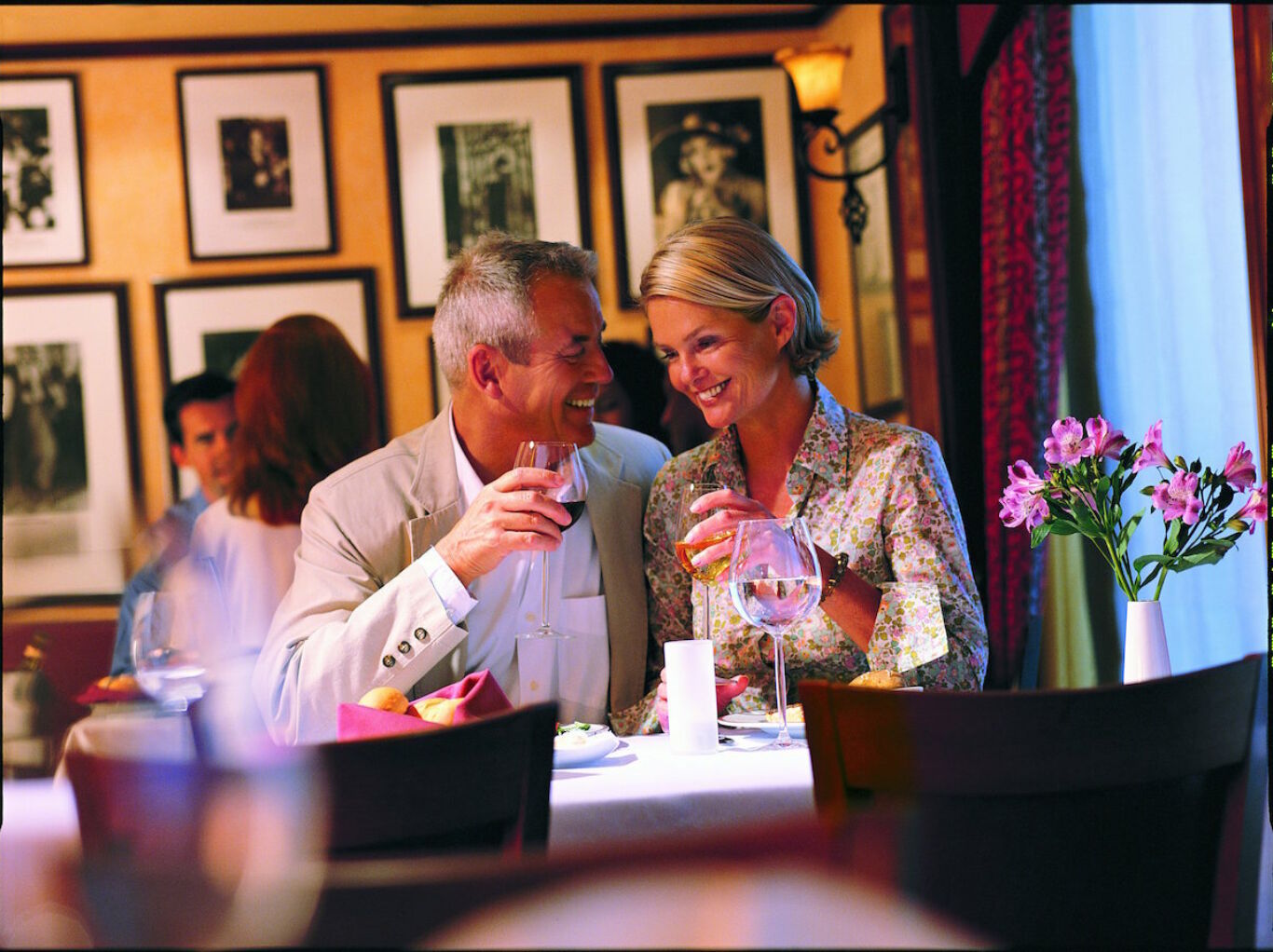 Norwegian Cruise Line unveils Premium All Inclusive in the UK
Norwegian Cruise Line will launch Premium All Inclusive in the UK from April 6 this year. Premium All Inclusive includes: * Varied selection of premium alcoholic and non-alcoholic drinks in all bars, lounges and dining venues at any time throughout the cruise. From spirits, tap and bottled beers, to wines, cocktails, soft drinks
Norwegian Cruise Line will launch Premium All Inclusive in the UK from April 6 this year.
Premium All Inclusive includes:
* Varied selection of premium alcoholic and non-alcoholic drinks in all bars, lounges and dining venues at any time throughout the cruise. From spirits, tap and bottled beers, to wines, cocktails, soft drinks and juices
* Unlimited juices, water and soft drinks for children and teenagers
* Lavazza coffee specialities during meals
* One free bottle of water per person, per day in staterooms
* Services charges and gratuities
* Culinary excellence in the main dining venues on board – including buffets with live cooking, on-deck grills, informal eateries and up to three signature main dining rooms per ship
* Award-winning entertainment, including Broadway hits, production shows, music and comedy
* Outstanding leisure facilities for all ages
* Additional exclusive benefits and privileges for guests staying in Suites and in The Haven by Norwegian®
On the launch of Premium All Inclusive in the UK, managing director Europe, Middle East and Africa, Christian Boell, said: "Norwegian has long been an innovator in cruise and the introduction of Premium All Inclusive takes our carefree, relaxed cruising style to a whole new level. A considerable number of what were once considered 'extras' are now taken care of including a large choice of premium drinks as well as service charges and gratuities. These newly included extras come on top of the many services that have always made a Norwegian cruise special, including the most exciting dining and entertainment scene at sea. Having already successfully launched in several European markets, I'm confident that our UK guests are going to love Premium All Inclusive too."
Nick Wilkinson, senior director and general manager Northern Europe & MEA, Norwegian Cruise Line, said: "The launch of our product as Premium All Inclusive is a game-changer for the large ship ocean cruise market and it offers a wealth of opportunity for our valued travel partners. We have armed them with a powerful sales tool, helping to convert customers who may not yet have considered cruise as a holiday option, whilst also introducing new-to-brand cruisers to the Norwegian product. We know that our travel partners have seen an increase in enquiries for all-inclusive holidays, and our new pricing will continue to keep a cruise holiday with Norwegian in the equation."
For all bookings made between 6 and 30 April, guests benefit from savings of up to £200 per stateroom. Guests sailing in Studios save £50, those sailing in inside and oceanview staterooms benefit from savings of £100 and guests in balcony staterooms, Mini Suites, Suites and in The Haven save £200 per stateroom.
Premium All Inclusive is available across the line's all 14 ships For more information and to book a cruise with Norwegian, contact a travel professional, call Norwegian at 0333 2412319 or visit www.ncl.co.uk.