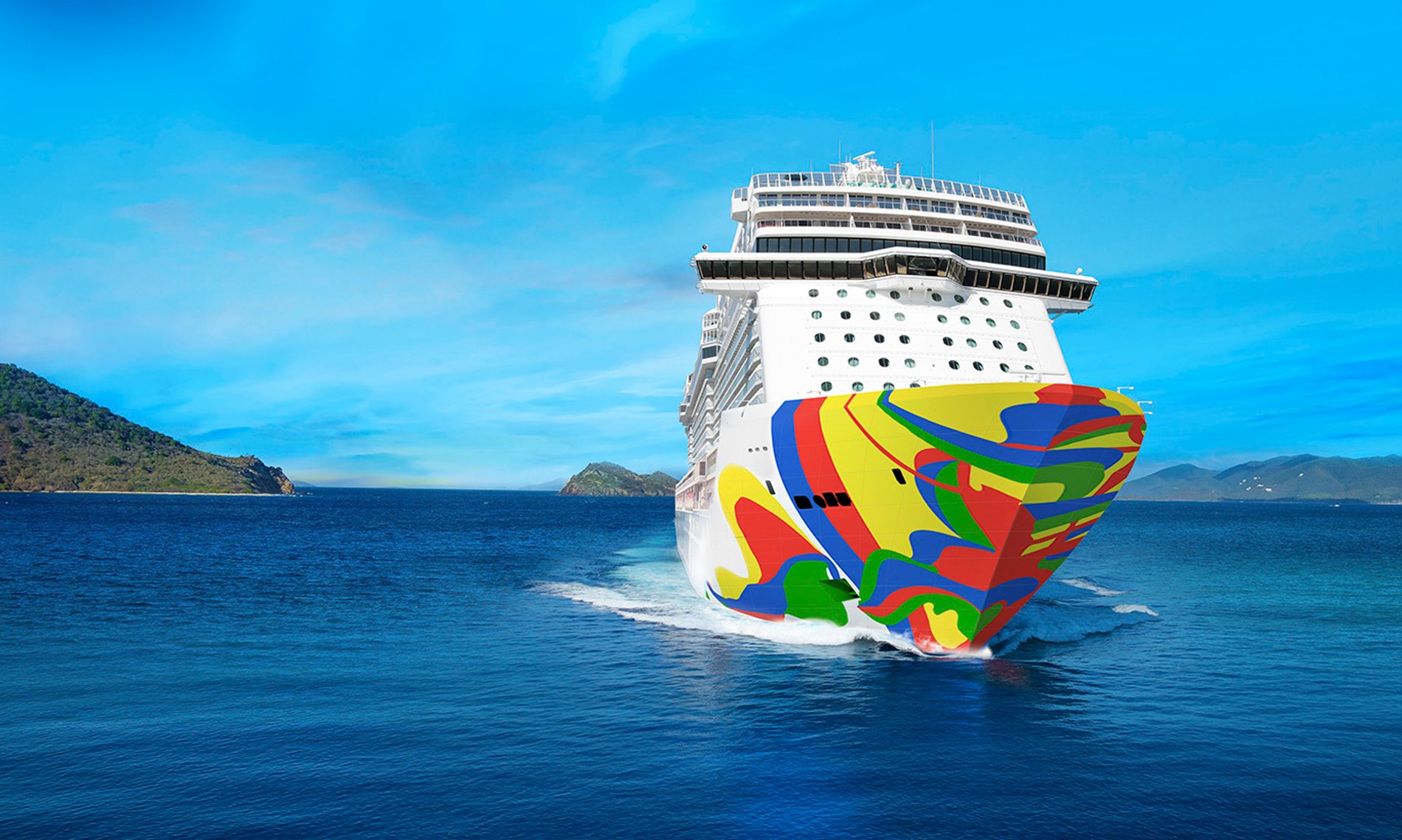 Norwegian Encore to debut Kinky Boots at sea
The hit musical Kinky Boots is just one of the new entertainment options on Norwegian Encore
The hit musical Kinky Boots is just one of the new entertainment options on Norwegian Encore
Norwegian Encore just became a whole lot more 'kinky' with the announcement that Kinky Boots – the smash hit West End musical – will be coming exclusively to Norwegian Encore when she debuts in 2019.
It will be the first-time the musical has been performed at sea and is another big pick-up for Norwegian following Jersey Boys debuting on Norwegian Bliss earlier this year.
The Cyndi Lauper-penned musical focuses on the unlikely friendship between a drag performer and a factory worker – and is a feel-good musical everyone can enjoy.
Those who have seen Kinky Boots, however, will know it runs a quite lengthy two hours and 30 minutes, and so, the Norwegian Encore version will be cut to 90 minutes.
Speaking on the announcement, Norwegian Cruise Line's president and chief executive officer, Andy Stuart, said: "Today's surprise Kinky Boots performance showcases the evolution of the meaningful and unforgettable experiences we are dedicated to providing our guests.
"We are very excited to be the first to feature this award-winning musical at sea."
There were further announcements for Norwegian Encore with the reveal that there will be an extended version of the popular race track on Bliss, a new Atlantis-theme for their laser tag arena and the Galaxy Pavilion, a more than 10,000-square-foot indoor virtual reality complex.
There's no chance of ever being bored on board Encore then!
Norwegian Encore will cruise out of Miami every Sunday and sail seven-day voyages to the Eastern Caribbean, beginning with her first journey on 17 November 2019.