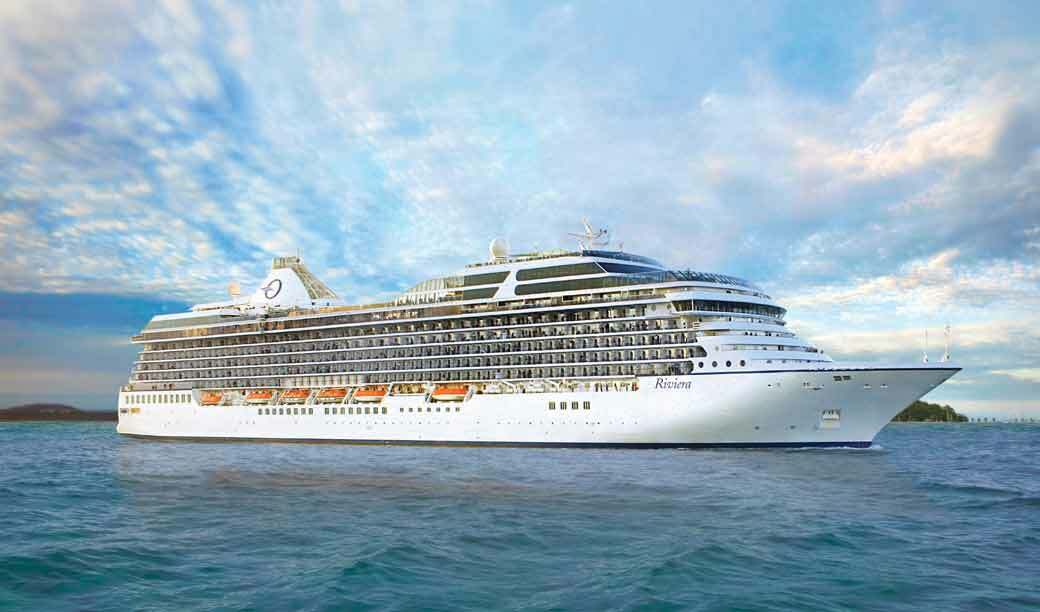 Oceania adds free excursions, internet and drinks for early bookers
Free shore excursions, unlimited internet access, and pre-paid gratuities are on offer to customers making early bookings for Oceania Cruises' 2016 spring and summer itineraries. The incentives, streamlining and unifying a number of advance booking attractions, include a complimentary drinks package – of house wines and beer – to passengers booking a veranda stateroom or
Free shore excursions, unlimited internet access, and pre-paid gratuities are on offer to customers making early bookings for Oceania Cruises' 2016 spring and summer itineraries.
The incentives, streamlining and unifying a number of advance booking attractions, include a complimentary drinks package – of house wines and beer – to passengers booking a veranda stateroom or higher category accommodation.
The OLife Advantage programme extends to all spring, summer and autumn packages for 2016 voyages in Europe, Alaska, and Canada and New England. To qualify for the drinks package, bookings must be made between 6 July and 30 September.
"We are excited to introduce this new simplified promotion strategy, which we created based on feedback from our loyal guests and travel agent partners," said Oceania's president and Chief operating officer, Jason Montague.
"The Oceania Cruises' fleet sails to some of the most picturesque and iconic destinations in the globe," he added. "With ample time ashore and multiple overnights, our guests can explore some of the world's most fascinating locales at their leisure."
OLife Advantage provides three free excursions per passenger on cruises of up to nine days, four on 10 to 13-day itineraries, and five on voyages of 14 days or longer. Options include a walking tour of Tallinn, Estonia; a scenic visit to Ravello, Italy; and kayaking from Ketchikan, Alaska.
The Oceania fleet will be boosted next year with the arrival of 684-passenger Sirena, formerly the Ocean Princess. Like sister ships Insignia, Nautica, and Regatta, it was built for the now-defunct Renaissance Cruises. Oceania also operates two newer, larger ships, Marina and Riviera (above).