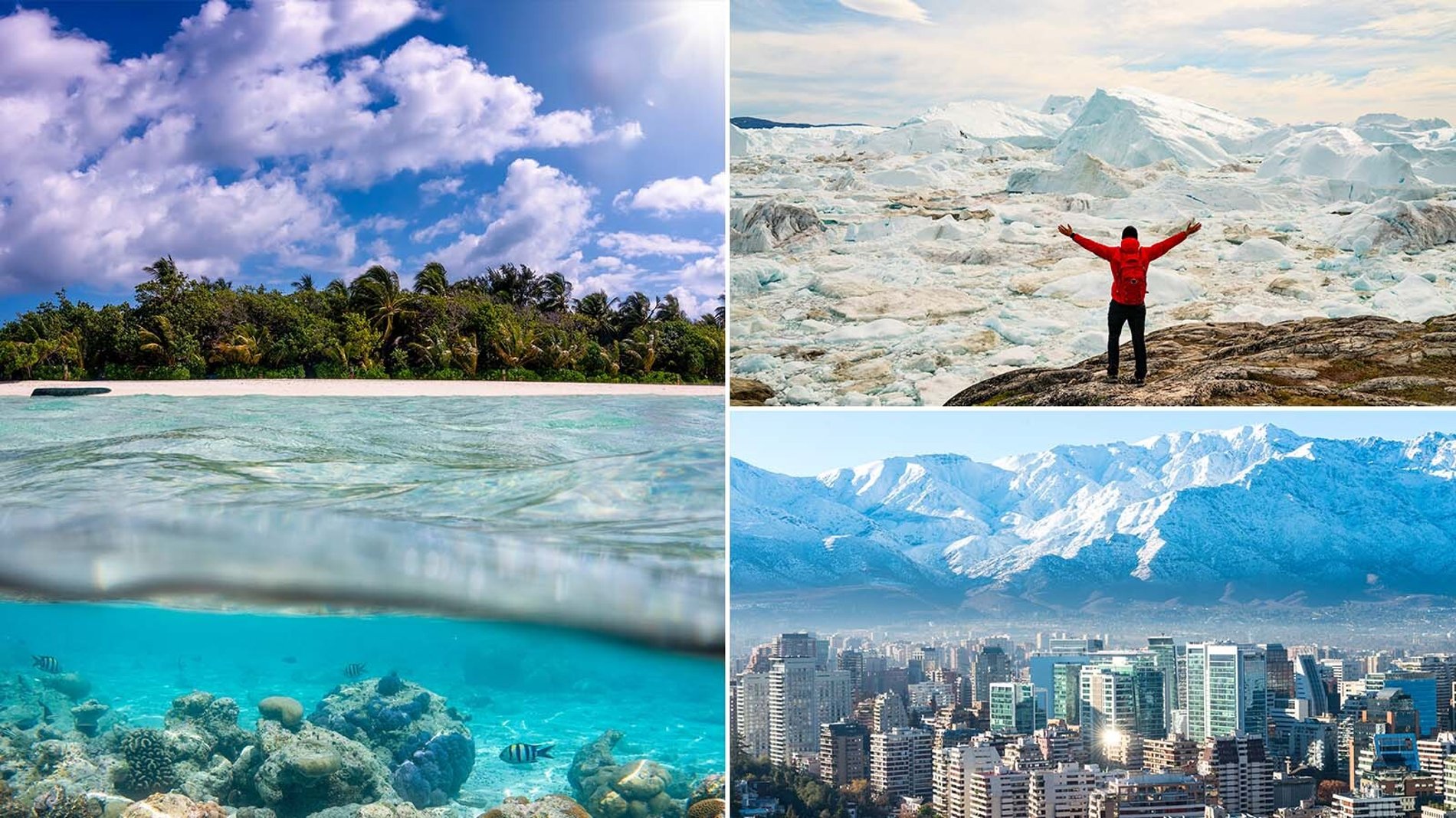 Oceania Cruises announces its biggest ever itinerary launch for 2024
With more than 350 voyages to Europe, Alaska, Canada, the Caribbean and more, Oceania Cruises impresses with the 2024 itinerary release.
Oceania Cruises has revealed its impressive 2024 collection of sailings across all seven continents and seven ships.
Jump at the opportunity to visit the likes of Europe, Alaska, Canada, Asia, Australia & New Zealand, Africa, South America, the South Pacific and the Caribbean onboard one of Oceania Cruises' stunning vessels.
Reservations are open now and if you book directly with Oceania Cruises, you can enjoy complimentary airport transfers - sign us up.
What's more, over 130 Grand Voyages are included in Oceania Cruises' new 2024 itineraries, so you can explore more of the world by sea.
Caught your fancy? Read on to discover more about the itineraries up for grabs.
European cruises 2024
Oceania Cruises has committed to an expansive European cruise season in 2024, with six ships positioned around the continent.
The destinations visited are varied and go beyond your typical European cruise by visiting Greenland and Iceland in the north and west before heading over to the Holy Lands of Egypt in the south and east.
- READ MORE: Top 5 reasons to book Vista's maiden voyage with Oceania Cruises -
Every destination is specially selected for its wide range of history, culture and cuisine - eat your way around the Italian Riviera or embrace the history of Norway's fjord-lined coast.
Four ships, Insignia, Nautica, Marina and Sirena, will spend the majority of the 2024 season in Northern Europe and western wine countries whereas Riviera and Vista will explore the Mediterranean.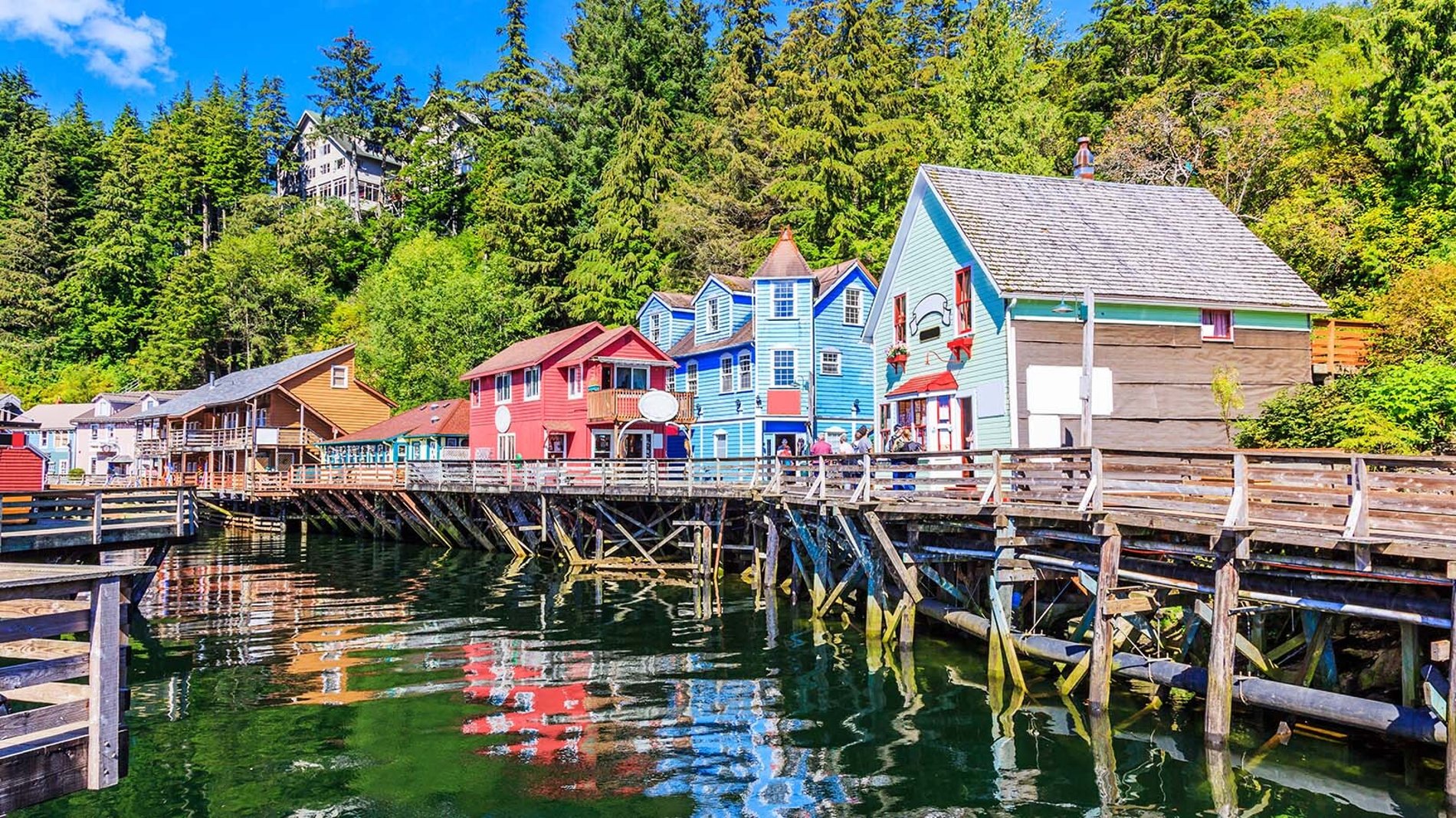 North America cruises 2024
Once-in-a-lifetime destinations such as Icy Strait Point, Juneau, Skagway and Ketchikan are visited on Oceania's North America cruises
Embark on Regatta, Insignia and Nautica for one of almost three dozen explorations of Alaska, New England, Bermuda, Canada and the colonial south of the United States.
- READ MORE: Discover wellness with Oceania Cruises -
Regatta will focus on her ever-popular Alaska season and showcase the region in all its glory.
Whereas Insignia and Nautica will stay on the East Cost and visit the likes of Bermuda, New England and Canada.
Find your ideal cruise
South America cruises
South America has plenty to offer with its gorgeous coastline of Chile and tropical paradise of the Amazon - what more could you want?
Oceania Cruises' Marina will sail the entire continent - even bringing you down to Paradise Bay, Admiralty Bay and Half Moon Island in Antarctica.
Africa and Asia cruises
Embark on either Riviera, Regatta or Nautica to experience the very best of Asia and Africa with Oceania Cruises
.- READ MORE: Discover Oceania Cruises' stunning Grand Voyages -
Riviera will sail her inaugural season in the region visiting Arabia, India, Southeast Asia, the Philippines, Vietnam, China, South Korea and Japan.
Or if you fancy exploring Africa, embark on Nautica to journey to South Africa, Mozambique, Mayotte and Seychelles as well as exploring the Far East - the best of both worlds.
If you just can't decide where you would like to visit then Regatta is the ship for you, visiting an array of highlights throughout Africa and Asia.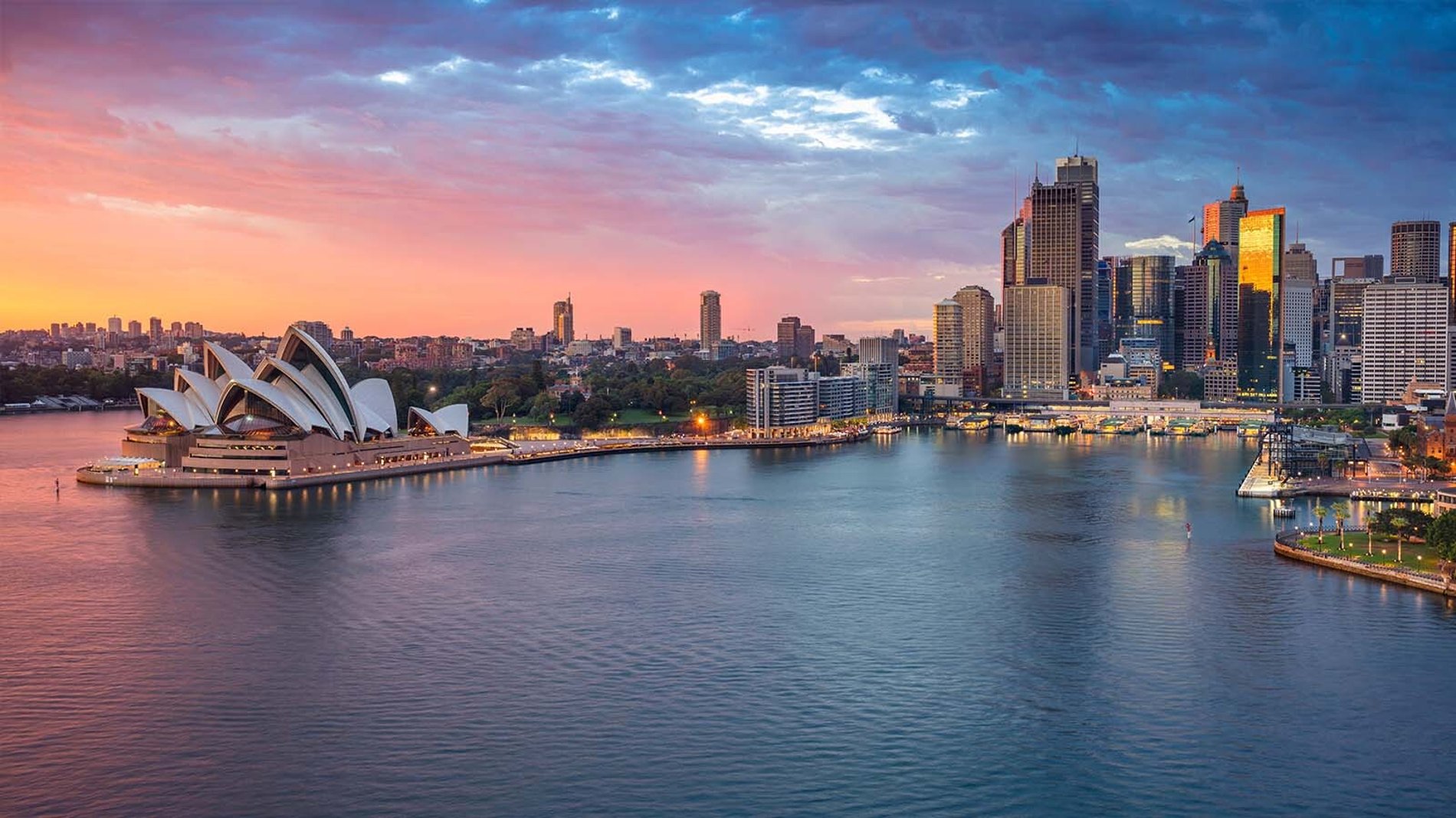 Find your ideal cruise with Oceania Cruises here
Caribbean, Panama Canal and Mexico cruises
Escape to the sunshine with a Caribbean cruise - we can't think of anything better.
Boasting a set of incredibly diverse and creative itineraries, Oceania Cruises brings you to countless off the beaten path destinations.
- READ MORE: Top staycation and no-fly cruises with Oceania Cruises -
Dominica, Guadeloupe and St. Vincent are only a few stand-out ports of call.
After discovering these stunning ports you'll sail westwards to admire the culture of Mexico, Belize, Honduras and Guatemala as well as the truly beautiful Panama Canal.