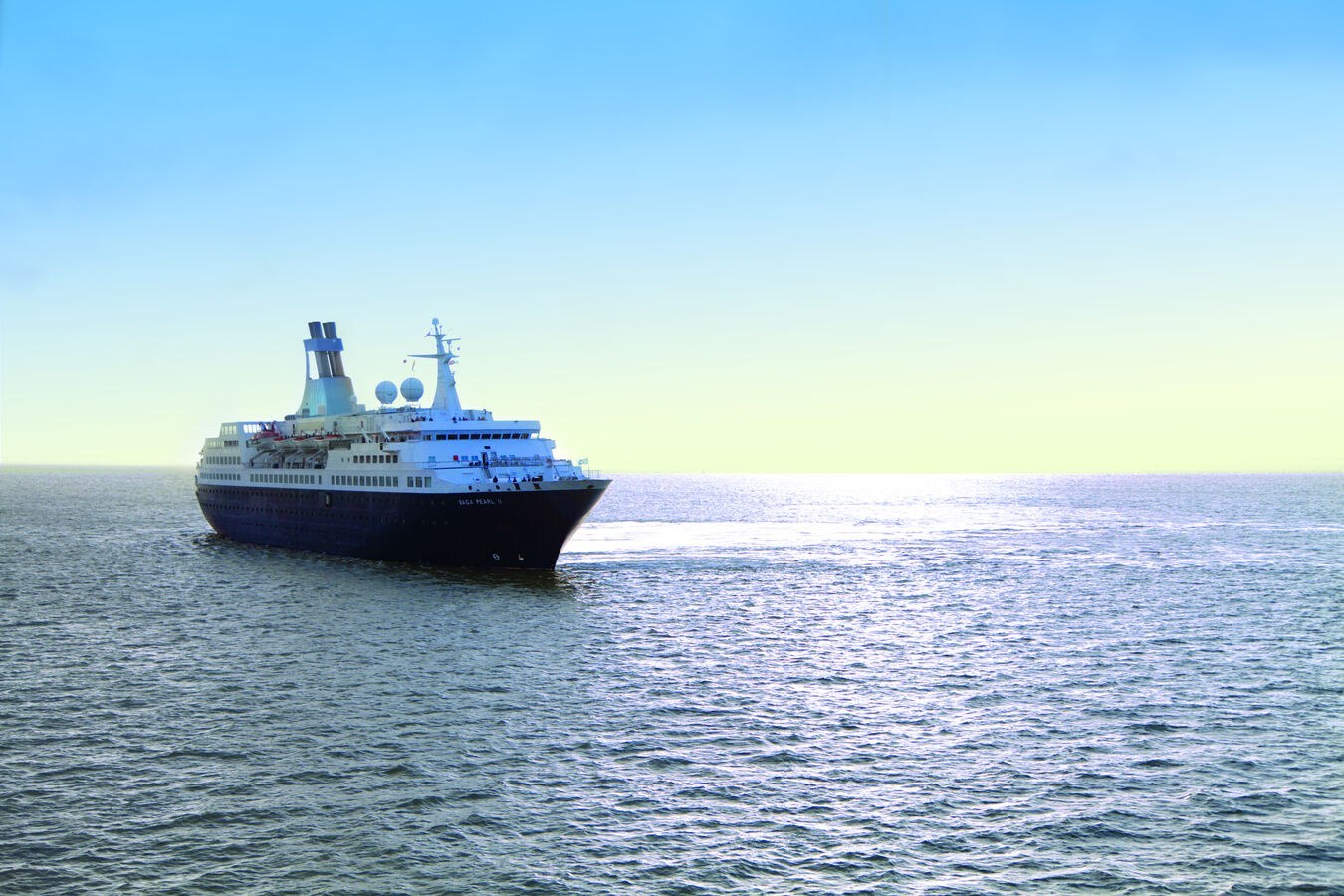 One Saga Pearl II cruise – One raft of new adventures
Four-wheel drives, trekking in the Atlas Mountains, stargazing, a RIB adventure…..and much more In answer to fun-loving passengers' insatiable appetite for adventure tours, Saga has introduced a selection of action-packed excursions on Saga Pearl II's new Canary Island Coasts cruise. In Madeira, a four-wheel drive safari will take guests on and off-road through hidden valleys
Four-wheel drives, trekking in the Atlas Mountains, stargazing, a RIB adventure…..and much more
In answer to fun-loving passengers' insatiable appetite for adventure tours, Saga has introduced a selection of action-packed excursions on Saga Pearl II's new Canary Island Coasts cruise.
In Madeira, a four-wheel drive safari will take guests on and off-road through hidden valleys and mountain roads. There also be a RIB adventure to watch for whales and dolphins in the sea around Madeira, accompanied by a team of marine biologists.
Tenerife's Teide National Park has ideal conditions for stargazing and this sparkling experience starts with guests sipping champagne at sunset before dinner. As night falls, under the stars a guide will point out distant constellations and impressive planets using professional telescopes.
In Morrocco, jump into a 4×4 vehicle for a scenic drive to Imouzzer Paradise Valley, leaving behind the palm groves and gorges of the River Tamrhakht to view the ever-changing landscape with traditional houses set among the Argan trees.
For those who prefer to stretch their legs, trekking in the Atlas foothills is another new option. Walk across the rugged landscape of arid mountains and ochre-red rocks softened by lush palm and banana groves.
Those who can't get enough of four-wheel drive experiences can take to the roads of Cascais and Sintra. Cascais is one of Portugal's most popular seaside resorts and a favourite spot for windsurfers and kite-surfers. Travel along dusty roads to the Sintra mountain range with its beautiful trees, passing pretty villages to reach Cabo da Roca where the land ends and the sea at Sintra. Stop at a café and take a stroll to savour this westernmost point of mainland Europe.
16 nights from £1915, departing Southampton on March 19, 2016.
Price includes UK travel package to and from Southampton, all meals and entertainment, afternoon tea, 24-hour room service, welcome cocktail party, unlimited tea and coffee in selected venues, free Wi-Fi internet, all on-board gratuities, porterage, free shuttle bus to nearest town centre (whenever possible and when the ship is berthed more than 500 yards away) and Travel insurance and additional cancellation cover
(Photo credit to Saga Travel)