Search for your ideal Cruise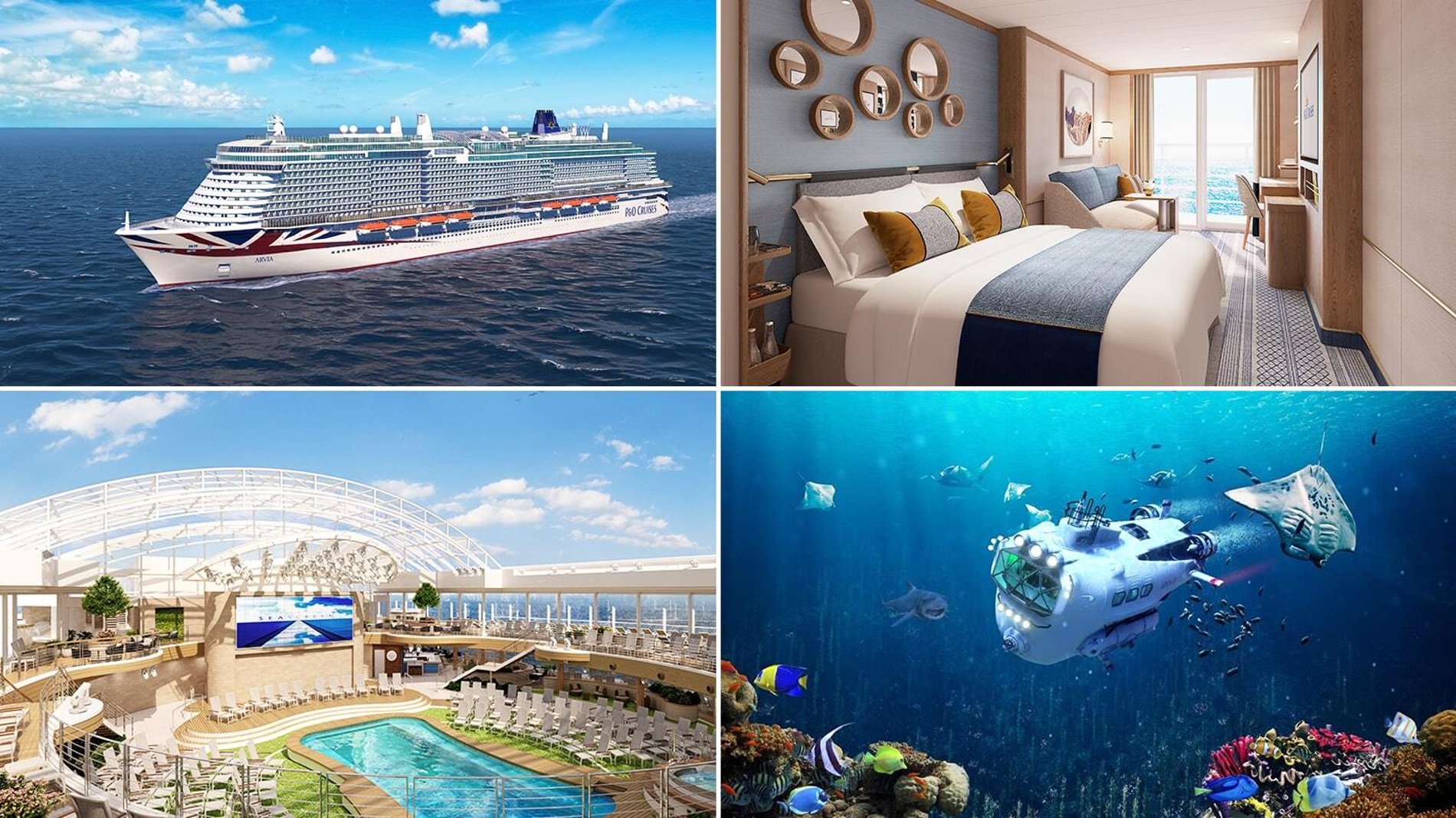 P&O Cruises unveils first ever rum distillery at sea on new ship Arvia - what's onboard?
P&O Cruises will be launching new cruise ship Arvia at the end of the year. This is what you can expect onboard.
P&O Cruises ship Arvia is set to sail in December 2022 and yesterday the cruise line revealed it has formed an exclusive partnership with an award-winning pioneer of British coastal rum, The Tidal Rum.
A unique rum blend has been created especially for Arvia's Caribbean sailings inspired and influenced by the sea and shore.
The rum's maiden production will take place on board Arvia in the first rum distillery at sea in Anderson's Bar. It will then be ready for guests to enjoy neat or in an array of expertly crafted cocktails onboard.

Last month marked a key step in the 184,000 tonnes vessel's journey as the keel laying was completed.

The next steps in construction are the completion of the block assembly of the aft part of the ship in the dock as well as the further outfitting of the ship.
So, what can P&O guests expect onboard the new cruise ship?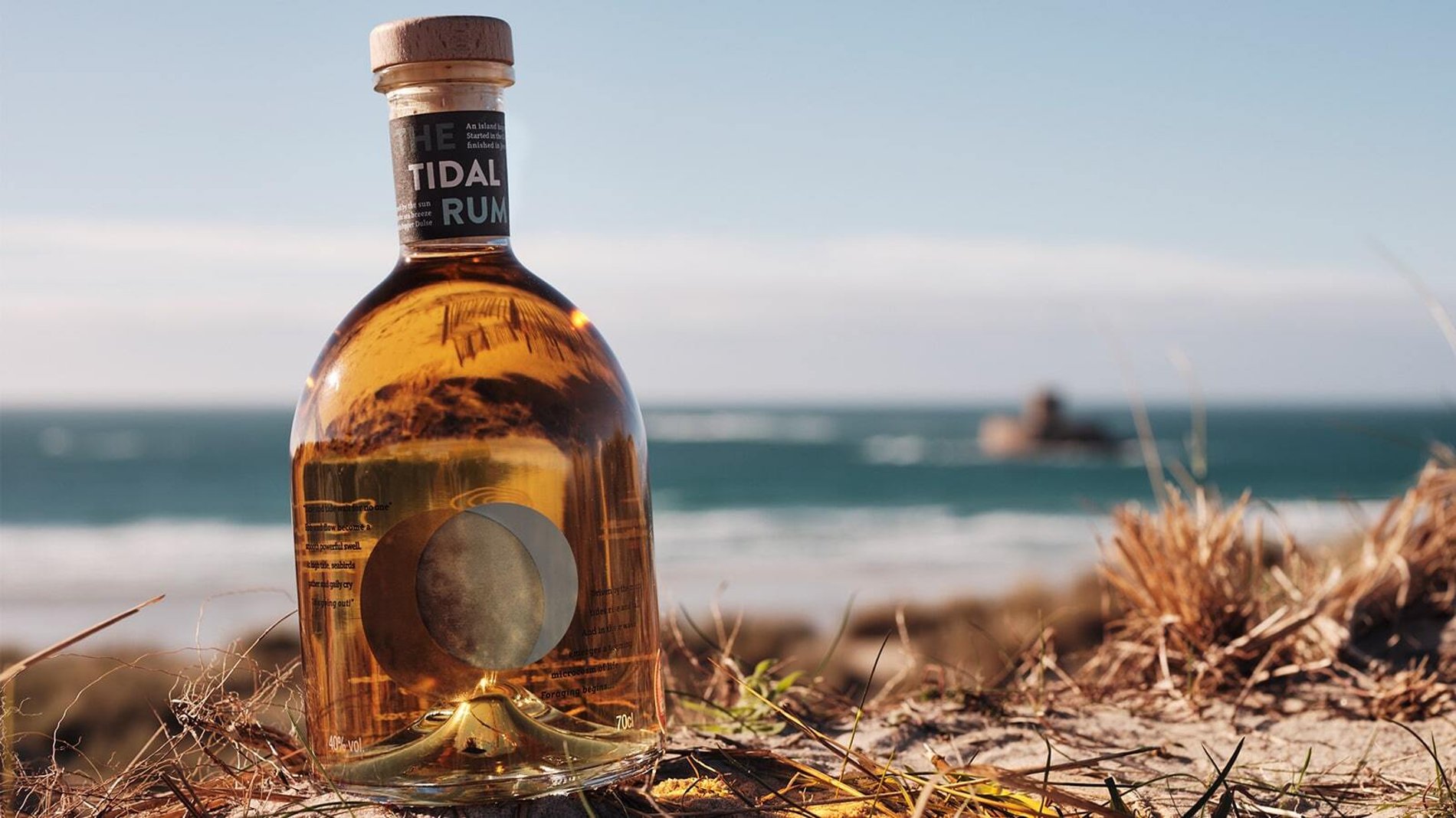 Arvia dining
In addition to Anderson's Bar, Arvia will have a choice of 12 restaurants plus eight other exciting places to eat.
Fleet favourites such as Epicurean, Sindhu and The Glass House and Iona icons including The Keel & Cow and The Olive Grove will star alongside dining concepts created exclusively for Arvia including Green & Co featuring Mizuhana, 6th Street Diner and Roast Carvery.
- READ MORE: First look at Arvia's new retractable roof, SkyDome -
Arvia activities
In December, it was revealed the new vessel will be home to an escape room.
Mission Control is P&O Cruises first multi-sensory escape room. This new experience is set underwater on board a fictional submarine Arvia II, with a series of challenging, mind-stimulating live-action puzzles.
The "expedition" is led by fictional Dr Ryan and has multiple storylines, suitable for all ages, with a film-like plot of twists and turns including motion simulation.

Earlier this month, the cruise line revealed details of the various sky-high activities available, from a water park to high-ropes, all forming part of a new top deck Altitude experience onboard Arvia.
Altitude Minigolf - a nine-hole course open throughout the day and evening. It will include water hazards, tiki huts, "hippos" and night-time illuminations.

Altitude Splash Valley - a cooling aquazone for all the family with water jets, shaded areas and ocean views.
Altitude Skywalk - P&O's first-ever high ropes experience with varying courses to suit all abilities. Best steer clear if you're afraid of heights though, it's set 54 metres above the ocean!
Sports Arena – an outdoor sports court for football, basketball, short tennis or cricket.
P&O Cruises president Paul Ludlow said of the newly revealed activities: "Holidays are all about new experiences and the immersive escape room will create unforgettable action-packed moments with family and friends.
- READ MORE: P&O Cruises to welcome celebrity chef onboard new ship Arvia -
"Mission Control will expand our onboard entertainment offering even further, giving guests an opportunity to create unique bonding experiences they will talk about for years to come."
As for the more vertiginous activities, he said: "Whether it's the perfect putt, getting soaked by the jets or putting on a brave face with the Skywalk, there will be action and adventure images for everyone as we push new boundaries with Arvia's top deck."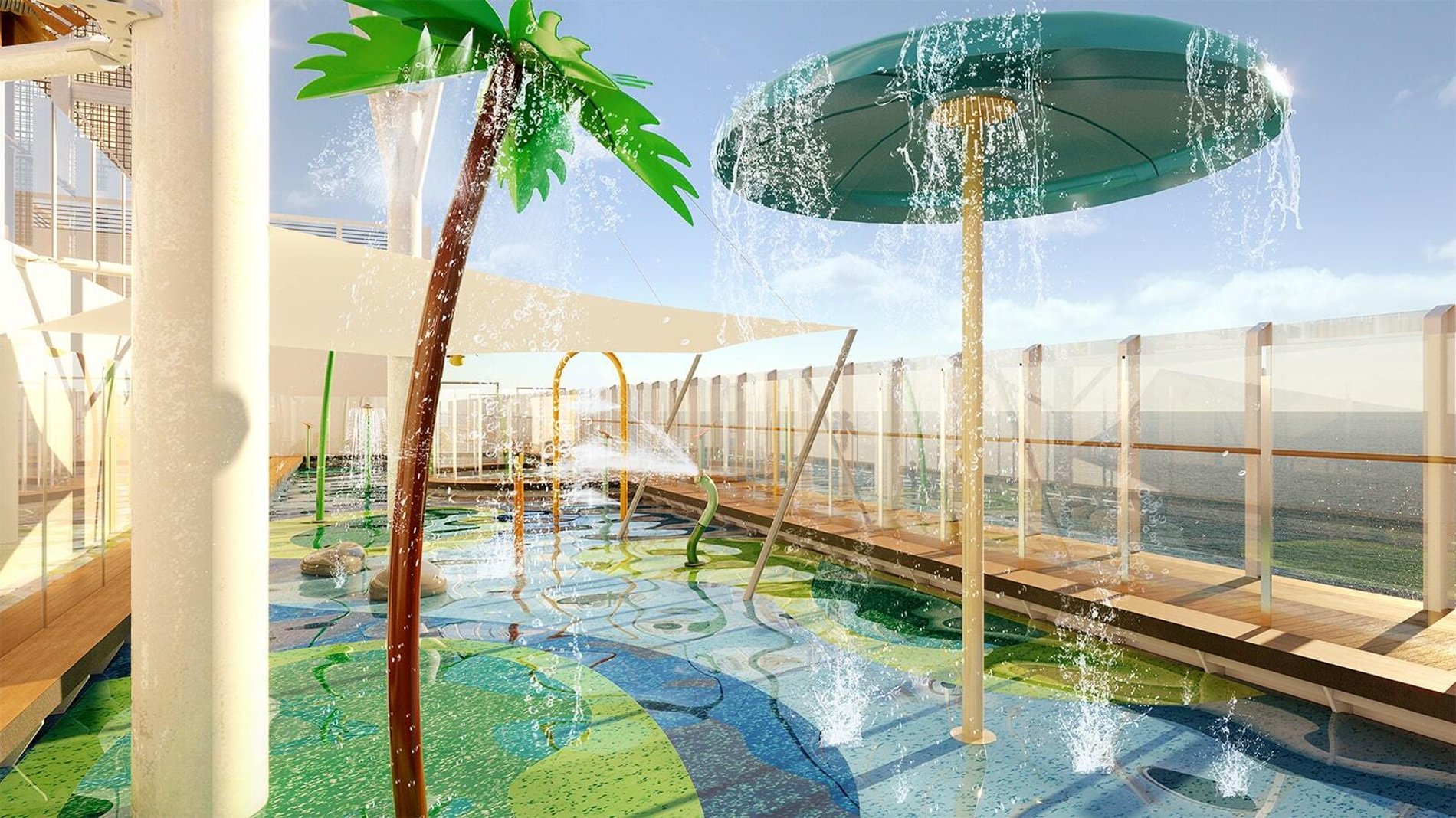 What else is on Arvia?
Arvia is a 185,000 tons ship, 345m in length. It features 16 guest decks and will also feature a swim-up bar and stunning infinity pool, a new restaurant Green & Co featuring Mizuhana serving a plant and fish-led menu.
There's also Ocean Studios cinema, 1,300sqm of shopping and the Oasis Spa and Health Club.
- READ MORE: Captain for newest P&O Cruises ship Arvia revealed -
Arvia is P&O Cruises' second LNG-powered Excel class ship and is a sister ship to Iona.
According to the cruise line, Arvia will "embody the newest trends in travel, dining and entertainment, and will be the epitome of a sunshine resort sailing year-round to the warmest climates."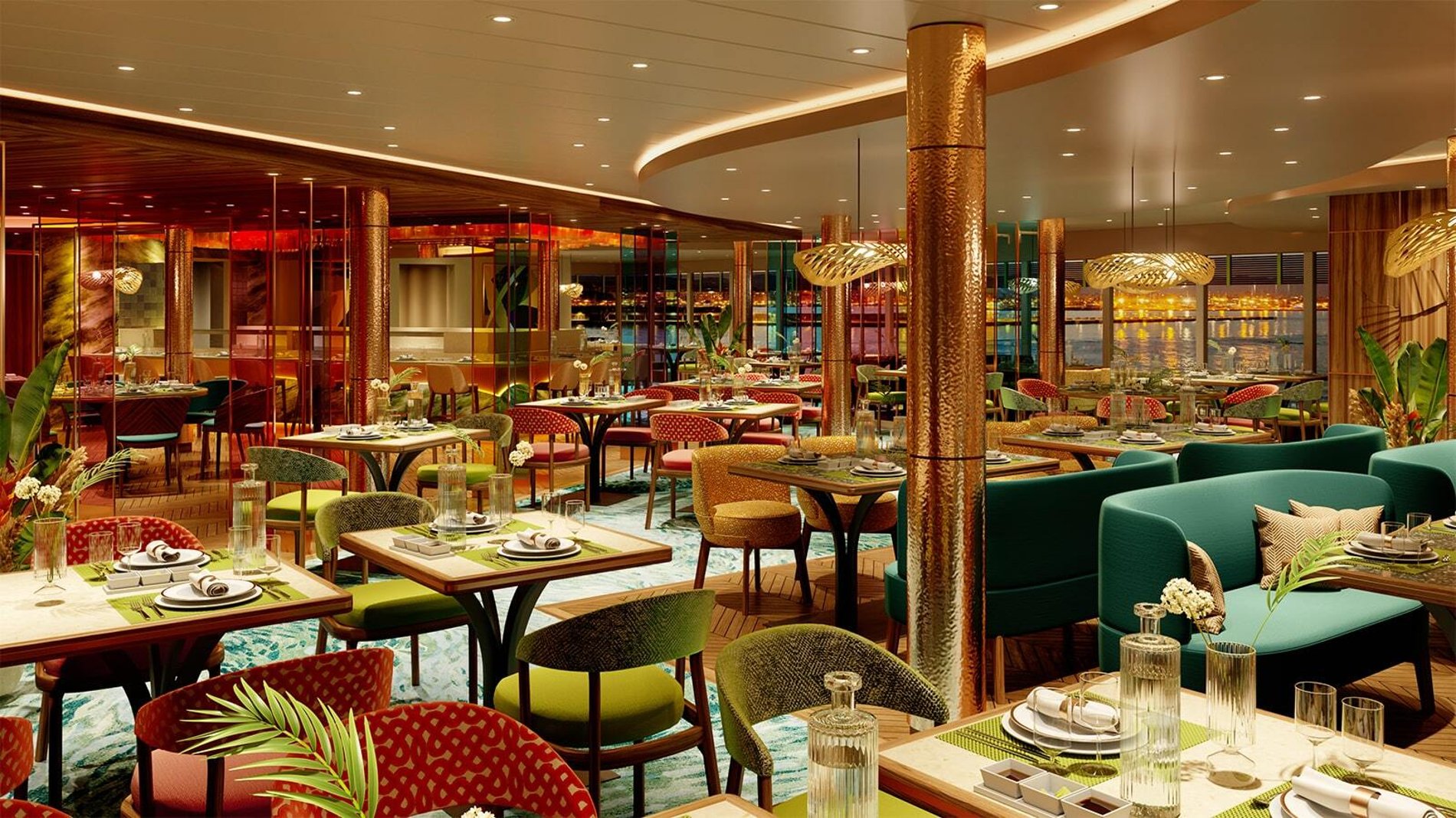 Get onboard
Canary Islands, 14 nights
P&O Cruises is offering a 14-night cruise on Arvia for £1,449 per person for an inside cabin.

Departing December 9, 2022, the price includes kids' clubs, full board meals and entertainment.

- READ MORE: Which P&O cruise ship is best for you? -
Ports of call are Madeira, Tenerife, Gran Canaria, Lanzarote, Cadiz and Lisbon, with the cruise departing from and returning to Southampton.
Book your P&O holiday through leading travel agent ROL Cruise by clicking here.