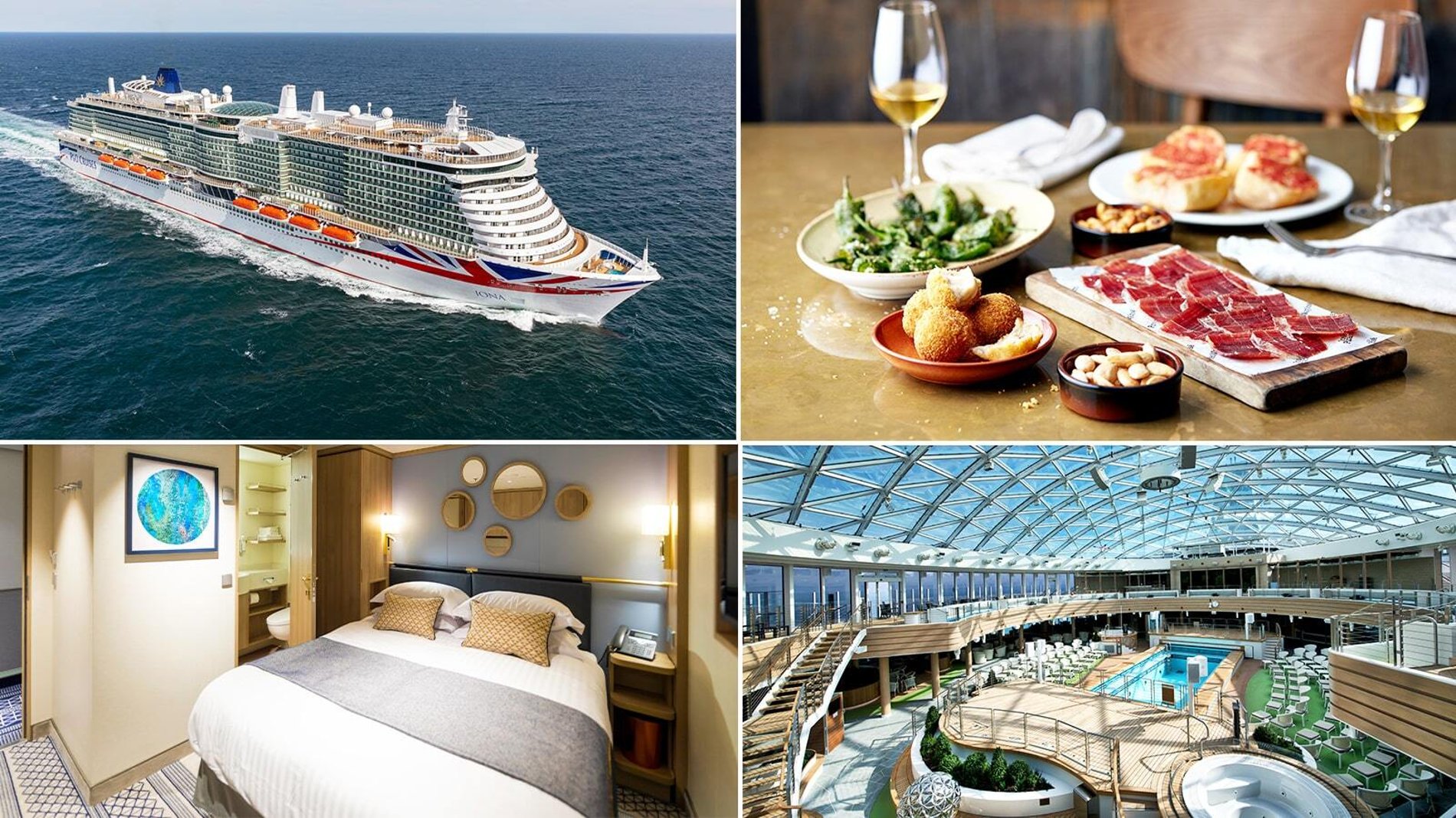 Iona sails maiden season to Norwegian fjords - what's onboard? - P&O Cruises
P&O Cruises' latest cruise ship Iona today sets sails to the Norwegian fjords for the very first time after launching last summer. What can guests expect onboard?
P&O Cruises ship Iona is the popular line's latest Excel-class ship,
Today the vessel sets sail for its much-anticipated maiden season in the fjords on April 9, 2022, with guests able to join exclusive experiences designed to explore Norway's unique landscape.

With Iona sailing weekly departures from homeport Southampton, ex-SAS personnel and expert survival guides will take guests on a thrilling RIB ride from Hellesylt to Ljøkaia, marvelling at dramatic vistas along the way.
They will then kayak along the glassy waters of Geirangerfjord, followed by a wilderness BBQ lunch.
Yoga in the Blue Mountain Hall in Olden is a different kind of adventure, for complete beginners to seasoned yogis.
Guests will practice gentle exercises and breathing techniques in this unique structure part-formed by a huge boulder that fell from the mountains in an avalanche 6,000 years ago.
Back on board, guests can experience fresh Norwegian flavours in Epicurean restaurant. Exclusive to Iona, the six-course fine dining taster menu has been designed by award-winning restaurateur and P&O Cruises Local Food Hero, Kjartan Skjelde.
- READ MORE: P&O summer 2024 itineraries from Ibiza to the Arctic -
P&O Cruises president Paul Ludlow commented: "After a very successful inaugural season of UK coastal cruises and the winter in the Canaries and Europe, we are delighted to see Iona embark on her first season in the fjords.
"These holidays offer adrenaline experiences combined with the tranquillity of the natural environment.
"Norway is a destination best experienced by sea and with new, memorable experiences both onboard and onshore, guests can embrace an exciting wilderness and wellbeing adventure or simply sit back and enjoy the panoramas."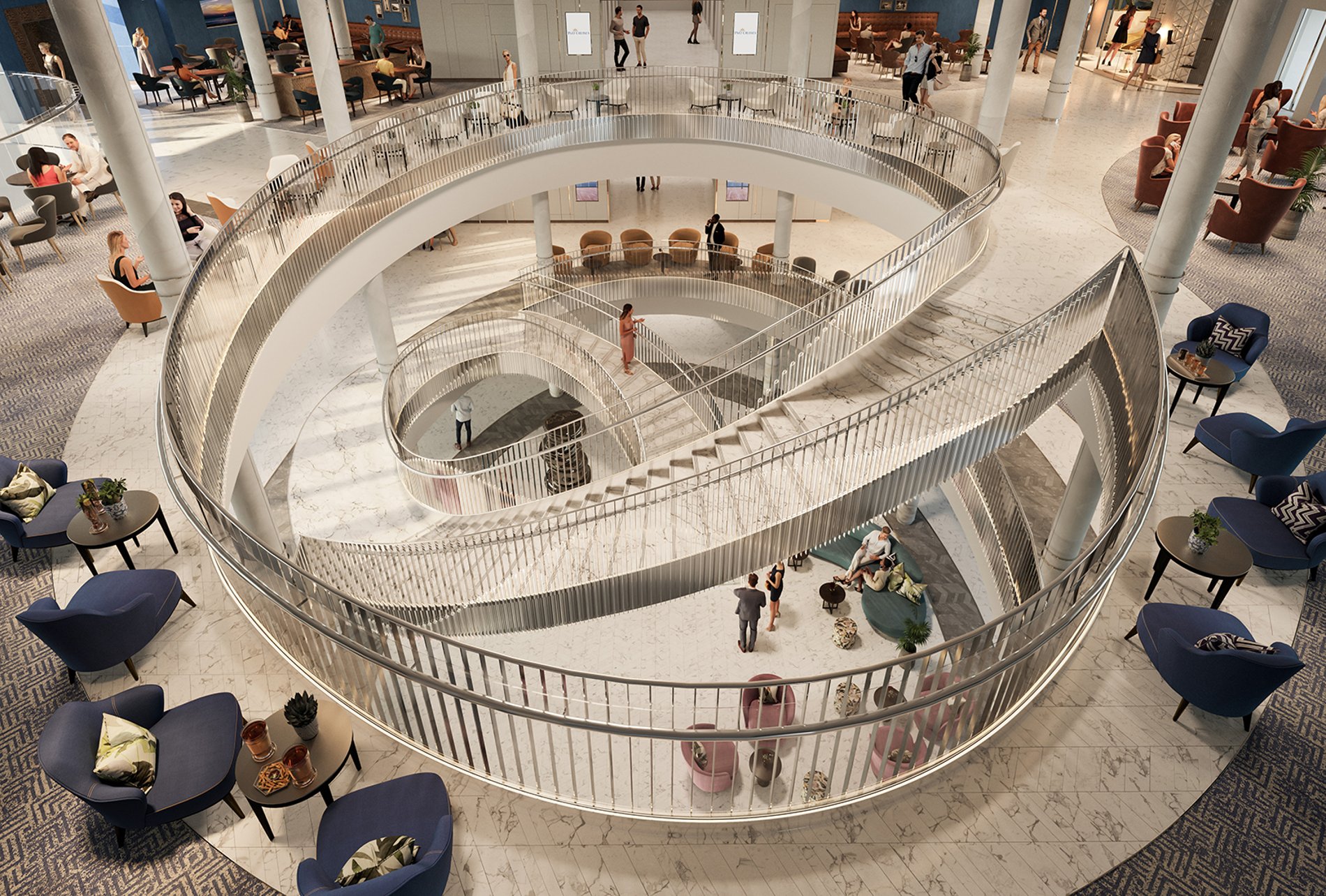 Iona shore experiences in Norway
Cruise holidays to the Norwegian fjords on Iona take place between April and September each year.
Here are just some of the cruise excursions guests can enjoy while sailing the Norwegian fjords, with prices starting from £40 per person.
Kayak through the Norwegian Fjords
On the Nordfjord kayaking shore experience in Olden, guests can learn the ropes before heading into the spectacular Nordfjord with their kayak. Guests will paddle past waterfalls, glaciers and mountains as the well-informed guide shares their knowledge of the region.
Hike Sugarlump Mountain
Guests can head for the hills on the Hiking Sugarlump Mountain shore experience in Ålesund. From the base of Sugarlump Mountain, guests will continue on foot, following a narrow nature trail. The hike itself starts at 164 feet above sea level and continues to the summit at an elevation of 1,000 feet.
- READ MORE: What's onboard newest P&O ship Arvia? -
Bike in Geiranger
Guests can take a bike ride starting from Lake Djupvatnet in Geiranger. It's downhill all the way with opportunities to stop off at several viewpoints during the journey to capture pictures of the fjord below.
Join an SAS adventure
Created exclusively for P&O Cruises by ex-SAS personnel and led by expert survival guides, guests can begin by taking a thrilling RIB from Hellesylt to Ljøkaia. The experience will include kayaking along the glassy waters of Geirangerfjord before stopping for a wilderness BBQ lunch. A five-hour hike up Blåhornet mountain is the last stop before guests make their way back to Geiranger.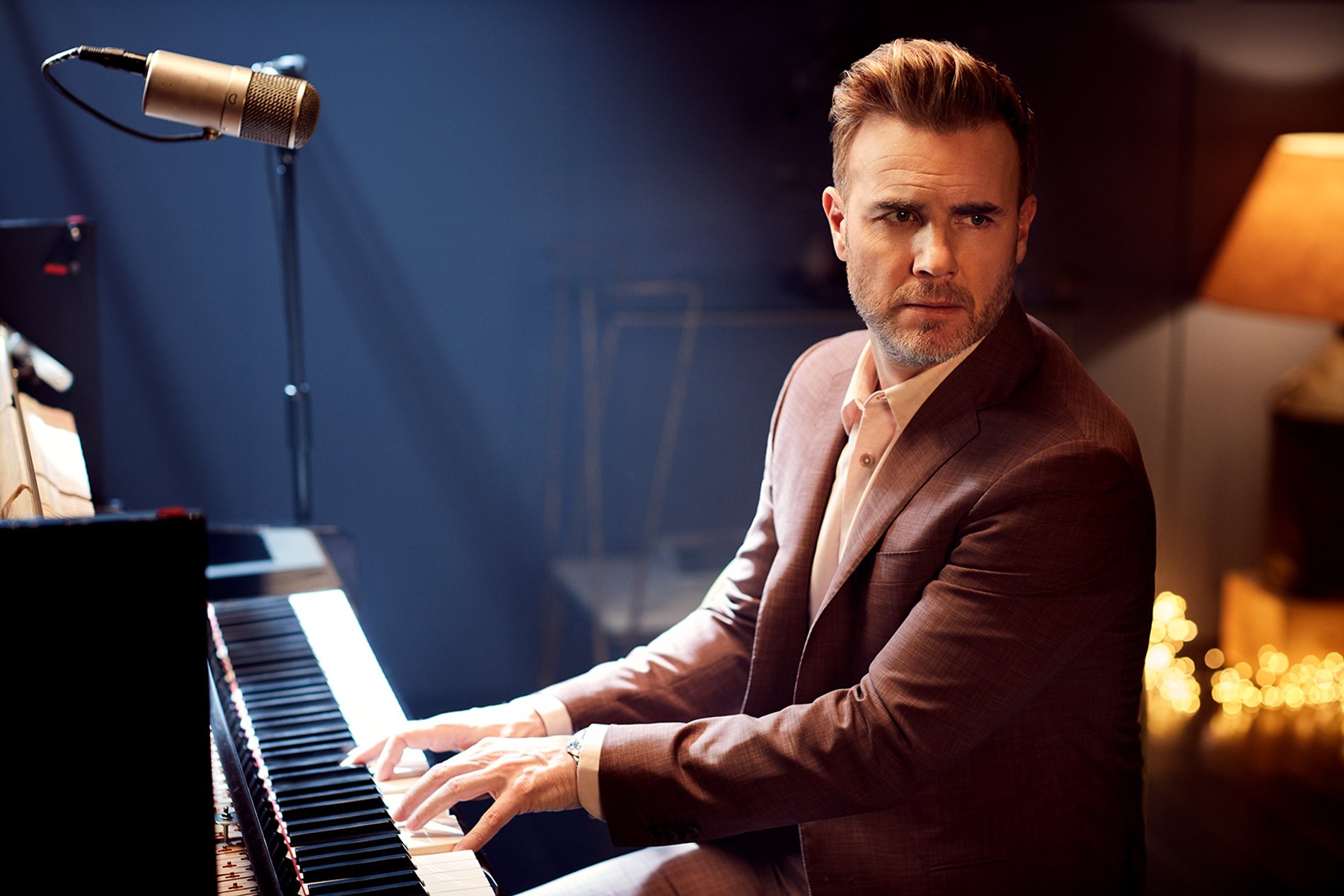 Iona entertainment and activities
Star-studded entertainment will keep cruise passengers very happy indeed.
Guests can expect a live pianist at the panoramic Crow's Nest, party the night away at The Club House or enjoy live comedy and theatre.

For lower-key fun there's the four-screen cinema complex Ocean Studios, or why not try out a new sport whether it's archery, golf, football, basketball, tennis or cricket in the Sports Arena.
- READ MORE: Best cruise ships for sports & fitness fans -
For guests who wish to relax onboard head to the spa where you can find the thermal suite, beauty and wellness treatments and salon services.
There's also The Retreat - a paid-for outside space, which is exclusively for adults, boasts two infinity whirlpools with magnificent uninterrupted views, plus stylish day beds, hammocks, a bar, juice station and comfortable seating areas.
For passengers who want to keep moving, there's the Gym and Fitness Studio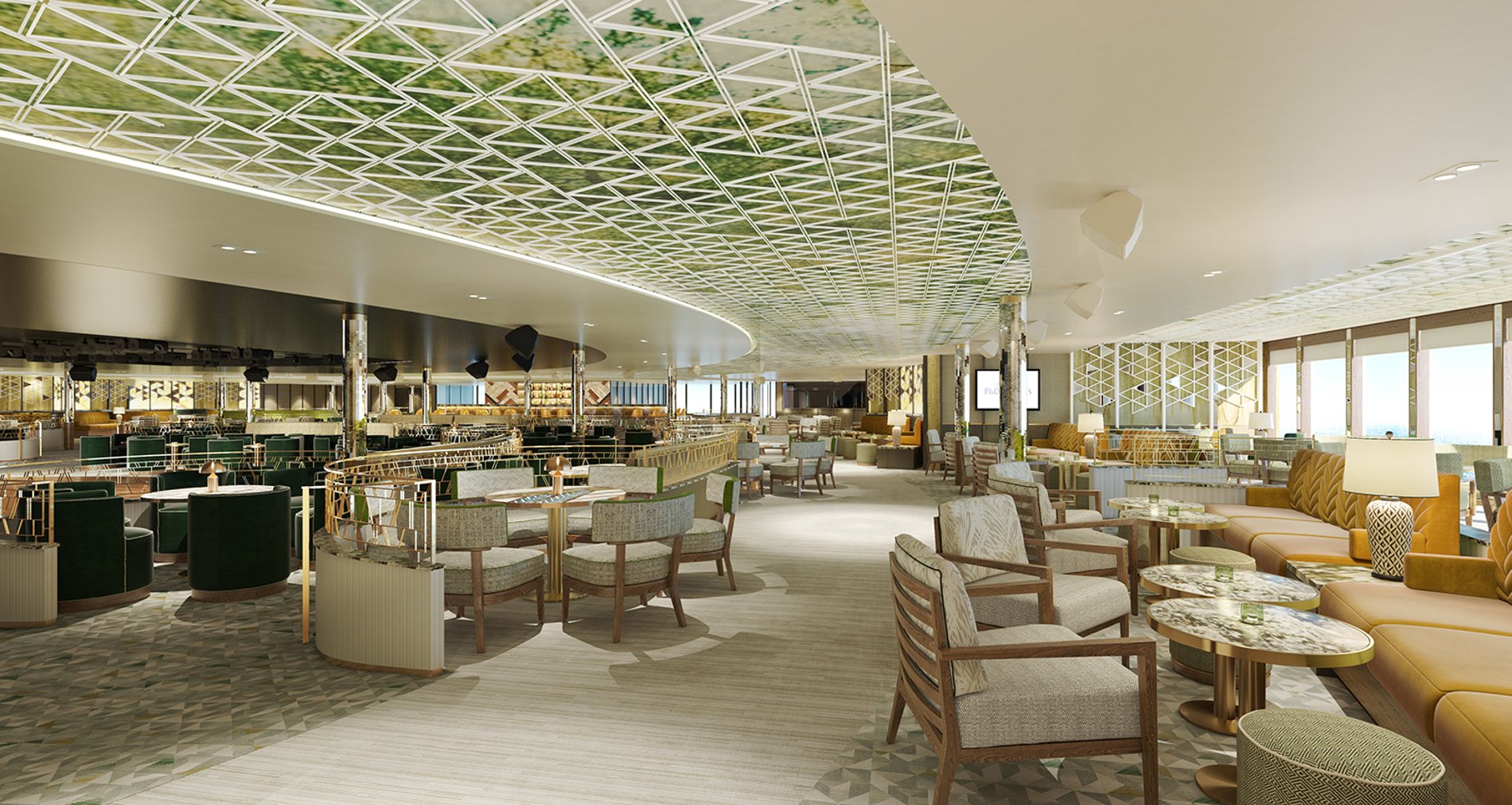 Iona food and dining
Expect celebrity chefs on Iona. P&O Cruises Food Heroes Marco Pierre White and Olly Smith have collaborated to create The Chef's Table, with menus designed by Marco complemented with wine recommendations by Olly, a new concept specially developed for Iona's celebration nights.
Food served will be celebrating the flavours of Scotland with Highland smoked salmon, single malt whisky Cranachan Verrine, a regional cheese selection and Iona whisky fudge petit fours just some of the food that guests can experience.
- READ MORE: P&O's cracking Wallace & Gromit cruise holidays -

Also on Iona is all-day dining venue Horizon Restaurant, multi-venue dining piazza The Quays, Mediterranean eatery The Olive Grove, Caribbean and Southern American joint The Beach House.
What's more, you can enjoy family-friendly gelateria Ripples, Indian restaurant Sindu, sophisticated wine bar The Glass House, gastropub The Keel and Cow and much more.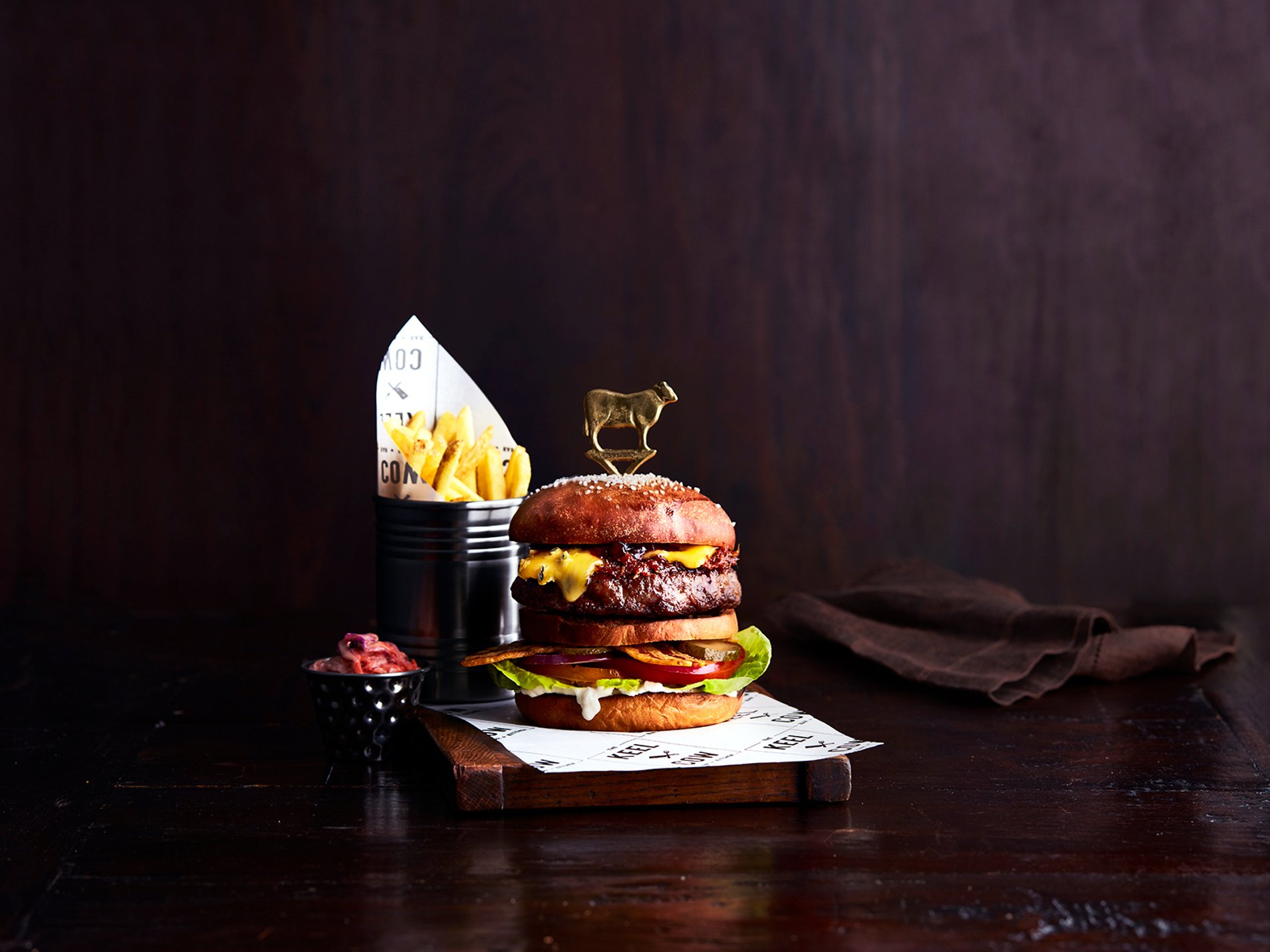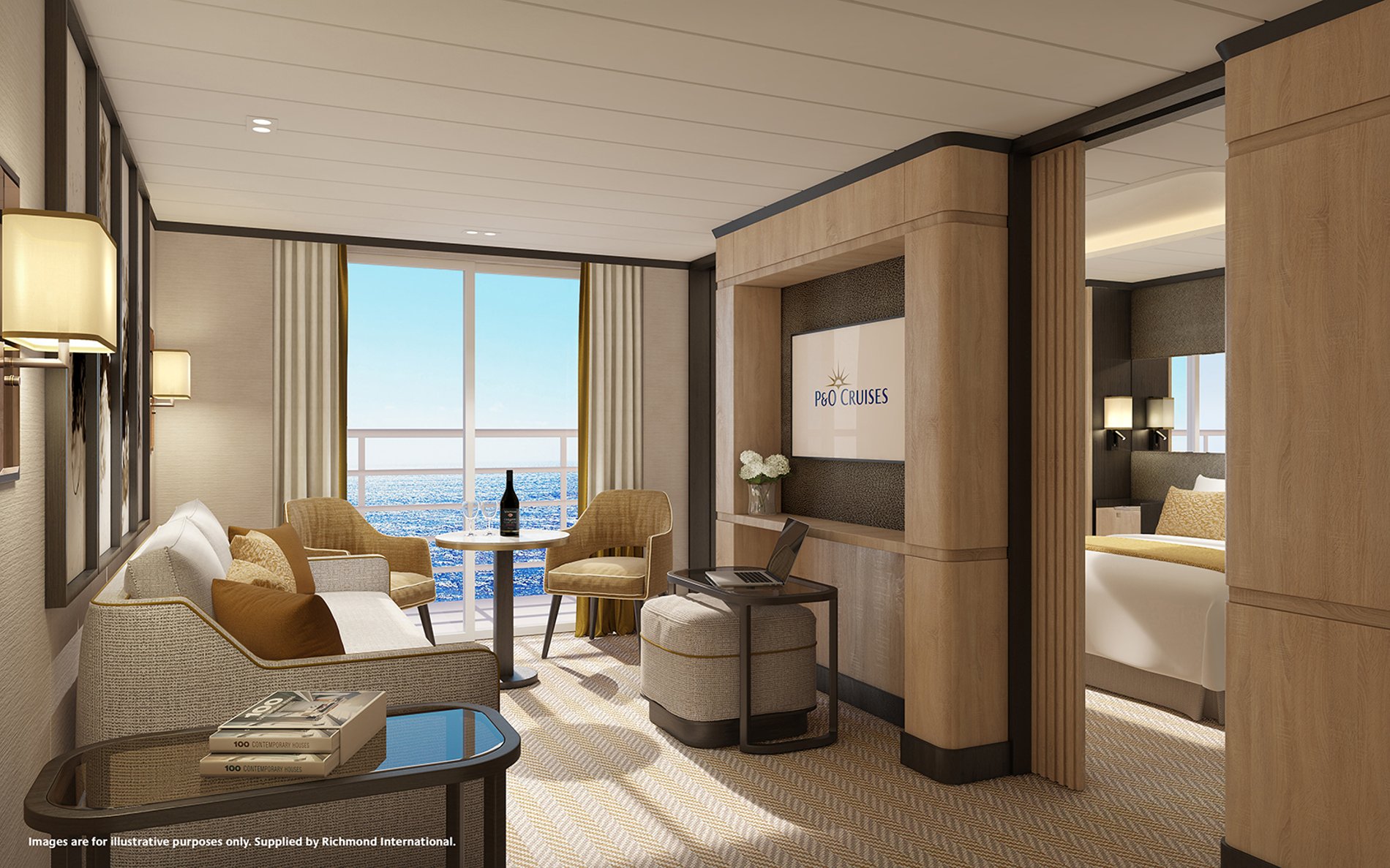 Iona cabins
As for accommodation onboard, there's plenty of choice with P&O Cruises wide range of cabins, ranging from inside to suite.
Inside are approximately 101-213 sq. ft - perfect if you want a more economical way to travel and prefer to be out and about experiencing the ship. There are also Inside Single cabins to cater for solo travellers.
- READ MORE: Ultimate guide to cruise ship cabins, from inside to suites -
Meanwhile, Iona's suites are approximately 434-530 sq. ft and the doors of interconnecting rooms open fully to create a larger, brighter studio ambience.
The best room of all is The Conservatory Mini-suite cabin - an exciting new addition to the choice of accommodation and a signature option on Iona.