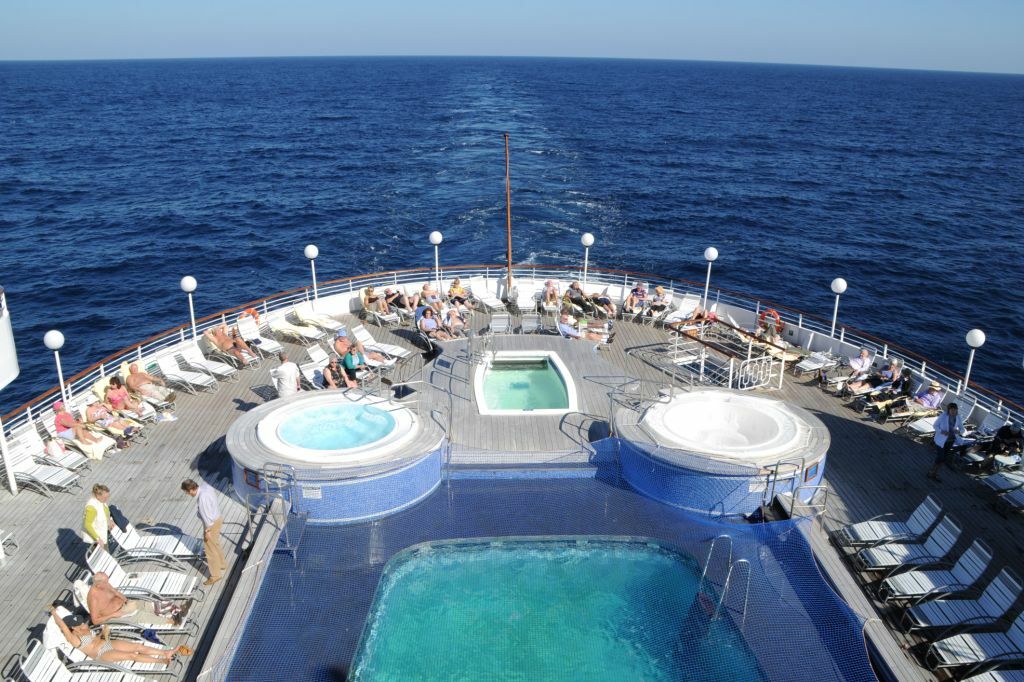 Passengers fly home as Boudicca remains in Tenerife for repairs
UPDATE: Thursday January 29 – Passengers from Fred Olsen's Boudicca are being flown home from Tenerife today. The company had hoped it could carry out repairs to engines and electrical cables during an extended two-night stay in Santa Cruz, but instead decided to terminate the voyage. The 784 passengers will receive a full refund of
UPDATE: Thursday January 29 – Passengers from Fred Olsen's Boudicca are being flown home from Tenerife today.
The company had hoped it could carry out repairs to engines and electrical cables during an extended two-night stay in Santa Cruz, but instead decided to terminate the voyage. The 784 passengers will receive a full refund of their fare, and a 50 per cent discount on their next booking. The ship is expected to be repaired in time to be back in Southampton on February 7, ready for a 14-night trip to the Canaries again.
Cruise ship Boudicca is expected to spend two days in Tenerife while repairs are carried out to the electrical cabling two main engines damaged in a fire in the early hours of Sunday morning.
A visit to Arrecife, on the island of Lanzarote, was cancelled following the blaze, which occurred as the 880-passenger ship was sailing along the Moroccan Coast during an 18-night Cape Verde and the Canaries cruise.
Passenger services were restored shortly after the fire – which was contained within the engine room – although some cabins and public areas were without power for a while.
A Fred Olsen Cruise Lines spokeswoman said that once Boudicca has reached Tenerife this evening, she will stay for two days for the work to be carried out. Guests will then be notified of the revised itinerary for the remainder of the voyage. Managing director Mike Rodwell and a customer service team from the company's head office in Ipswich were flying to Tenerife to greet the passengers and address any concerns.
There were no injuries to any of Boudicca's 784 guests and 356 crew members, and – denying reports on the BBC and in national newspapers – the ship's Master confirmed that at no point were guests asked to don their lifejackets and gather at the muster stations.
The company added: "Fred. Olsen would like to thank all its customers for their wishes of support and they are delighted to report future bookings were unaffected yesterday, demonstrating the loyalty of its guests, with one, currently on board Boudicca, actually booking their next holiday for March 2016."