Search for your ideal Cruise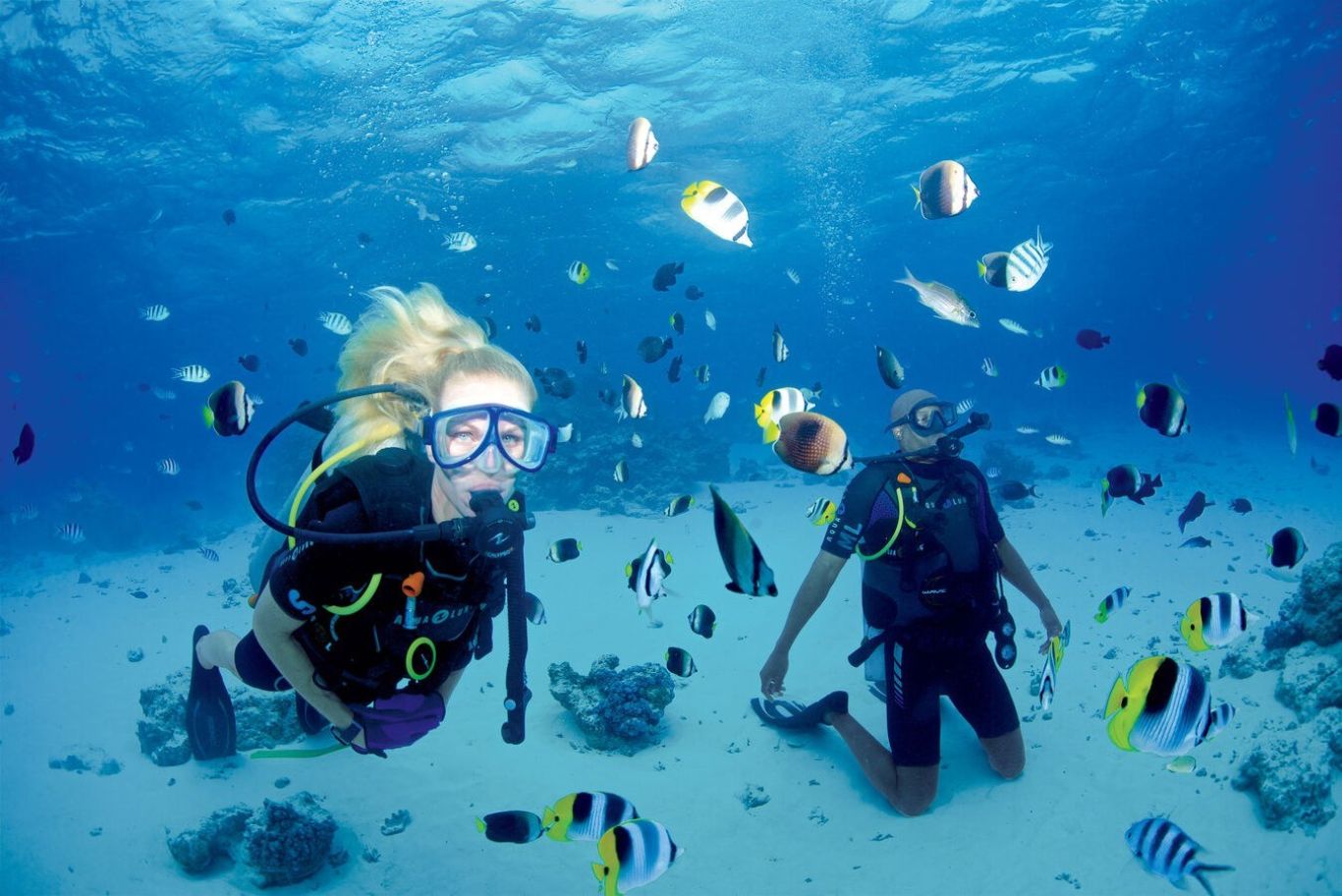 Paul Gauguin Cruises debuts new itinerary featuring Tahiti Iti
Paul Gauguin Cruises is the first cruise line to visit the port city of Vairao in Tahiti Iti – the smaller of the two land masses which make up Tahiti, and which is famous for its wild coastline, marae temples, Polynesian culture and surf. Tahiti Iti is part of the seven-night Society Islands & Tahiti
Paul Gauguin Cruises is the first cruise line to visit the port city of Vairao in Tahiti Iti – the smaller of the two land masses which make up Tahiti, and which is famous for its wild coastline, marae temples, Polynesian culture and surf.
Tahiti Iti is part of the seven-night Society Islands & Tahiti Iti voyages that depart and return to Papeete, Tahiti, and visit Huahine, Society Islands; Motu Mahana (Taha'a), Society Islands; Bora Bora, Society Islands Moorea, Society Islands; and Vairao, Tahiti Iti.
Excursions on offer include the nature sanctuary, Bonjouir's Garden of Eden, the surfing 'capital' of Tahiti, Teahupoo where the Billabong Pro Tahiti, one of the largest international competitions in the world, is held, the 18-hole Olivier Bréaud International Golf Course, and snorkeling through turquoise lagoons and coral reefs.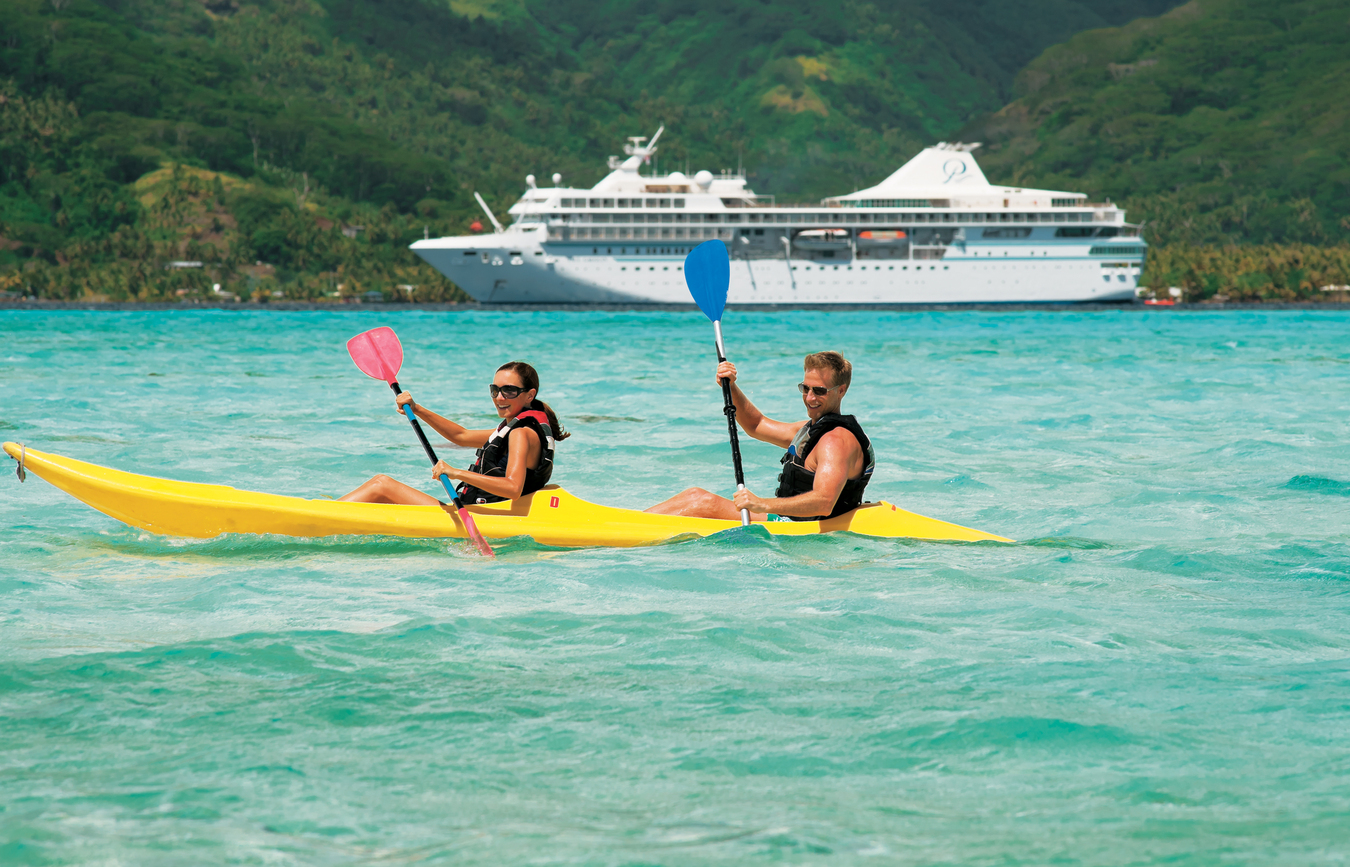 There is a also a drop-off in Tahiti iti – the only one in French Polynesia – which goes down to 29 metres (90ft) where experienced divers can see myriad reef fishes and corals.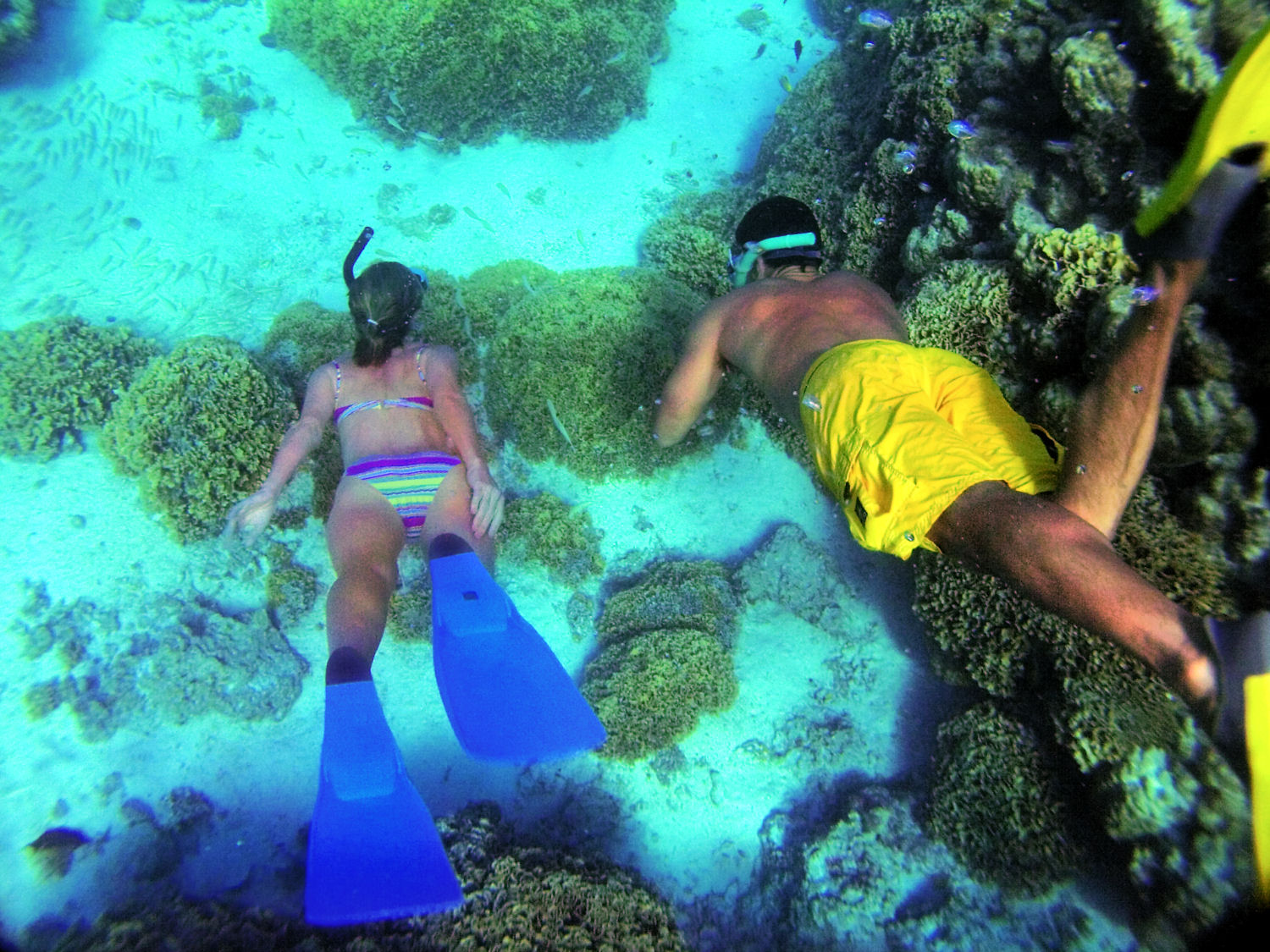 The seven-night Society Islands & Tahiti Iti voyage fly/cruise price starts from £5,185 per person based on the 3rd November 2018 sailing. The price includes return scheduled flights from the UK, one night in Los Angeles pre-cruise and seven nights in a deluxe ocean view stateroom with all meals and drinks, gratuities and port taxes.
For reservations visit Paul Gauguin Cruises