Search for your ideal Cruise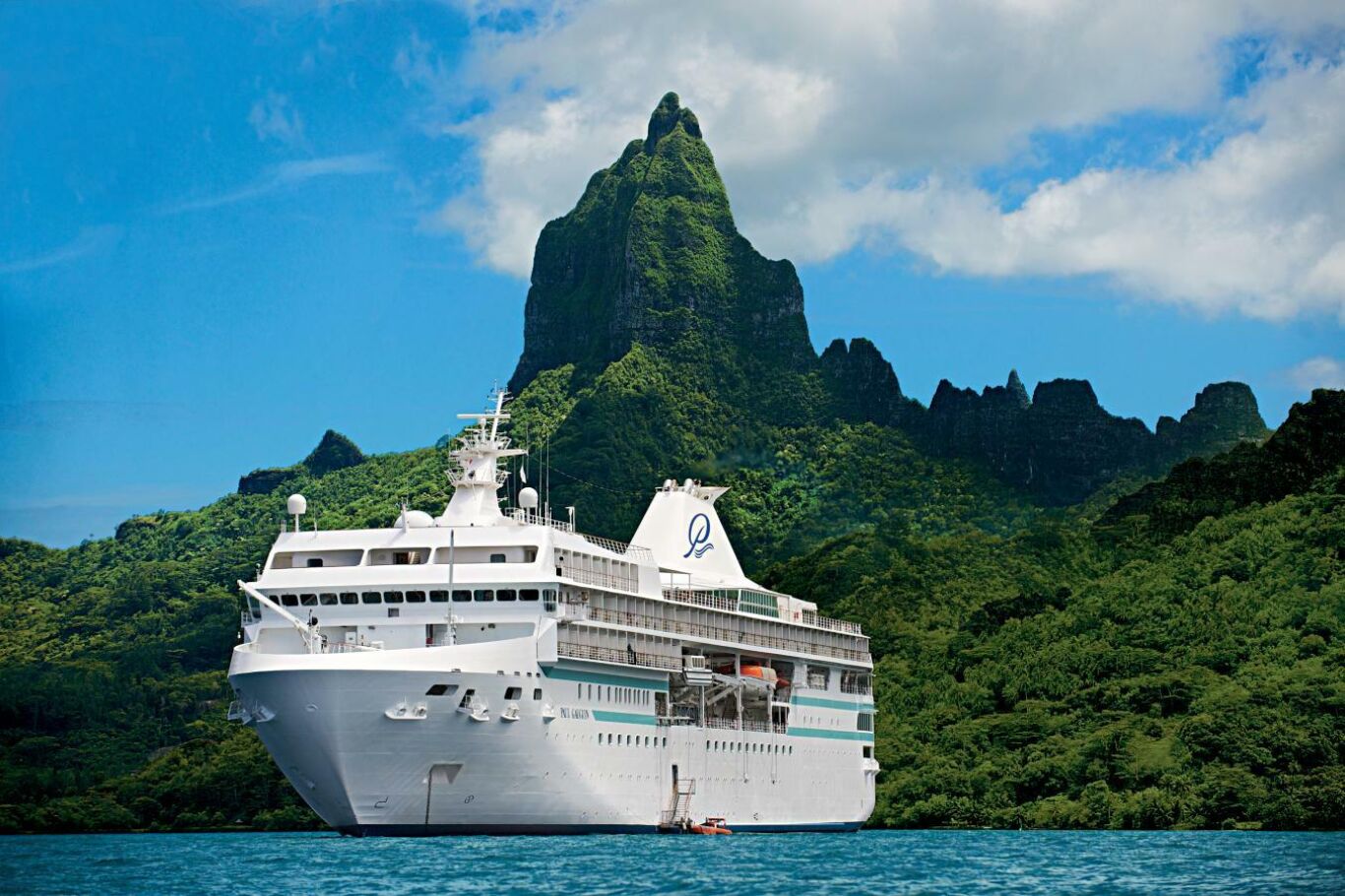 Paul Gauguin Cruises offers $100 per person onboard credit
Paul Gauguin Cruises celebrates 'Plan a cruise month' with special offer of $100 per person onboard credit. To celebrate 'Plan A Cruise Month', Paul Gauguin Cruises has announced a special offer of $100 per person onboard credit, which will be valid on bookings throughout the month-long campaign. Between 1st and 31st October 2016, anyone booking
Paul Gauguin Cruises celebrates 'Plan a cruise month' with special offer of $100 per person onboard credit.
To celebrate 'Plan A Cruise Month', Paul Gauguin Cruises has announced a special offer of $100 per person onboard credit, which will be valid on bookings throughout the month-long campaign.
Between 1st and 31st October 2016, anyone booking a 2016, 2017 or 2018 sailing onboard the Paul Gauguin will receive a $100 per person shipboard credit, which can be used to indulge in a spa treatment in the Deep Nature Spa, purchase a souvenir in La Boutique or book a shore excursion. Paul Gauguin Cruises is also offering included airfare from Los Angeles on all Paul Gauguin itineraries.
CLIA's 'Plan A Cruise Month' is a multidimensional campaign designed as a point of discovery and a way to inspire travellers to plan and book cruise holidays. Throughout the month of October, the cruise industry is featuring exceptional savings, special offers, and chances to win dream holidays.
For further information and reservations call 020 7399 7691 or visit www.pgcruises.com