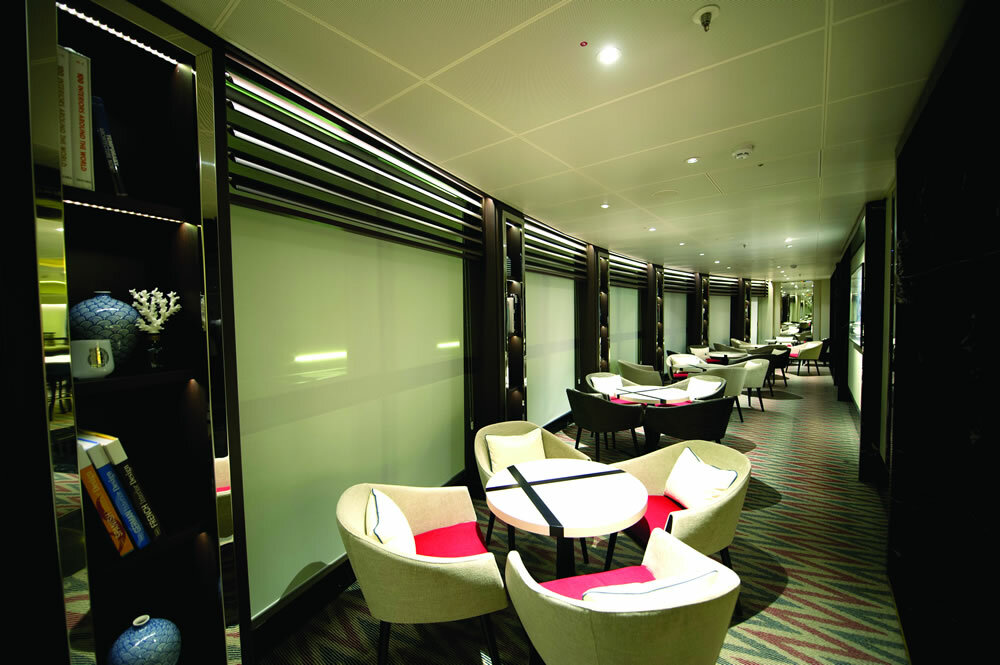 Play the name game… please
Britannia is a spectacular ship. It is a superb addition to P&O Cruises' fleet and its interior design – as noted by several contributors elsewhere in this issue – is a particular triumph. The marketing focus on its Food Heroes has been a stroke of genius, with the combined talents of Marco Pierre White, James
Britannia is a spectacular ship. It is a superb addition to P&O Cruises' fleet and its interior design – as noted by several contributors elsewhere in this issue – is a particular triumph.
The marketing focus on its Food Heroes has been a stroke of genius, with the combined talents of Marco Pierre White, James Martin, Atul Kochhar, Olly Smith and Eric Lanlard garnering countless column inches of publicity.
The christening celebrations were a royal triumph, and I feel privileged to have been on board for part of the maiden voyage.
There are many features of the ship, and moments from the maiden, which tick all the right boxes and will be cherished memories for years to come.
But – and you knew this was coming – there were a few things that need fixing. Some of them will be easier to resolve than others. Having praised Richmond International's design genius elsewhere in the ship, I have to say the decision to leave the lengthy corridors on the cabin decks completely unadorned seems a little mean. Not a penny of the £1 million spent on the ship's art collection has been devoted to relieving the monotony of what seems like miles and miles of magnolia walls.
It seems unlikely that structural changes will be made to introduce a midships stairwell linking the accommodation decks. The omission was unpopular among passengers aboard Royal Princess and Regal Princess, which share the same structural design, and it's just the same on Britannia.
Yes, there are stairs at either end of the ship, but they are a long walk away, and it is frustrating to have to wait for a lift to return to the cabin – perhaps just one or two decks below – after breakfast in the Horizon buffet. Horizon itself is a slight disappointment, given that Princess manage to provide a greater variety of food, more attractively presented, in basically the same space.
My main gripe is one that should be easy to resolve because it requires only a change of attitude and a willingness to please. I don't expect the members of Britannia's crew to be able to remember every one of the 3,500 new faces they see each week. This is not a boutique ship with a country house atmosphere where the waiter needs to be asked only once for a favoured brand of Scotch, or a preference for slimline in the G&T.
You can read Captain Greybeard's full column in the April/May 2015 edition of World of Cruising magazine available here. You can subscribe to our cruise magazine here.