Search for your ideal Cruise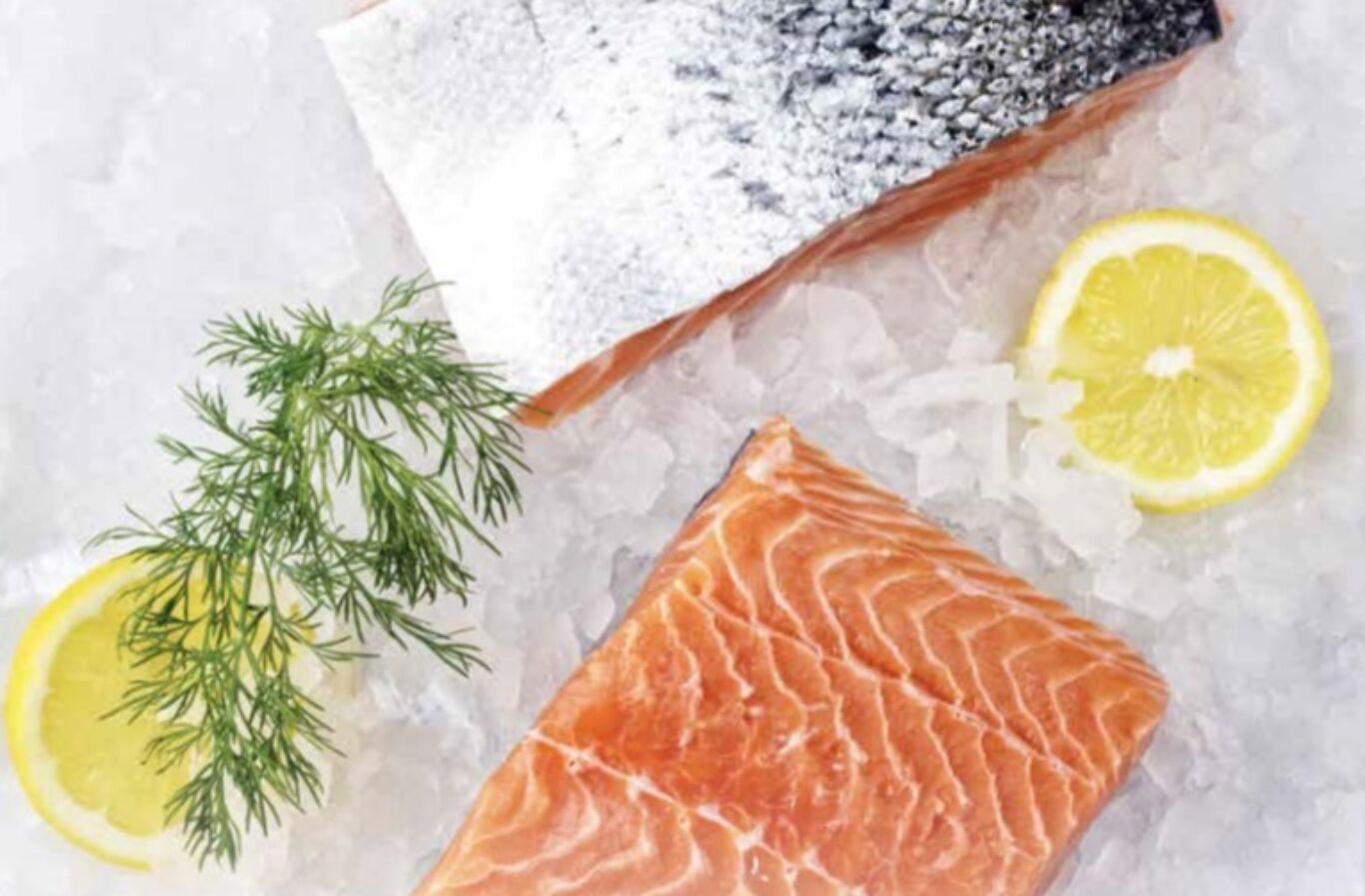 Poached Norwegian salmon with fresh pickled cucumber and boiled potato
The Restaurant on board the Viking Star, Viking's first Ocean ship, offers Mediterranean and regional food, along with American favourites and a sprinkling of Asian influenced dishes. They have 50 different destination menus according to our European ports of call throughout the year. Incorporating fresh fish and seafood where possible, these appear on every dinner
The Restaurant on board the Viking Star, Viking's first Ocean ship, offers Mediterranean and regional food, along with American favourites and a sprinkling of Asian influenced dishes.
They have 50 different destination menus according to our European ports of call throughout the year. Incorporating fresh fish and seafood where possible, these appear on every dinner menu in The Restaurant under the 'Regional Specialities Tasting Menu'. There's also a 'Classics: Always Available' section which includes Mr Hagen's mother's recipe for Poached Norwegian Salmon with fresh picked cucumber and boiled potatoes.
INGREDIENTS
◆ 4 pieces of norwegian salmon (about 170 grams each)
◆ 1.5 litres court bouillon
◆ 200 grams of fingerling potatoes
Pickled cucumber
◆ 15 slices of fresh cucumber (about 3mm thick)
◆ salt ◆ 30 grams sugar
◆ 250 grams rice wine vinegar
◆ ½ sprig of tarragon
Chive sauce
◆ ½ litre double cream
◆ 75 grams butter
◆ salt and pepper
◆ 10 grams fresh chives, chopped
Garnish (optional)
◆ Lemon slices
◆ Salmon caviar
◆ Watercress
Method
For the sauce heat cream gently to reduce by half.
Melt the butter at maximum 80°C, season with salt and pepper, add chopped chives.
For the Cucumber
Peel the cucumber, slice whole (with seeds) and marinate with salt.
Cover with clingfilm and allow to sit for 5 minutes. gently squeeze out the liquid.
Bring the vinegar and sugar to the boil and pour over sliced cucumber to cover.
Cover with cling film and allow to infuse for 10 minutes. drain and reserve.
For the potatoes
Scrub clean but do not peel.
Boil in salted water until done.
Poach the salmon in court bouillon of choice.
Serve with chive sauce and cucumbers on the side.
Enjoy your meal!