Search for your ideal Cruise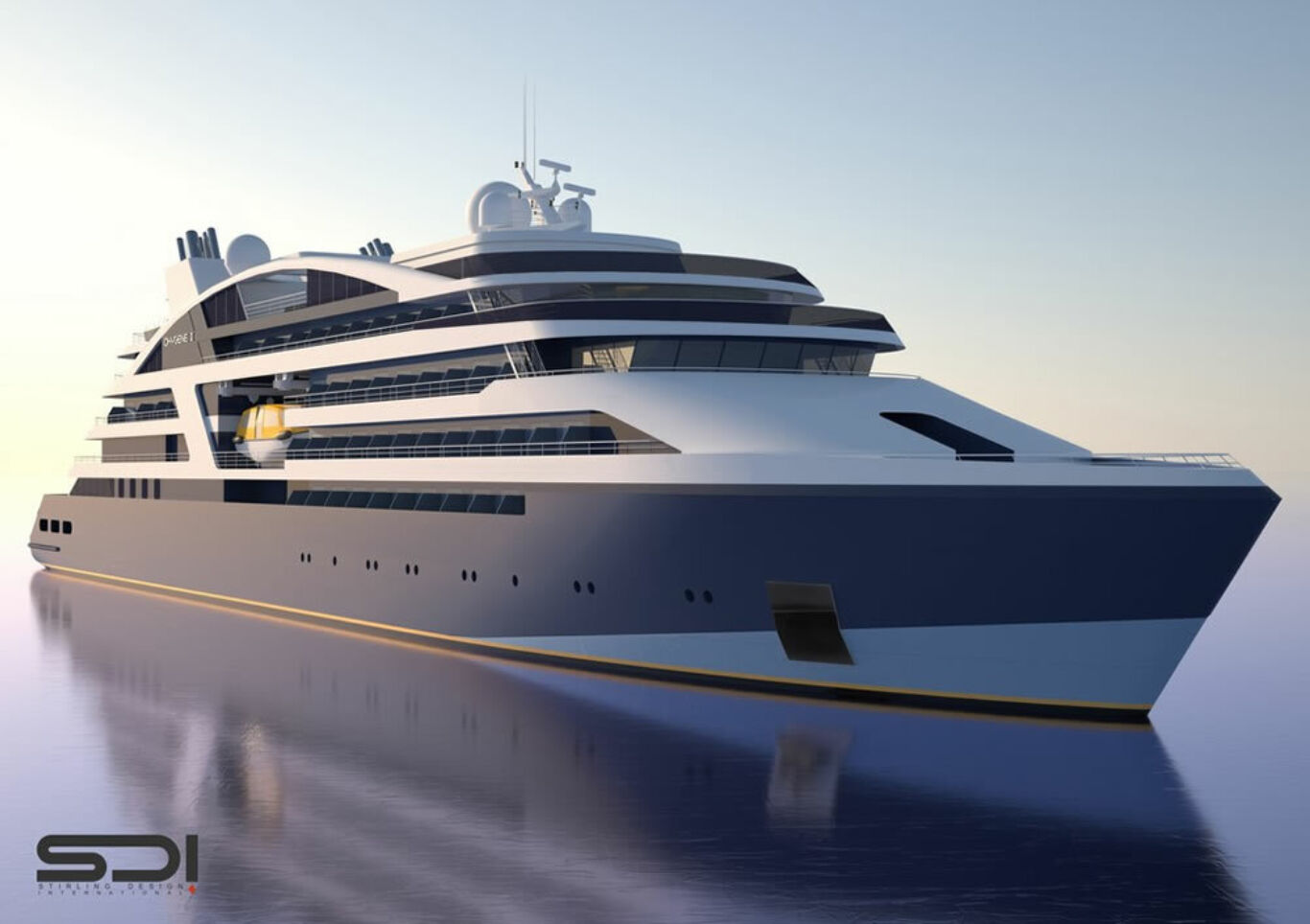 Ponant orders four new expedition ships from Vard
Luxury cruise line Ponant has signed a letter of intent ordering four new expedition cruise ships from Vard, the Norwegian subsidiary of Fincantieri. The order is the first step in a project to expand the company's fleet since it was bought by ARTEMIS, holding company of the Pinault family, back in 2015. The ships will
Luxury cruise line Ponant has signed a letter of intent ordering four new expedition cruise ships from Vard, the Norwegian subsidiary of Fincantieri.
The order is the first step in a project to expand the company's fleet since it was bought by ARTEMIS, holding company of the Pinault family, back in 2015.
The ships will join the existing fleet of Le Boréal, L'Austral, Le Soléal and Le Lyrial, four state-of-the-art yachts built by Fincantieri between 2010 and 2015. Vard specialises in offshore services and specialised vessel construction.
The new 10,000 gross ton expedition ships will again be small-capacity, intimate vessels. Spanning 128 metres (420 feet) in length and 18 metres (59 feet) in width, each will have just 92 cabins and a crew capacity of 110.
The ships will be Ice Class certified, have a cruising speed of 15 knots, and will be equipped with the latest technologies to facilitate manoeuvrability. The ships will be able to reach sites that larger vessels cannot access.
The exterior has been designed by Sterling Design International. French designer Jean-Philippe Nuel will be tasked with designing the interiors. His remit will be to create an "ethnic chic universe inspired by driftwood, natural materials."
The company will be offering a host of unusual itineraries to get as close as possible to local cultures, rare and exceptional flora and fauna, during excursions on a fleet of Zodiacs with naturalists on-board.
The ships will explore regions in the Indian Ocean as well as in South America, including the Orinoco River in Amazonia, Costa Rica, and Papua New Guinea.
The four vessels are expected to be delivered between summer 2018 and summer 2019.
Competition in the expedition cruise market is growing steadily. Ponant's news follows recent orders from Australian river cruise operator, Scenic, and Crystal Cruises for new-build expedition ships. Earlier this year Scenic placed an order with the Uljanik shipyard in Croatia for the 16,500 gross ton, ice class Scenic Eclipse. Meanwhile Crystal Cruises has ordered its first purpose-built polar class megayacht, the 25,000 gross ton Crystal Endeavor.
(Image credit to Sterling Design International)