Search for your ideal Cruise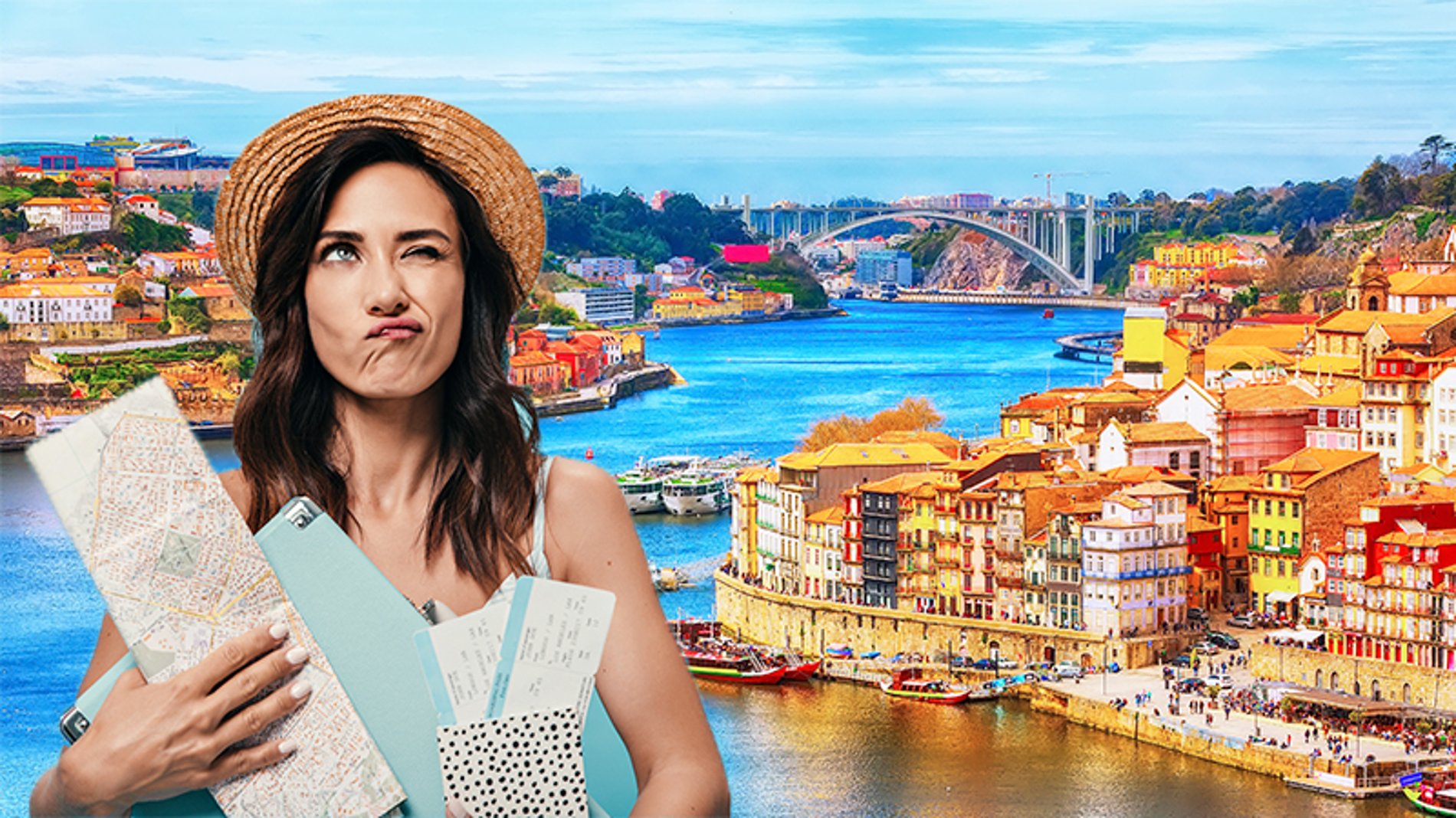 FCDO travel advice for green list Iceland & Portugal - Britons WILL be allowed back
Portugal and Iceland are currently the only green list countries British holidaymakers can travel to from Monday - what is the latest travel advice and are cruises affected?
Portugal holidays received a blow this week after it was revealed the hotspot was set to ban travellers until the end of May.
However, in a dramatic turn around this afternoon, the country has announced that British tourists will be allowed in from May 17.
Portugal was one of 12 countries on the green list announced by the Government last week.
However, the vast majority of the destinations on the list remain out of bounds to Britons due to local restrictions and inaccessibility.
Iceland remains the only other viable option for a foreign holiday until further updates are made to the green list.
What is the latest travel advice for Portugal and Iceland and what does it mean for your cruise holidays this summer?
Portugal travel advice
Portugal will be allowing holidaymakers into the country from Monday, provided they have proof of a negative Covid test carried out ahead of travel.
The UK Foreign, Commonwealth and Development Office (FCDO) travel advice currently states: "Entry to Portugal is allowed if you are a returning resident.
"For all other travellers, entry is limited to essential purposes only if you are travelling from:
- the UK or any other non-EU/EEA country, or
- an EU/EEA country where the COVID-19 incidence rate exceeds 150 cases per 100,000 inhabitants.
"Essential purposes include travelling to live with immediate family members, or for professional, educational, health or humanitarian reasons."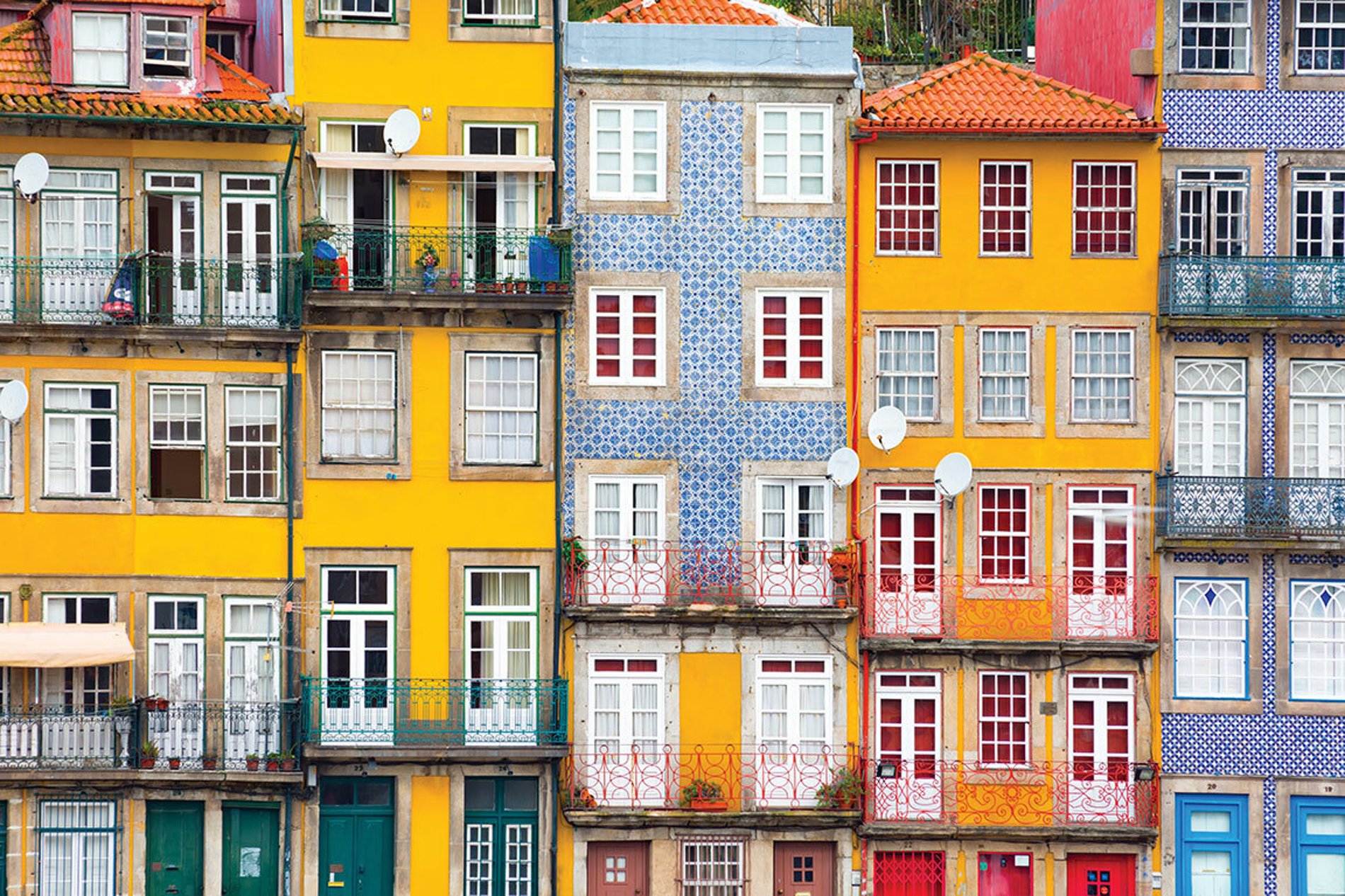 Arrivals in Portugal are "required to show a negative RT-PCR test result for SARS/COVID-19 taken within 72 hours of departure (not required for children aged two or under)."
It was hoped holidays to Portugal could go ahead from next week but after an emergency cabinet meeting of Portuguese ministers was held on Wednesday this is unlikely to go ahead.
It was announced ministers are extending the "state of public calamity" (the second-highest level of alert) on the Portuguese mainland for a further 15 days from Monday, until May 30.
Major tour operators are set to cancel holidays as a result of the news, however, cruises are not expected to be affected.
The go-ahead for international cruises has yet to be given, with domestic cruises only restarting on Monday.
The earliest cruise to Portugal is understood to be Scenic's Unforgettable Douro with Lisbon 14-day itinerary from Lisbon to Portugal with sailings from July 27.
Iconic ports
Iceland travel advice
The FCDO updated its travel advice for Iceland yesterday.
The island nation is open to holidaymakers regardless of their origin.
The authority shared an update to information on booking COVID-19 PCR tests and demonstrating COVID-19 vaccination status for entry to Iceland.
The FCDO details: "Due to COVID-19 restrictions, non-essential travel by British citizens from the UK/other non EU/EEA country to Iceland is only permitted, if you:
- are resident in Iceland, or
- can adequately demonstrate you have either been fully vaccinated against COVID-19 or previously recovered from COVID-19 infection, or
fall under their exempt category of traveller
- All travellers must pre-register before arrival.
"Unless you have been fully vaccinated, when flying into Iceland you must follow these steps:
- present a negative PCR taken within 72 hours of your time of departure to Iceland (or get a ISK 100,000 fine for residents or a refusal of entry for visitors)
- take two COVID-19 tests, one on arrival and another five to six days later,
- quarantine between tests, until you have the results."
The update will not affect cruises going ahead this summer.
The earliest Iceland cruise is believed to be Hurtigruten's Circumnavigating Iceland - The Land of Elves, Sagas and Volcanoes sailing July 18.