Search for your ideal Cruise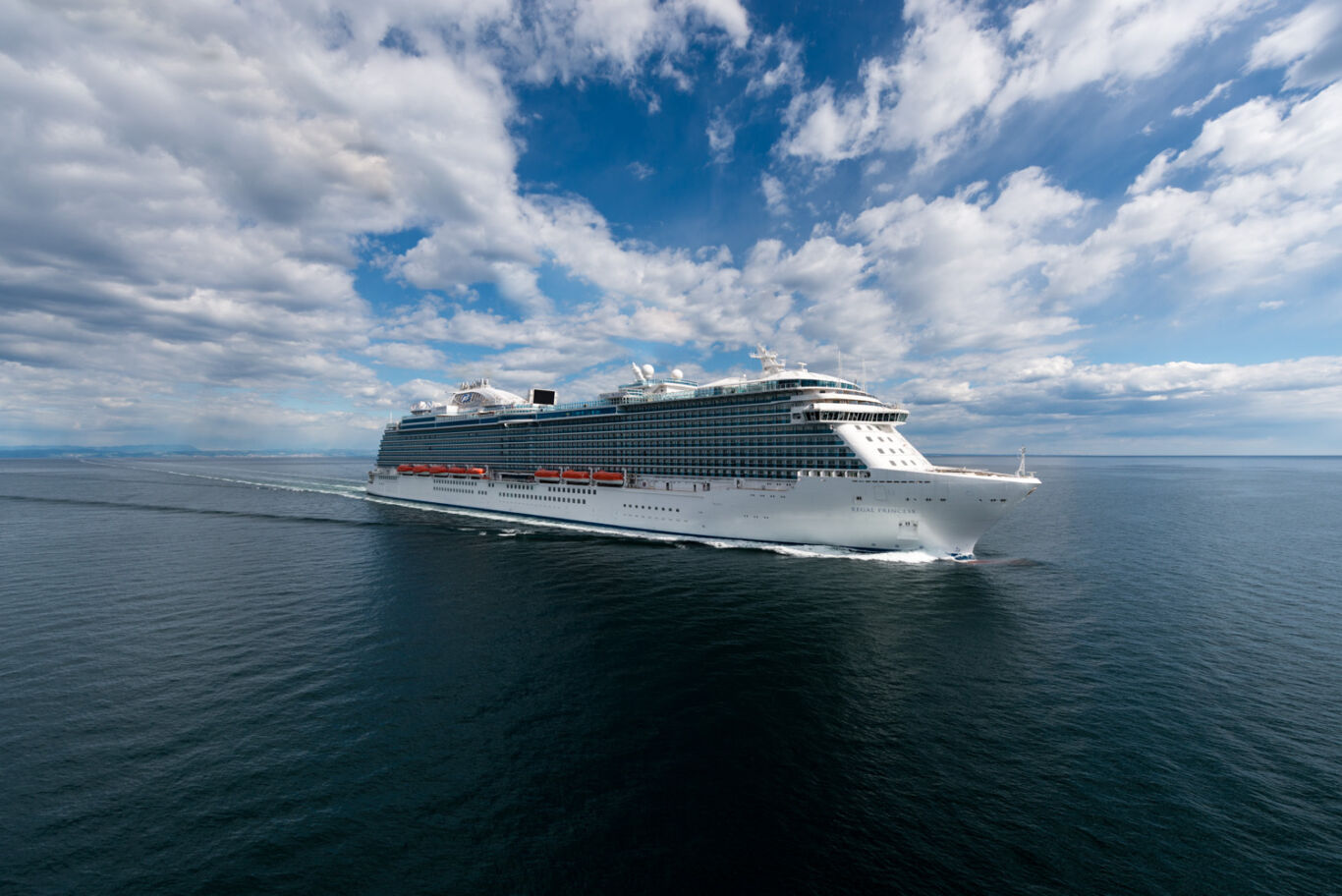 Princess Cruises announces partnership with Michelin Star Chef
Princess Cruises has revealed that three-Michelin-star chef Emmanuel Renaut, the former head chef at Claridge's in London, will develop the cruise line's next speciality restaurant. 'La Mer – A French Bistro by Emmanuel Renaut' will be available on Majestic Princess, the line's latest ship, when it launches in April 2017. Renaut is executive chef of
Princess Cruises has revealed that three-Michelin-star chef Emmanuel Renaut, the former head chef at Claridge's in London, will develop the cruise line's next speciality restaurant. 'La Mer – A French Bistro by Emmanuel Renaut' will be available on Majestic Princess, the line's latest ship, when it launches in April 2017.
Renaut is executive chef of the Flocons de Sel restaurant, located in the French Alps village of Megève. Flocons de Sel was awarded a third Michelin star in 2012, having earned its first in 2004 and a second in 2006. Before establishing the restaurant in 1998, Renaut cooked in restaurants including Claridge's, Hotel de Crillon and Auberge de l'Eridan.
La Mer will offer a Parisian bistro experience and will be located in the ship's atrium.
Majestic Princess will be based permanently in China after a short Mediterranean season in April and May next year. It will be the only China-based ship that offers two speciality dinner menus designed by Michelin star chefs. Chef Richard Chen will design Cantonese dishes for the 'Harmony' restaurant.
Jan Swartz, Princess Cruises president, said: "Adding Chef Renaut, another Michelin star chef, to Majestic Princess elevates the dining experience to an even higher level and reinforces our leading position as the best cruise line for foodies."
Chef Renaut said: "What I like most about my job is that dining experiences touch people's emotions. I've worked enthusiastically to design delicate and flavourful dishes and I'm really proud that the dinner menu I created will be served in the elegant and relaxed environment of La Mer. I am excited to bring a new, authentic French bistro dining experience to Majestic Princess."
La Mer will offer complimentary lunch and breakfast options created by the Princess culinary teams. The speciality dinner will include a nominal cover charge, which will be confirmed in due course.
A seven-day Mediterranean sailing on Majestic Princess starts at £879pp. Departing from Barcelona, Princess is additionally offering £300pp off the cost of flights. For more information call 0843 374 2402 or visit
www.princess.com/holiday