Search for your ideal Cruise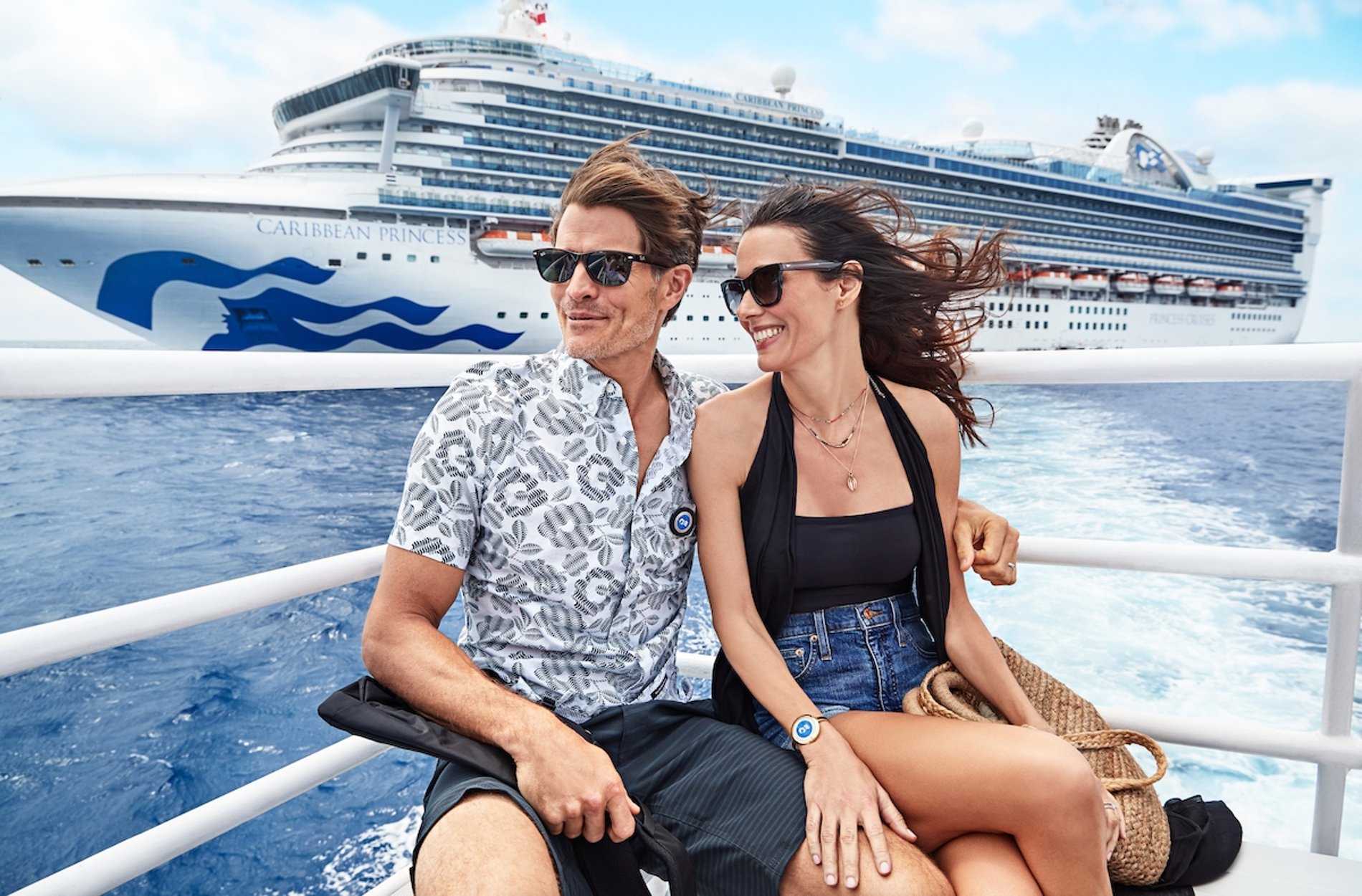 Princess Cruises Introduces Latest Policies to Instil Customer Confidence as Cruising Slowly Returns
Princess Cruises' Cruise with Confidence initiative has been designed to instil confidence in customers with flexible booking options and the latest health and safety protocols
If you are desperate to cruise but concerned about the ongoing uncertainty with regards to travel following the pandemic, you needn't worry. Princess Cruises recently introduced its Cruise with Confidence initiative, which has been designed to provide peace of mind for its customers as cruising slowly returns.
From its flexible booking conditions to the proposed Cruise Health protocols for return to service, Princess Cruises' latest policy has been designed to put guests at ease when booking their next cruise holiday, with more flexibility than ever before to cancel and amend bookings.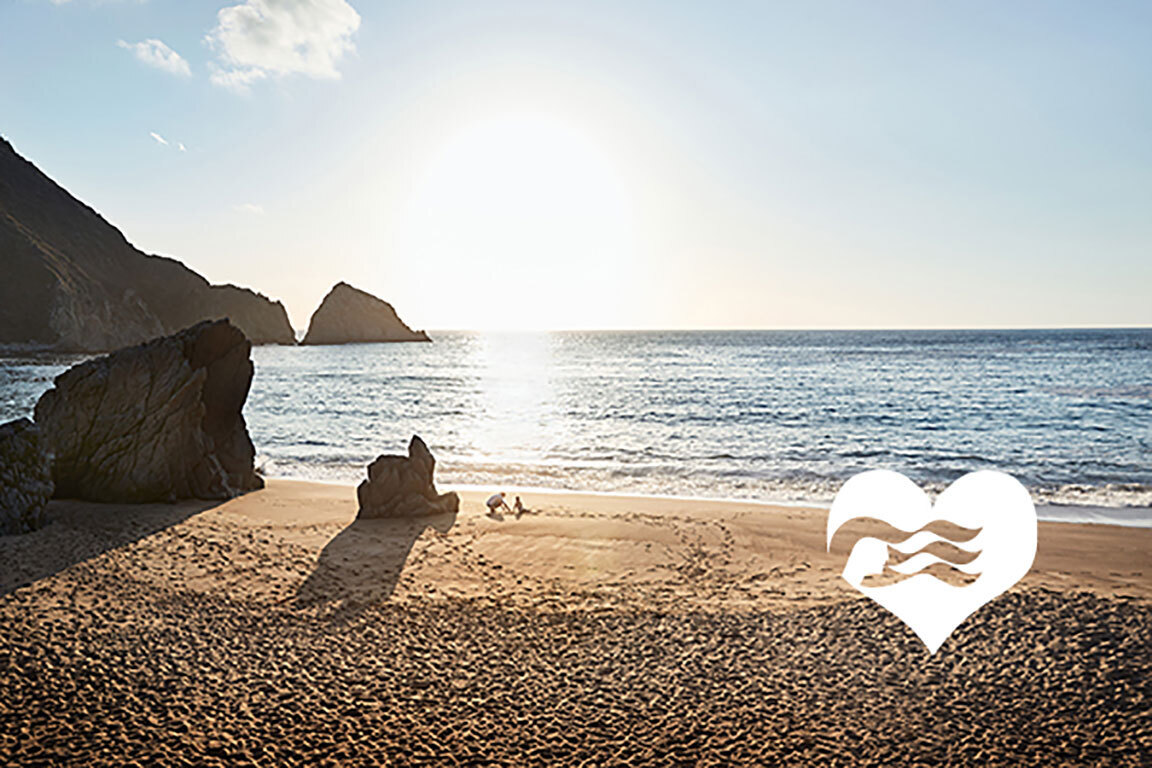 For sailings departing through to 31 October 2021, guests can cancel up to 30 days prior, and receive their cancellation fees back as a future cruise credit. That future cruise credit can then be used on any sailing made by and sailed by 31 December 2022.

Princess Cruises is committed to ensuring the health and safety of its passengers and crew as they get back on board and has been working extensively with public health officials – including the US Centres for Disease Control and the World Health Organisation – to devise and implement best practices to protect you and the crew.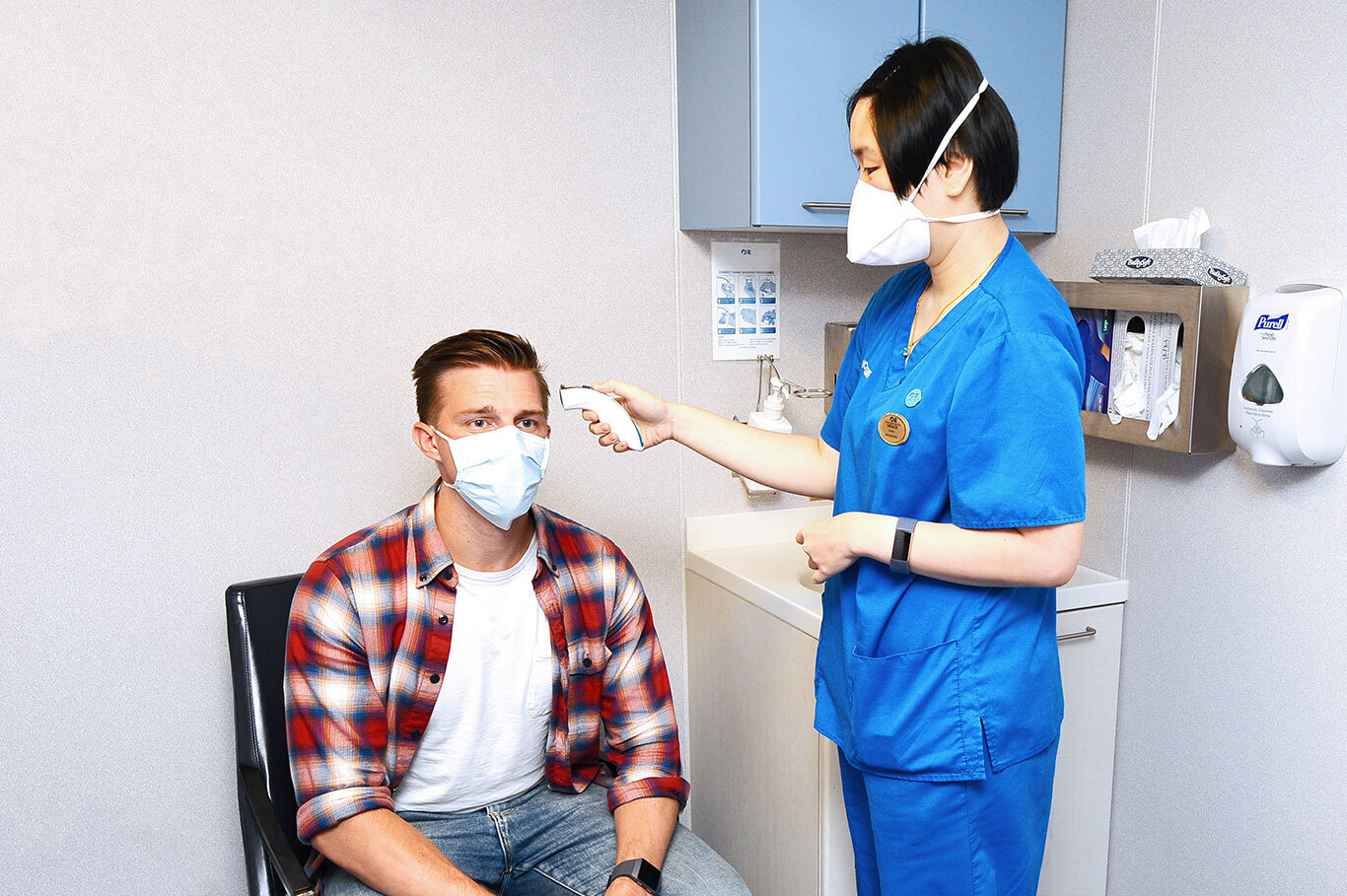 The cruise line has subsequently introduced mandatory health screenings including pre-travel testing for Covid-19, touchless temperature checks and health questionnaires, among other new protocols.
During the cruise, there will also be added periodic checks to help with your peace of mind, in addition to surfaces being cleaned continuously and disembarkation terminals thoroughly sanitised.
More than ever before, guests will also be encouraged to use the added hand-washing sinks and hand sanitiser stations to keep everyone as safe as possible.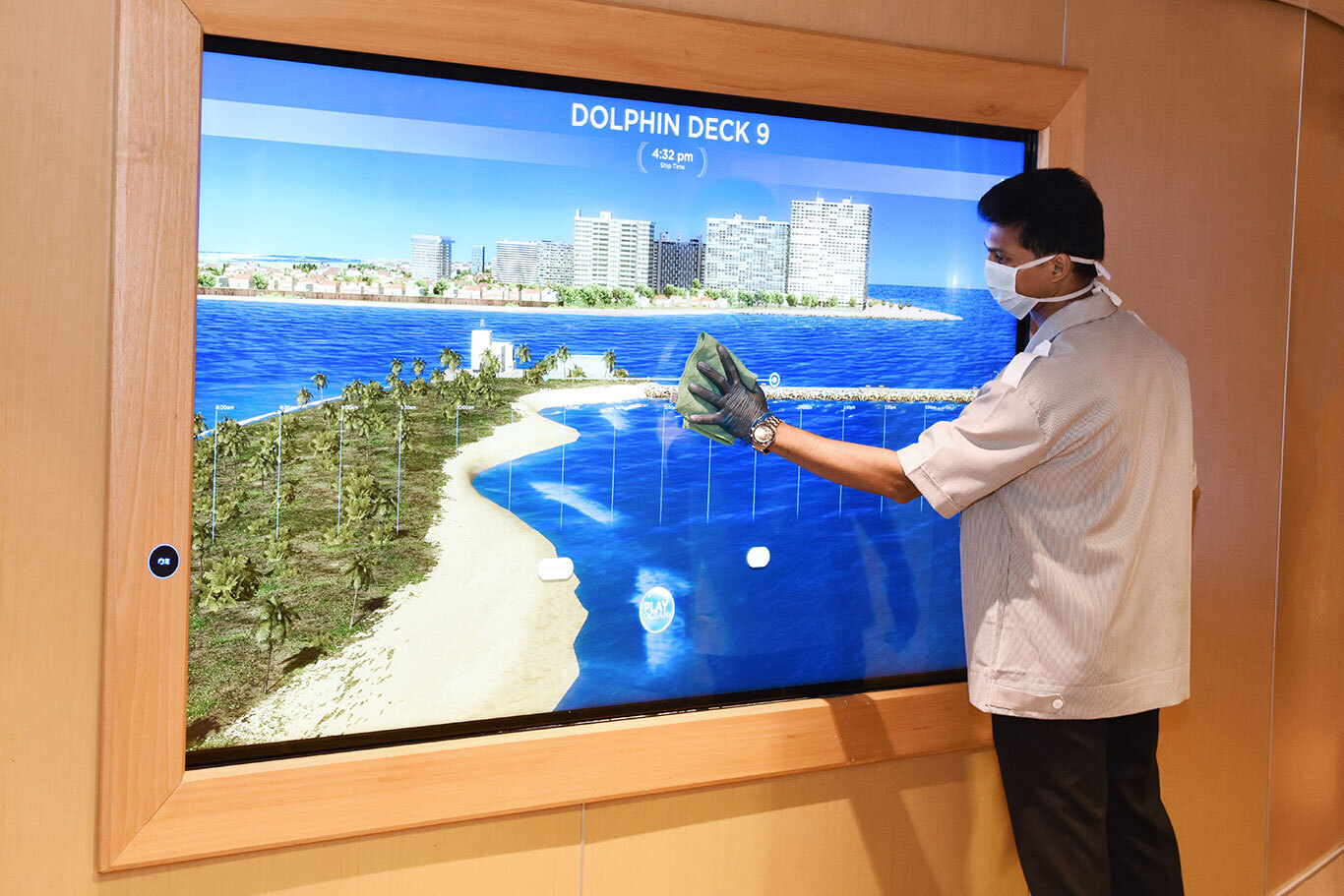 While many cruise lines are now having to come up with ways to enforce social distancing on board in a post-Covid world, Princess Cruises already has this covered with its innovative MedallionClass experience.
One of the most advanced pieces of kit in the cruise industry currently, the 10p-sized OceanMedallion packs an impressive array of features into its tiny dimensions. Replacing the traditional cruise card, it is not only a wearable device, but also an app. With your Medallion linked up to your smartphone or tablet, you can place orders remotely, locate friends and family on the ship using GPS, and book excursions and restaurants.
Unlocking your stateroom door as you approach, and allowing for contactless orders, OceanMedallion is timely technology in a post-Covid world, eliminating touchpoints, contact with crew, and alleviating queues and crowds. Of course, when and where physical distancing cannot be maintained, guests will be required to wear masks.
Devoted fans of the much-loved cruise ship buffet will no doubt be overjoyed to hear that Princess will still be offering its renowned buffet dining venue – it will simply be served to guests by the crew, as opposed to the usual self-service.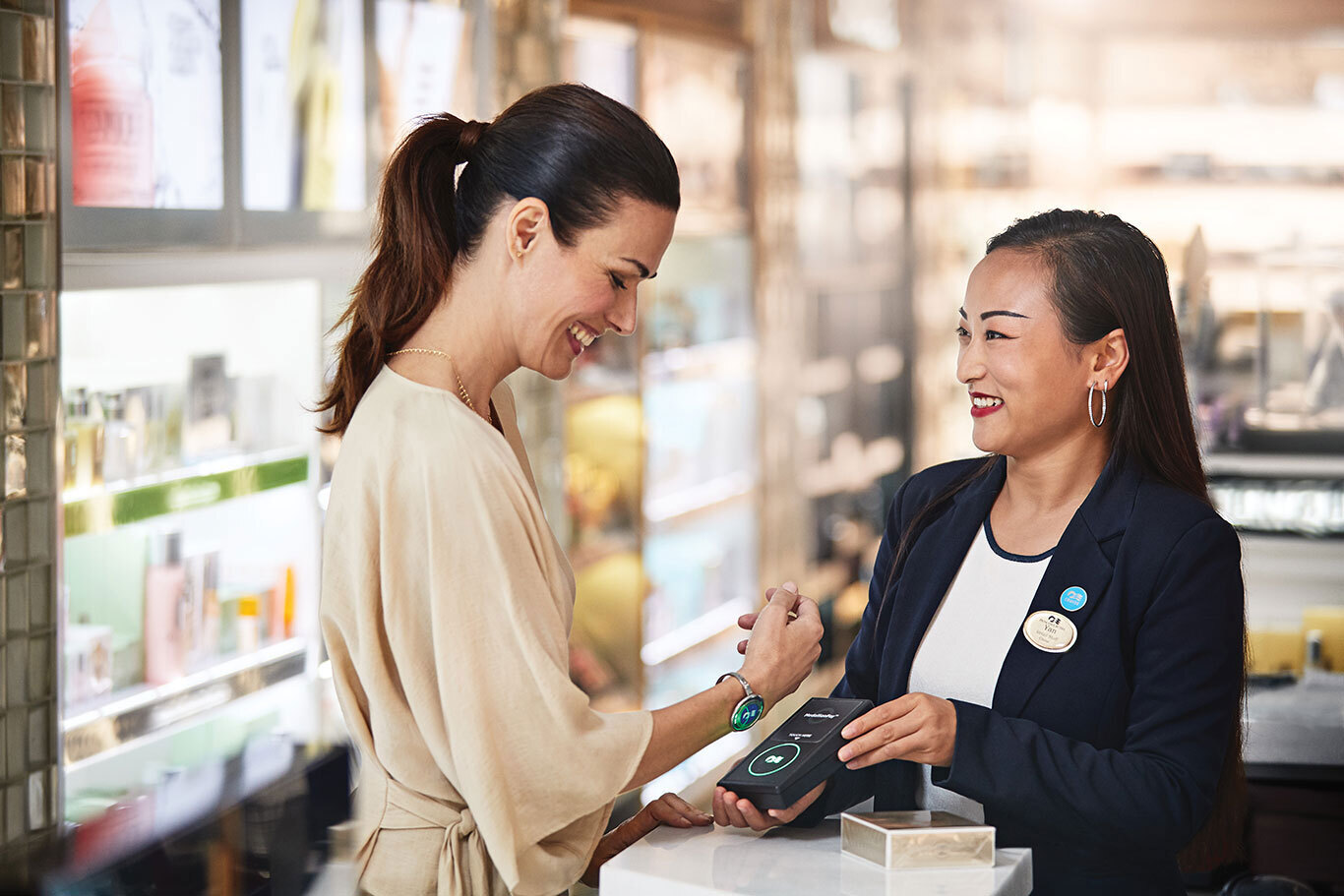 And to make you feel even more secure, Princess encourages its passengers to use its partner, Holiday Extras, for travel insurance as extra peace of mind on their cruise.
The Gold policy insurance includes cover for cancellation if guests, or anyone named on the policy, catches Covid-19 before travelling, or if you have to cancel or cut your trip short due to changes in government advice due to a fire, flood, storm, earthquake, riot or civil unrest. The platinum plan also covers denial of boarding for a return flight due to any suspected cases of Covid-19.
The Princess Promise has also been introduced, which means that if you are not happy with your onboard service, it'll correct any problems, or refund the value of that service.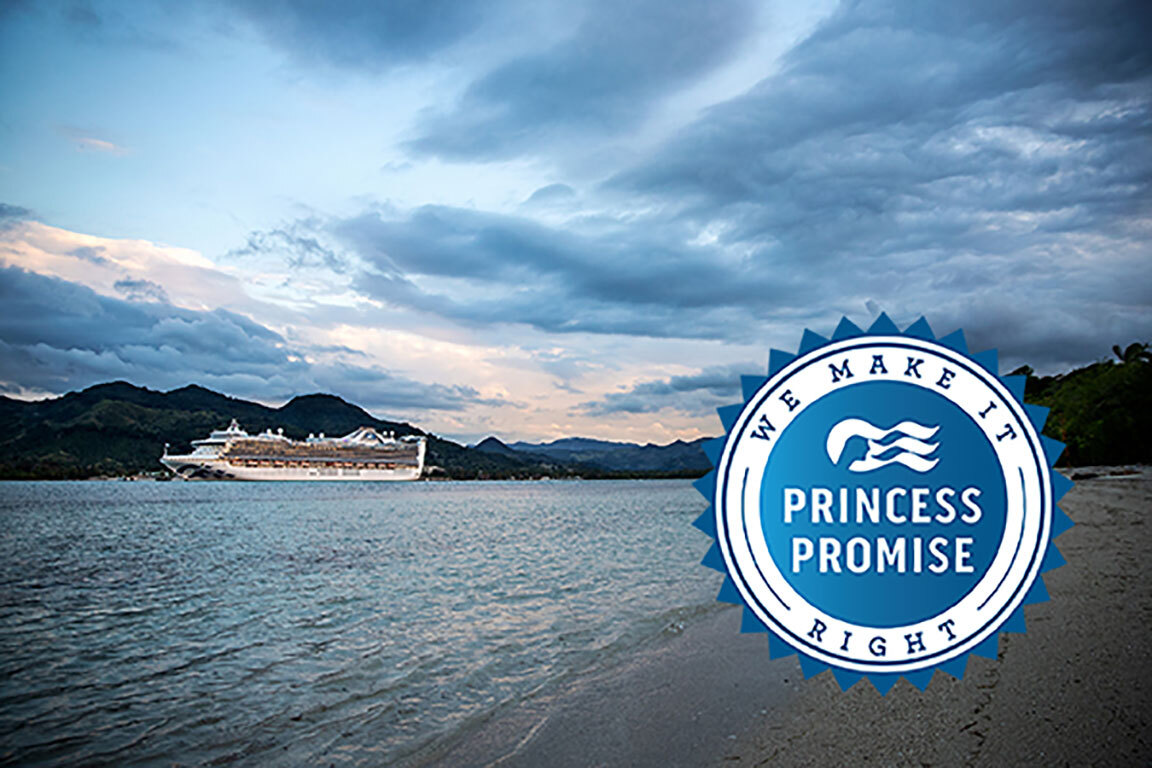 As life slowly returns to normal and with an exceptional amount of precautions now in place to ensure your health and safety when you travel, there is no reason why you can't get back to cruising as soon as possible. We know that we will be.
To find more information about Princess' Cruise with Confidence initiatives, visit princess.com/plan/cruise-with-confidence.