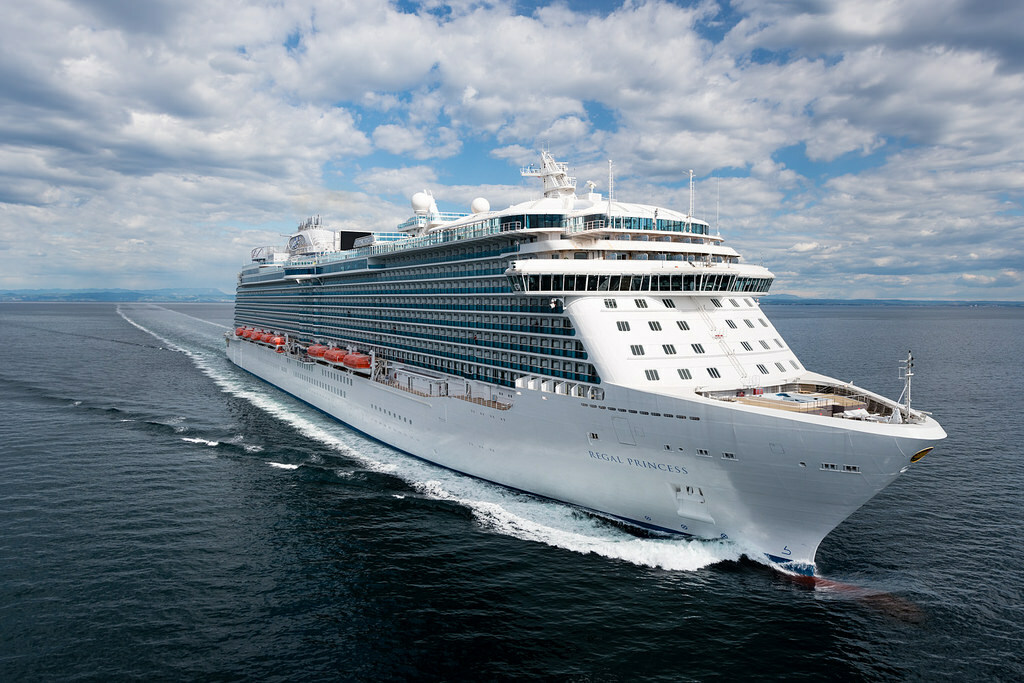 Princess Cruises to offer a wider range of UK sailings in 2016
Princess Cruises has announced its widest ever range of UK sailings for its 2016 Europe programme. The programme includes a longer Mediterranean season from Southampton, with the 3,000-guest Emerald Princess making a total of 15 departures between April and September next year – an increase of five voyages compared to 2015. For the first time
Princess Cruises has announced its widest ever range of UK sailings for its 2016 Europe programme.
The programme includes a longer Mediterranean season from Southampton, with the 3,000-guest Emerald Princess making a total of 15 departures between April and September next year – an increase of five voyages compared to 2015.
For the first time in three years the line will also offer a three-night sampler cruise, which will sail from Southampton in April 2016 with fares starting at £399 per person (based on two sharing an inside cabin, subject to availability).
In terms of the fleet, Princess Cruises' two newest cruise ships will be based in Europe. Royal Princess will sail in the Mediterranean on seven to 21-night itineraries out of Civitavecchia, Athens or Barcelona and Regal Princess will be based in Northern Europe sailing from Copenhagen. Meanwhile, both the 3,000-guest Caribbean Princess and Emerald Princess will sail from Southampton, while the more intimate 670-guest Pacific Princess will travel on a split season with half of the summer sailing out of Dover and the second half sailing on Greek Isles fly-cruise voyages.
Paul Ludlow, Princess Cruises managing director UK and Europe, said: "There really is a cruise in Europe for everyone and our 2016 programme is packed with options. We have some returning guest favourites such as the Canaries, while the addition of a three-night sampler cruise is a must for anyone wishing to try Princess for the first time."
Princess Cruises are currently offering free drinks packages on all Mediterranean and Northern Europe 2016 cruises booked by 30 June 2015, subject to availability.
(Photo credit to Princess Cruises)