Search for your ideal Cruise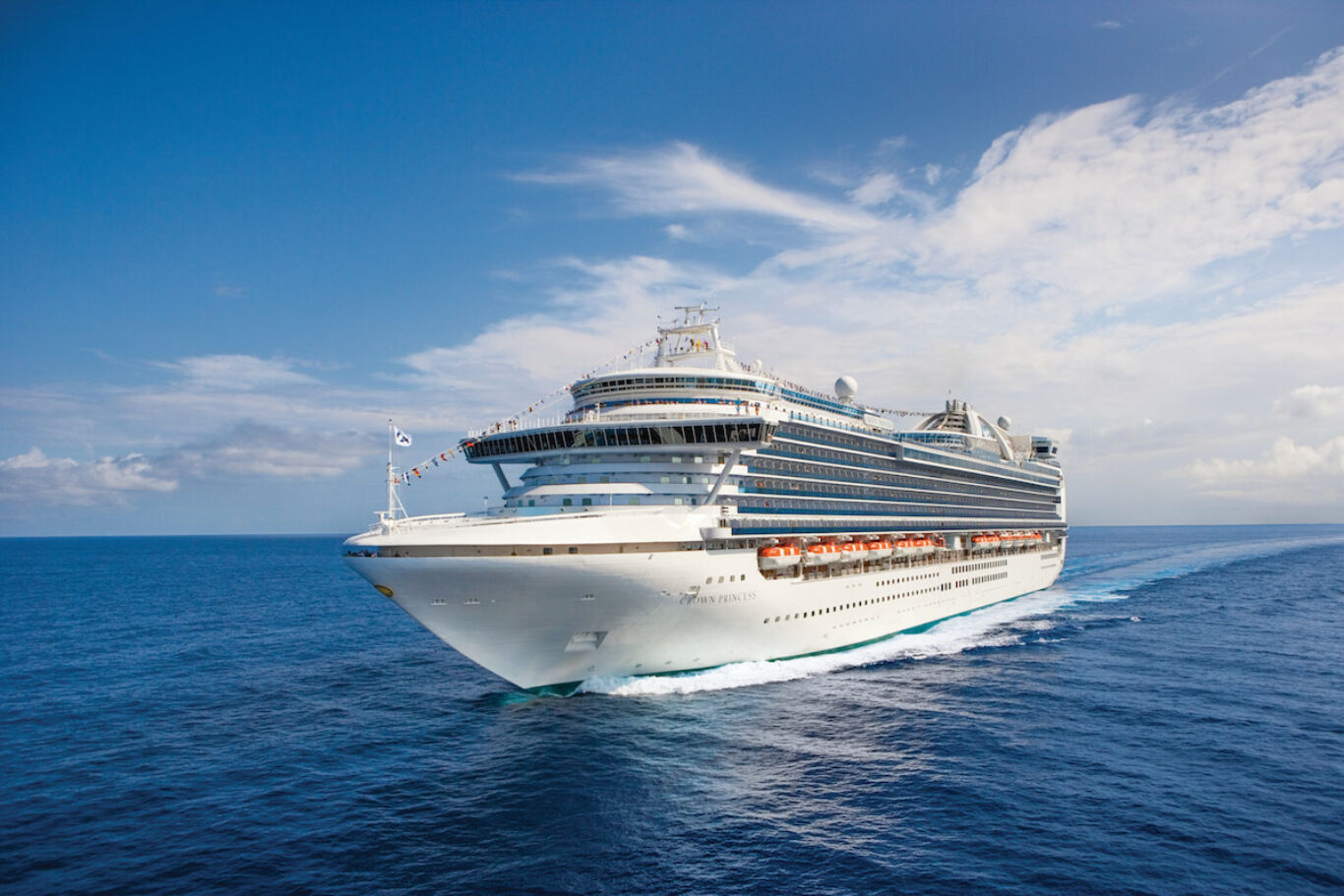 Princess Cruises offers new shore excursions on UK-based sailings
Princess Cruises will offer 20 new shore excursions to guests sailing on Crown Princess, one of its Southampton-based ships for this spring and summer. The ship will sail to the Mediterranean and northern Europe from May to September 2017 on seven or 14-night cruises. For holidaymakers heading to the Mediterranean the new excursions include: ·
Princess Cruises will offer 20 new shore excursions to guests sailing on Crown Princess, one of its Southampton-based ships for this spring and summer.
The ship will sail to the Mediterranean and northern Europe from May to September 2017 on seven or 14-night cruises.
For holidaymakers heading to the Mediterranean the new excursions include:
· In Italy, guests can tour the UNESCO-protected Cinque Terre, which houses five villages that cling to the rocky Ligurian cliffs. The tour includes a scenic coastline cruise by motorboat
· In Spain, explore medieval Bilbao followed by learning cooking secrets from a Michelin star chef, Daniel Garcia, at his Zortziko restaurant
· In France, a full-day visit to Bordeaux, with wine-tasting in a French chateau, sightseeing, a tour of the Medoc wine region and a classic regional lunch, or tour the new interactive wine museum, the Cite du Vin
There are three unique visits for guests in Scandinavia and the Baltics:
· In Helsinki, Finland, a narrated walking tour of the city concluding with a live concert in the Sibelius music centre
· In Tallinn, Estonia, a tour of the historic old town followed by a visit to a brewery and the chance to sample six local beers
· Finally, in Russia, guests can be transported to Moscow by high-speed train, before visiting sights including the Kremlin, Cathedral Square and Red Square. A Russian visa is not required for any of Princess Cruises' shore excursions
For those visiting the Norwegian Fjords, the new shore excursions will be:
· In Honningsvag a 'king crab' tour has been arranged, with giant crabs cooked in a traditional campfire setting
· In Trollfjord, a boat tour will head through its narrow entryway and on to steep mountain caverns, which boast the largest sea eagle population in the world. The area is also home to a variety of wildlife including puffins and otters
· And in Bergen there's a narrated walking tour followed by a visit to a local ice bar for a sub-zero cocktail
Tony Roberts, Princess Cruises' vice president UK and Europe, said: "We're continuing to enhance our shore excursions as we recognise how important it is for our guests to have a wide range to choose from. Our new excursions offer something to cover everyone's taste and budget, from foodies to culture vultures, from those looking to sit back and relax to those who want to stay active."
Shore excursions are available to purchase from around 120 days before a cruise. For more information or to book visit princess.com/holiday, call 0843 374 2402 or speak to your local travel agent.